Did you know that, every year, Colorado (along with many other states) offers a FREE FISHING WEEKEND for all of its residents?
Colorado is pretty awesome that way!
Even nonresidents can take advantage of this offer...did I mention that Colorado is AWESOME???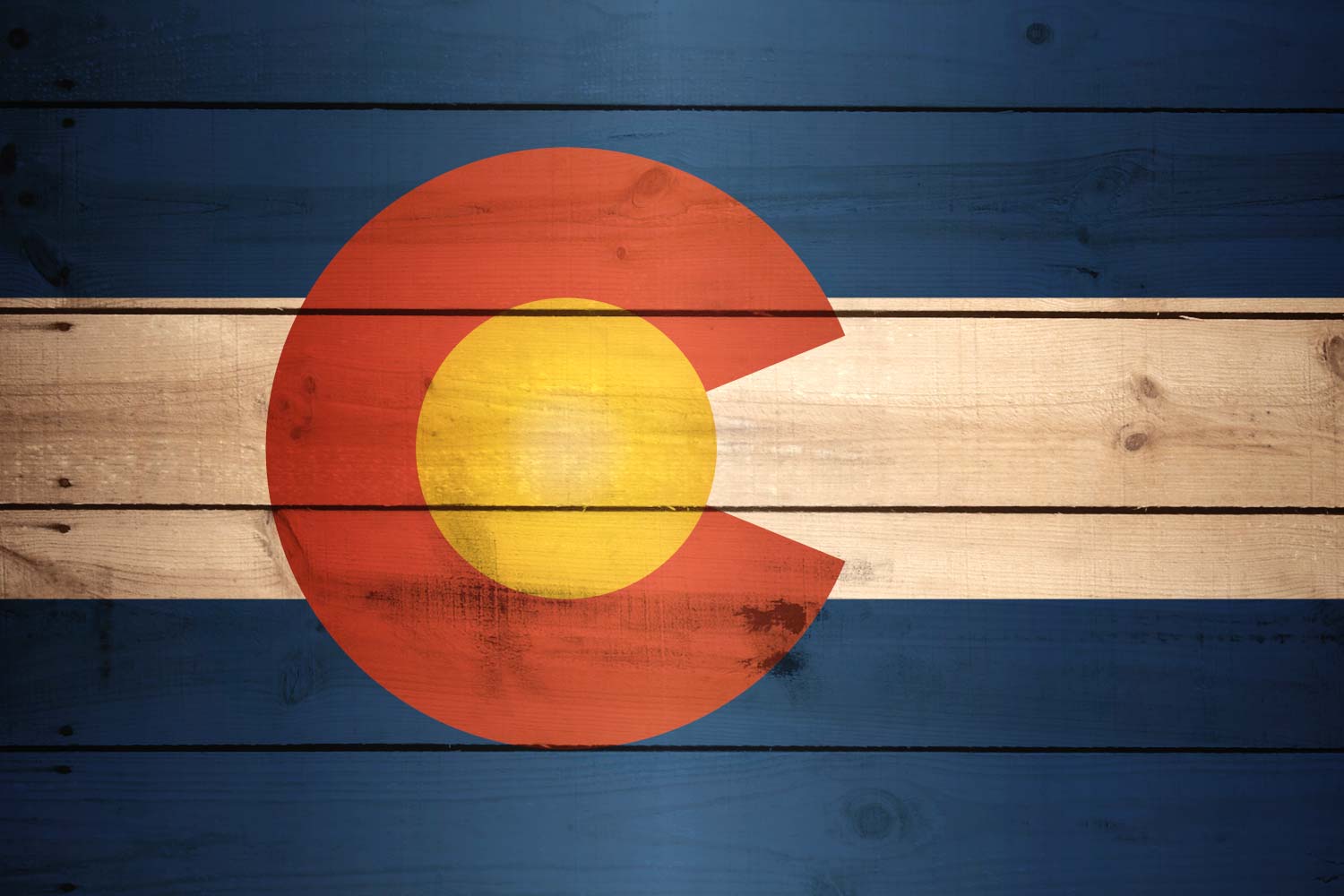 Welcome to another installment of the Colorado Corner!
Our state features many highly regarded fishing destinations, including lakes, reservoirs, ponds, rivers and high altitude streams (321 miles of those streams are designated Gold Medal waters and managed for high-quality fishing!). Fishing is not only a hugely popular activity in Colorado, but it is an enormous boost to our economy.

Our FREE FISHING WEEKEND is right around the corner...Saturday and Sunday, June 3 - 4, 2017! (Seriously, parents, mark your calendars!)
Anglers of all ages, resident or not, can fish without a license, anywhere in Colorado! (All other rules and regulations apply.) This is the perfect time to take your kids to the lake, and try out the sport. If they love it, you can buy a license for yourself...kids under 16 are ALWAYS FREE! 
Inexpensive fishing rods are available at places like Big 5 or Walmart...or better yet, borrow one to try it out! If you decide to buy, I would recommend shopping early, because everyone will have the same idea as we get closer to the FREE FISHING WEEKEND.
For all the details about choosing your rod and bait, fishing rules and regulations, and TONS more about fishing in Colorado, visit our events page!