I recently came across an amazing Summer Camp for kids entering 2nd to 5th grade in August, and I just couldn't help but share it with my awesome subscribers! When I contacted Jenna LaFleur, a loyal MKL-L subscriber herself, she wanted to offer an awesome deal, just for you! 
The Around The World Passport Camp has something for every kid...and every personality! Music, geography, dance, all kinds of art, writing, performing, folktales, and more --- I'm talking EVERYTHING! Jenna and Kristi will take your kids on the adventure of a lifetime, without ever leaving Littleton! Experts at their craft, they will guide your children as they explore activities that they already love, AND may have never experienced. I have personally attended Jenna's workshops, and I seriously LOVE them. I can never wait for the next one! 
*** EXCLUSIVE OFFER ***
Macaroni Kids Lakewood-Littleton Subscribers can send their kids to the Around The World Passport Camp next week for only $175 (regular price - $250)!!! That's a savings of 30%!!! You must contact Jenna directly at jenna@rubicreativeretreats.com or 303-588-8247 by noon on Sunday, June 18th to take advantage of the offer --- please mention the code "Macaroni Mom".
​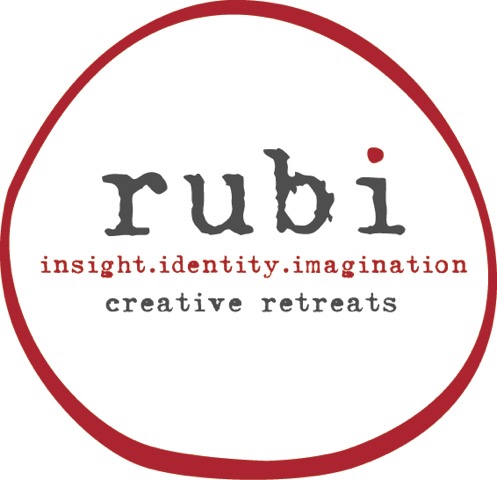 CAMP INFO:
artist instructors: ​Jenna LaFleur & Kristi Hemingway
when: June 19-June 23 (M-F, 9:30 am - 2:30 pm)       
​who: Kids going into Grades 2-5 for fall 2017
where: Waterstone Community Church
            5890 South Alkire Street
            Littleton, CO 80127
cost: $250.00 (5 hours for 5 days of maximum creativity!)
description:
For the Renaissance kid this camp offers a bit of everything: an exciting blend of visual arts, movement, creative dramatics and artistic journaling in a collaborative and supportive environment. Activities are designed around a multicultural theme, allowing participants to explore various artistic mediums, folktales, movement and music from different parts of the world. Family and friends are invited to join us for a showcase on Friday afternoon, June 23.