​
located inside the Sheridan Recreation Center at 3325 W. Oxford Ave.
303.761.2241
Have you ever wondered what you can do with an interesting found object? Do you need a place to make a mess? Do you like to explore new ideas and discover new materials? If so, come to the Creativity Lab!
The Creativity Lab is a non-profit, drop-in art studio located inside South Suburban's Sheridan Recreation Center. The Creativity Lab's mission is to show how found objects can be transformed into beautiful works of art.
The Creativity Lab offers all kinds of arts and crafts, including:
Painting
Fabric, and Fiber crafts
Sewing
Needle and yarn crafts
Jewelry making
Paper-crafts
3D and sculptural
We use found objects and other recycled materials to create art, and we encourage others to use the Creativity Lab as a way to help sustain our community's resources. In addition, The Creativity Lab is stocked with a variety of art materials and supplies to enhance patron's arts and crafts masterpieces.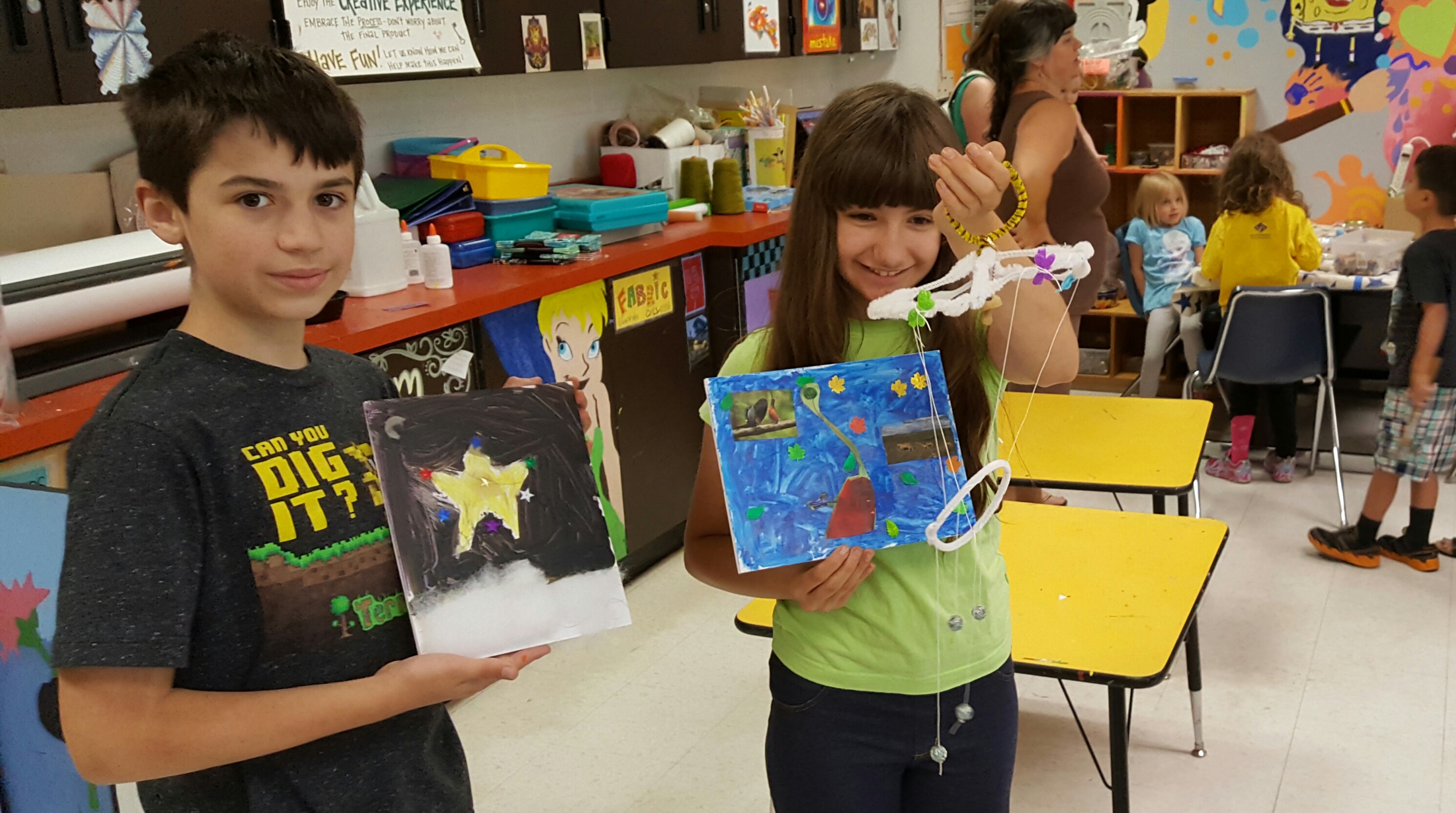 Drop-in and simply create!
Come by and have fun creating something totally unique. Use all the materials provided and take home what you make. A friendly, helpful coordinator is available to guide patrons in the creative process, lend
a hand if needed, and provide inspiration.
Drop-in Lab hours are: Monday 2-8 pm, Tuesday & Wednesday 3-6 pm, and Thursdays 3-8 pm.  
Toddler Time is set aside for our youngest artists and their caregivers on Tuesdays from 10 am – 12 pm. This drop-in time allows plenty of time for creative play for children ages 2-5.
In addition to drop-in Lab hours, The Creativity Lab also offers a variety of registration-based programs, including these below.
Homeschool Art is for students who are doing the majority of their learning in the home environment. Youth learn a variety of techniques and materials including drawing, painting, sculpture, collage, ceramics, and printmaking, using a variety of media. This is an ongoing class to build a foundation in artistic exploration and the creative process. Each session is 4 weeks long, and you can register for it monthly.
The Mix It Up Art Class is for students who are looking for an after school art experience. Kids discover drawing, painting, pastels, photography, collage and sculpture. In this class we mix and match art media and techniques to create some fun and beautiful pieces of art. Learn about different artists and styles as we explore and get creative. All materials provided.
The Creativity Lab is free with admission to the Sheridan Recreation Center. All ages are welcome. Children 6 years old and younger must be accompanied by an adult, and children 7-9 years old must have an adult in the recreation center.
The Creativity Lab is supported in part by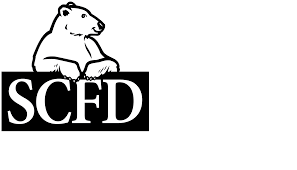 ​