Spring and summer months are popular times for water sports, pool activities and trips to the beach. It is a good time to review precautions for young ones around water.
Oh look, something shiny!
It is important to keep toddlers and young children supervised at all time near water. Children have not fully gained adult coordination and may slip or fall into the water.
WOW, that's deep water down there!
Most young people (especially toddlers) have inherent fears of the depth of water below them. Once they get into water without a support person, they will panic causing a worse situation. According to the CDC, drowning is the number one cause of unintentional death for children between the ages of 1 and 4.
Hey, I want to do what the big kids are doing!
Young children are so excited to emulate their older siblings or family friends they can jump into a situation such as a pool without thought.
PRO TIPS
✔️ Enroll children in swimming lessons at an early age. Most approved swimming schools will accept children as young as 1 year.
✔️ Parents and teenage siblings should learn CPR or Cardiopulmonary Resuscitation.
✔️ Use U.S. Coast Guard approved life jackets for boating or swimming in large bodies of water.
✔️ Consider flotation such as life jackets for children in pools.
✔️ Children should always be supervised. The American Red Cross recommends that a supervising person should be within an arm's length of the child.
✔️ Enforce rules around the pool. Children should not run near the pool or push others underwater.
✔️ Do not allow children to walk or crawl on pool covers.
✔️ Always have a phone handy in case it is necessary to call 911.
✔️ Remove toys from the pool when not in use. Everyone loves toys!
The Centers for Disease Control reports:
Approximately ten people die from unintentional drowning EVER DAY.
Two of ten are children 14 and under.
Drowning is the fifth leading cause of unintentional deaths in the United States.
More children 4 and under die from from drowning than any other cause of death, other than birth defects.
Find more drowning prevention tips from the CDC here!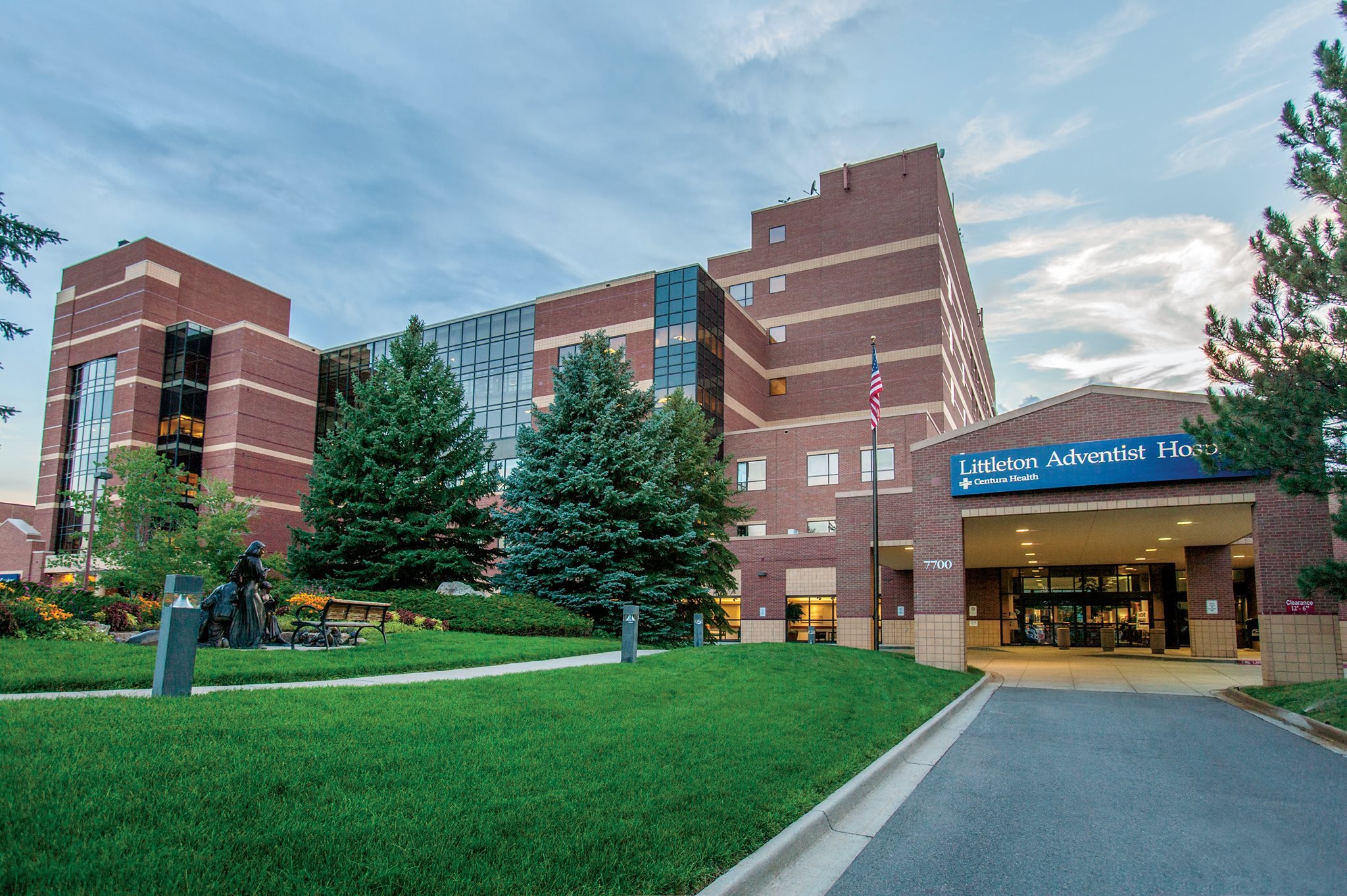 Each month, Littleton Adventist Hospital brings Health & Wellness "news you can use"
to our Macaroni Kid families. You can also find them online and on Facebook.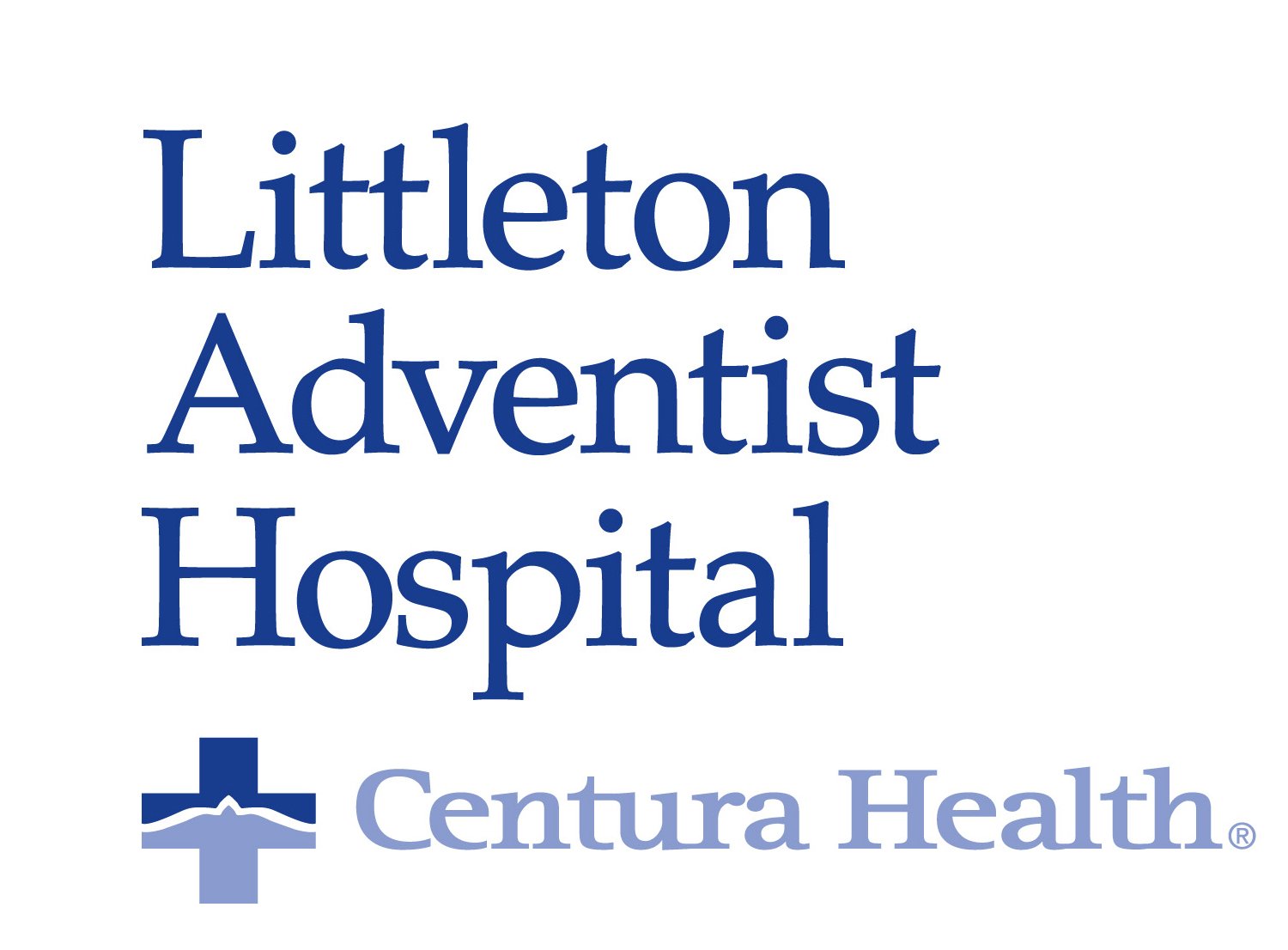 7700 S Broadway, Littleton, CO 80122
WEBSITE | FACEBOOK | TWITTER