If staying active and living a long, healthy life is important to you, then establishing a relationship with a primary care physician (PCP) puts you at an advantage. The best preventative and most cost-effective care is delivered by a strong and connected primary care provider.
The Advantages of Having a PCP
A PCP, often called a family doctor or internal medical physician, organizes and leads your care with a comprehensive look at your total health. "With one doctor following the cycles of your life, you build a relationship with open dialogue. Your doctor will know your medical history, your family's medical history, and your unique approach in handling health issues," explained Alan D. Verrill, MD, FHM, Chief Medical Officer for Littleton Adventist Hospital. "If you end up needing to see a specialist, your PCP coordinates the care between all your specialists and then manages all other day-to-day needs of your general health."
What Does a PCP Do, Exactly?
While your PCP performs annual check-ups, they also help manage chronic conditions like high blood pressure, diabetes, and arthritis. When appropriate, they can help you in locating a specialist or help manage the health instructions that multiple specialists may be making that are involved in your care.
Save Money with a PCP
Finally, according to a study from the American Academy of Family Physician's, patients of physicians who provided a wider range of services (like PCPs) experienced fewer hospitalizations and incurred lower health care costs. Imagine if a person with chest pain went to a new doctor or Emergency Room each time they were having a problem. The physician in each case would do a full, potentially unnecessary and expensive cardiac workup. However, if this same person went to the same doctor each time, the workup could be individualized and simplified – which would also save the patient money.
Be sure to check with your insurance to locate a PCP within your health insurance network and schedule your annual wellness exam today!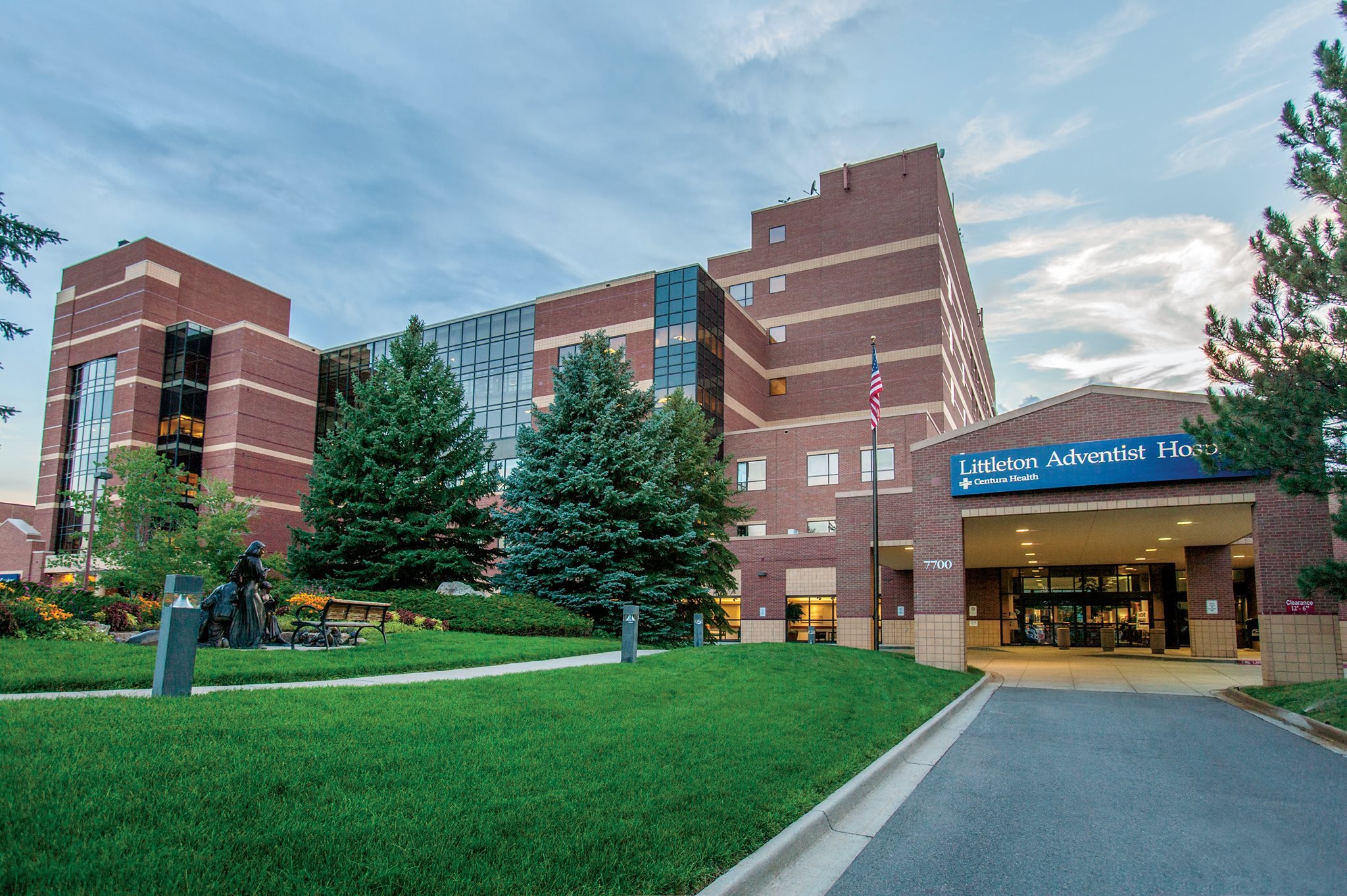 Each month, Littleton Adventist Hospital brings Health & Wellness "news you can use"
to our Macaroni Kid families. You can also find them online and on Facebook.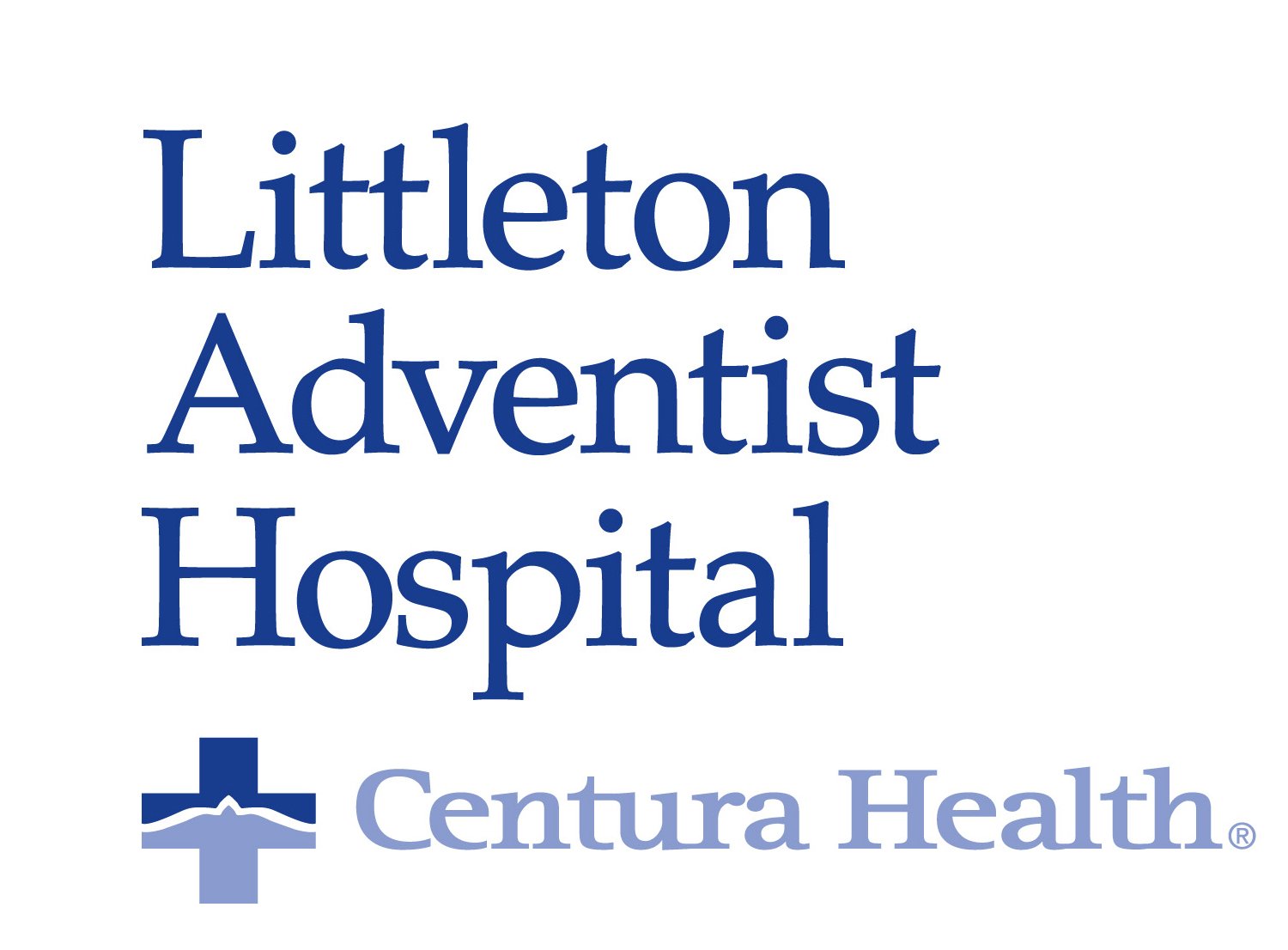 7700 S Broadway, Littleton, CO 80122
WEBSITE | FACEBOOK | TWITTER