Learning about your new baby before he or she arrives is exciting, as well as overwhelming, and can help you better prepare for parenthood. Family Education at Littleton Adventist Hospital offers a variety of classes before, during and after your baby's birth. Our practical classes are taught by skilled and enthusiastic instructors who help you assume your new responsibilities with knowledge and confidence. Classes are kept small to give you the opportunity to closely interact with our instructors and other participants.
Your whole family is important to us! We offer high quality prenatal and family education through all stages of life. From Childbirth and Sibling Preparation to Baby Sitting to Puberty to Grandparents…we are here to support and educate.
Prenatal Education Classes (Childbirth Prep, Breastfeeding, Baby Safe, Infant Care)
Sibling Preparation
Safe Sitter babysitting class for 11-14 year olds
Girl Talk puberty class for girls 9-13 and a trusted adult
21st Century Grandparents
Car Seat Checks by appointment
For questions about classes or car seat checks, please call 303-730-5810 or visit www.mylittletonhospital.org/lahclasses.
Birth Day Wishes Complimentary Consultations
Your delivery experience should be relaxed and worry-free. After all, it's going to be one of the most memorable experiences of your life. Even if it's your first, second or third delivery, we recommend scheduling your complimentary, pre-admission appointment with our OB Birth Navigator. During your private appointment, your medical history will be updated allowing you to focus on delivery once you arrive for delivery. Birth Day Wishes allows you to discuss your labor, delivery and birth preferences, get started on your baby's birth certificate, and is a perfect opportunity to have your questions answered. If you would like a tour of the BirthPlace and want to save time, a private tour can be included as part of your Birth Day Wishes appointment.
To schedule your Birth Day Wishes consultation call 303-734-2186.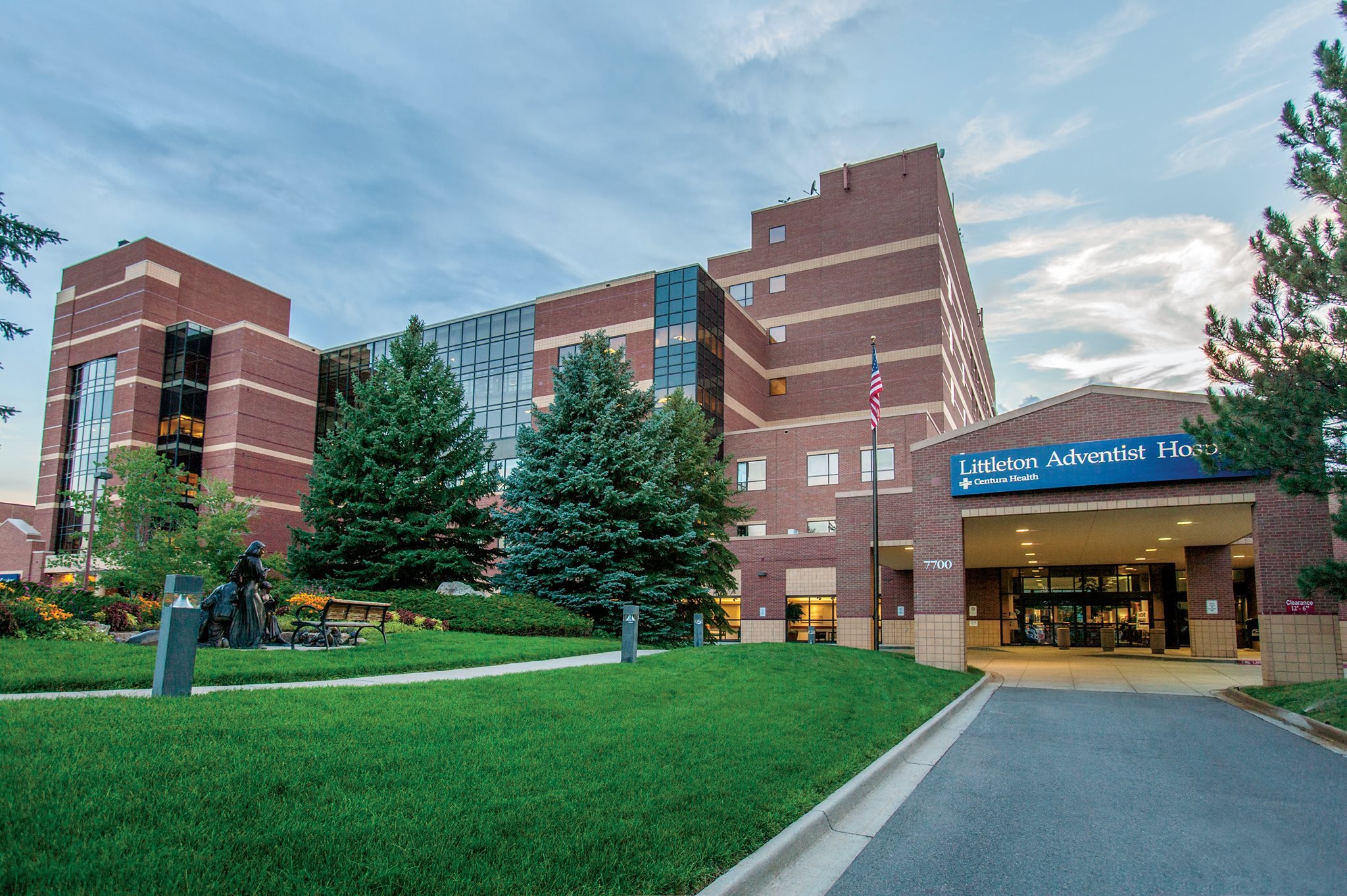 Each month, Littleton Adventist Hospital brings Health & Wellness "news you can use"
to our Macaroni Kid families. You can also find them online and on Facebook.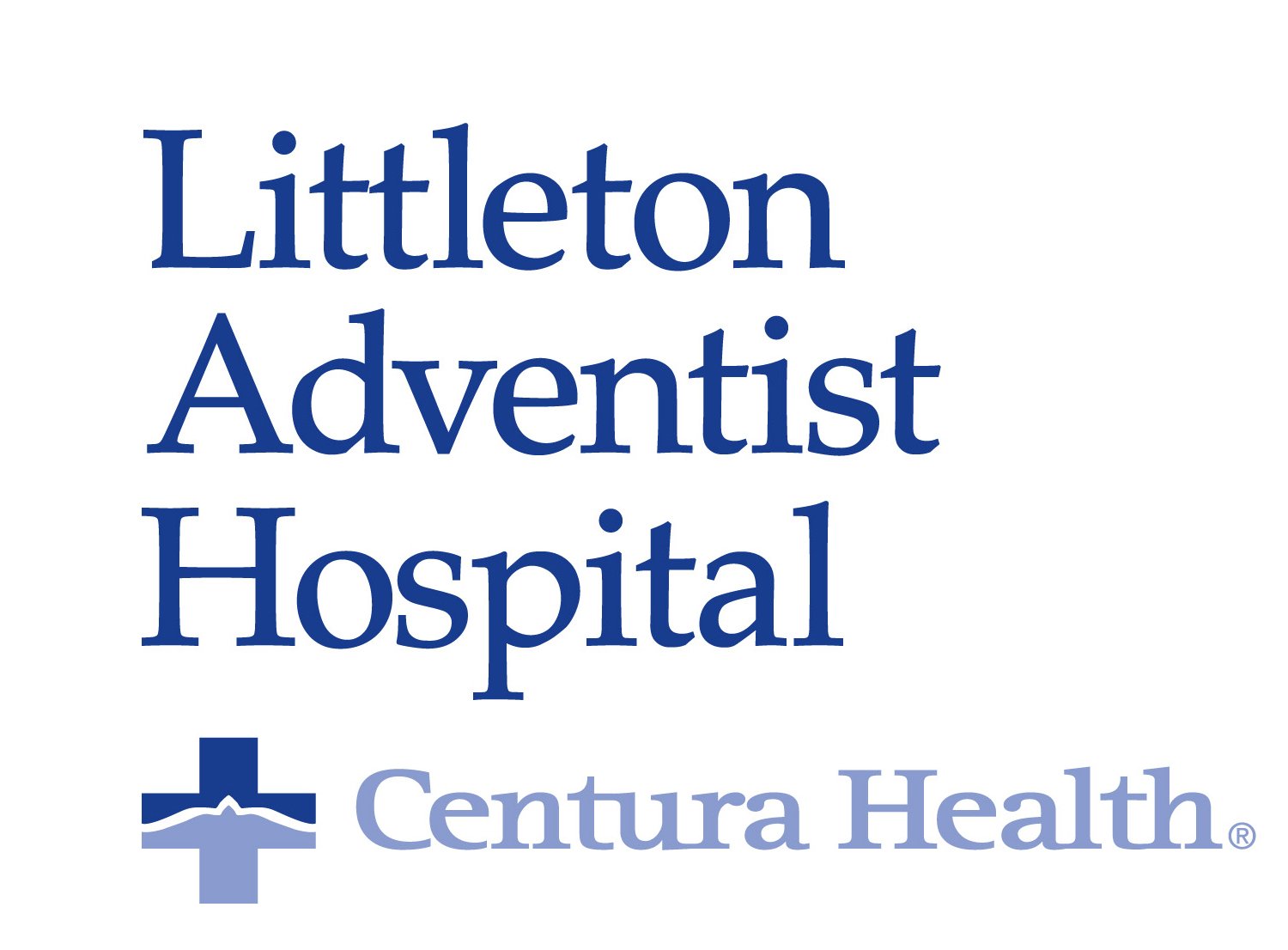 7700 S Broadway, Littleton, CO 80122
WEBSITE | FACEBOOK | TWITTER