DAD.
Hero.
Role Model.
Always willing to play a game.
Backwards Dinner connoisseur (just ask my kids).
Burro (just ask my hubs).
DADS ARE AWESOME.
I hope all of the Mac Dads have a relaxing Father's Day! Let everyone spoil you, because on Monday, it all goes back to normal. Am I right!?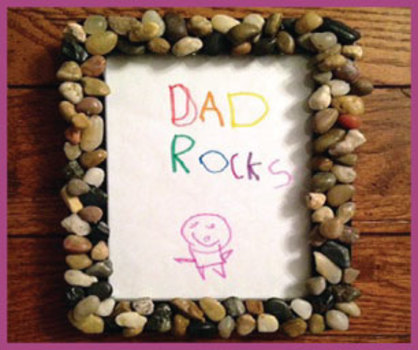 GIFTS FOR DAD
👔 All About My Dad - FREE PRINTABLE
👔 My Dad is Awesome - FREE PRINTABLE
👔 Dad's Favorite Things Photo Frame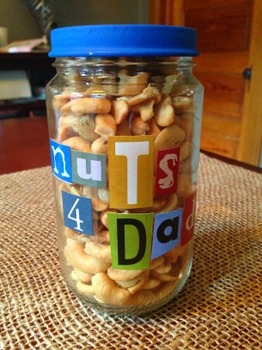 CELEBRATING DAD
👔 10 Fun Facts about Father's Day
👔 Celebrating All Fathers - Bonus Dad's Day
👔 Taking Memorable Father's Day Photos
👔 Hiking for Father's Day - 13 Essentials
👔 BLT Pasta Salad - Perfect Dad's Day Side Dish