Many of you know my cats, Charlie and Finn. What you may not know is that our family adopted them from an amazing rescue called LOLA's. They are fantastic at what they do, and I often recommend them to friends (and strangers!) who are looking for an animal to join their family.
Shelters often find themselves overflowing and having to make the horrible decision to euthanize due to limited space for new arrivals daily. That's where LOLA's step in... to reduce those numbers. As a rescue organization, they take the excess dogs and cats from their facilities and place them with our organization to continue Veterinary Care and Wellness/Adoption assessments, giving them the best chance at adoption.
Since their inception, they have operated solely on gracious donations from the community and adoption fees and their staff has been 100% volunteer since 2011. This year, LOLA's has some exciting news and growth opportunities, but they will not be possible without the help of amazing animal advocates like you!
LOLA's has been gifted the opportunity to develop a Rescue Center in Aurora, CO at our partner boarding facility. This opportunity would allow us to save an additional 90 animals per month, doubling their life saving numbers yearly. With this opportunity comes added expenses, and this is where they need YOU!
---
From now through November 14th, you can help LOLA's by bidding on items in their online auction fundraiser!
---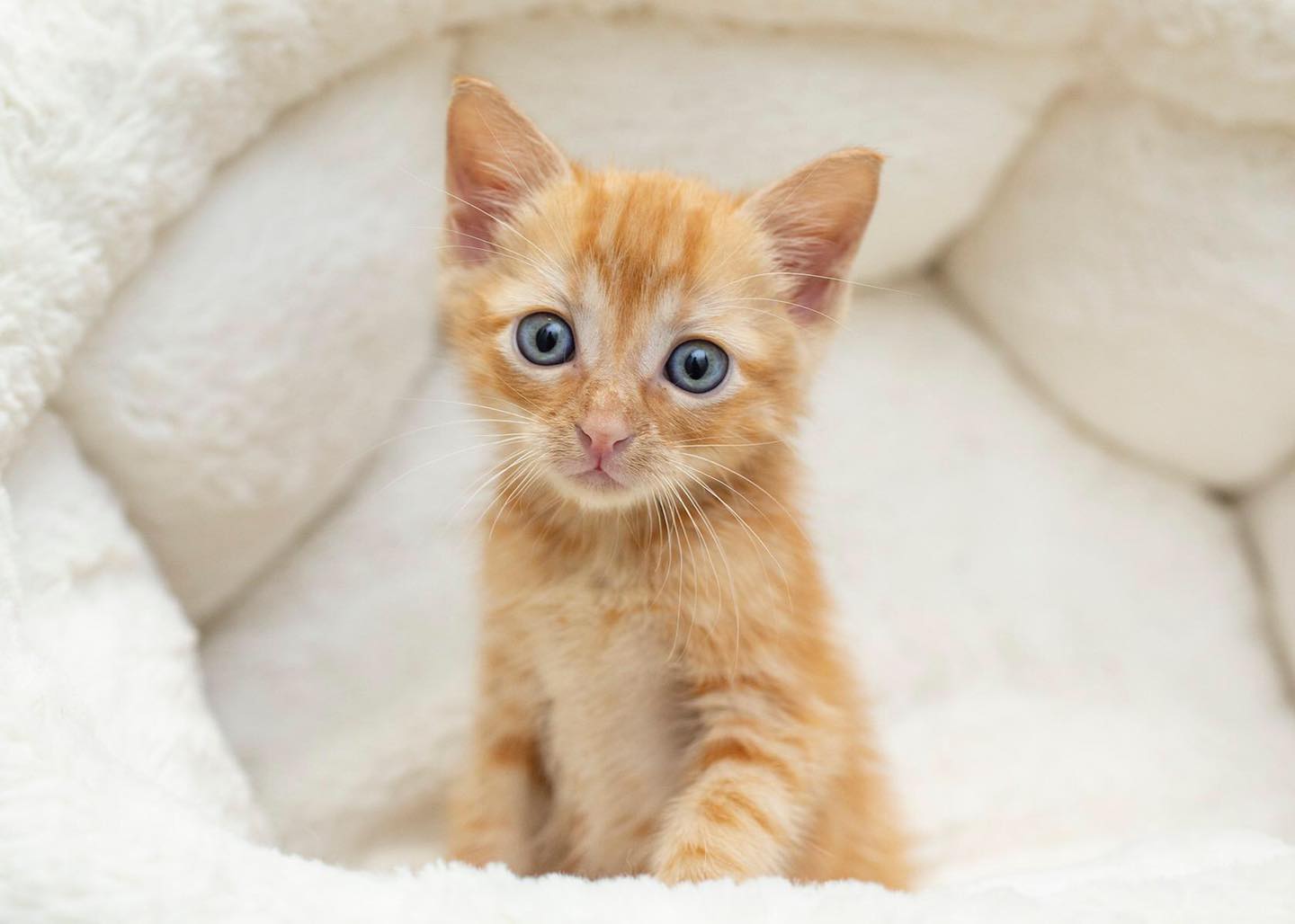 LOLA's Mission: Saving the lives of dogs and cats from uncertain futures. Their efforts are mainly concentrated on animals in high-kill shelters to reduce total euthanizations every year. They also provide spay/neuter services to our local community for unwanted litters.
LOLA's founder, Roni Taylor, has been saving animals since she was a teenager. She formalized the rescue in 2011, after her Weimarainer, Lola, passed away. Since then, they have:
Successfully placed more than 4500 animals in forever homes
Drastically reduced the number of unwanted litters and homeless animals who were being euthanized
Provide education on the importance of spaying/neutering and info on local low-cost or free resources
Went from saving large & giant breeds to taking in all cases who need their help and care
Want to get involved or donate? Contact us!
Offer support -- financial donation, dog/cat food, animal supplies (crates, leashes, collars, etc.)
Share about LOLA's on social media! Find us on Facebook!
LOLA's operates solely on the donations and support from our community. You can also keep up with their rescue's efforts by following their blog here.
---