Delivering a baby brings up many questions and uncertainties at any time, but even more so during a pandemic. Whether you are delivering your first or fourth baby, it is your first time delivering during COVID-19.
Here is how we at Littleton Adventist Hospital have adjusted to continue to meet the needs of our expecting families and to ensure the safety our patients:
We are offering our tour, prenatal education classes and car seat checks virtually. These are all great ways to gain education, confidence and connection during this time.
Birth Day Wishes pre-admission consultations are done over the phone. Think of this as TSA Pre-Check for delivery! This is a great opportunity to have one-on-one time with our OB Birth Navigator to address any of your specific questions and concerns.
Discuss Your Questions with Knowledgeable Staff Ahead of Time
Things change frequently with COVID-19, so we find it extremely important for our families to be able to have people they can reach as a resource. Tiffany, our OB Birth Navigator with Birth Day Wishes, and Sarah, our Family Education Coordinator, are available to answer any questions families have. Many of our patients say that having a contact at the hospital who they can talk to, answer their questions and discuss their concerns decreases the amount of stress and anxiety they have leading up to their delivery.
Throughout this time, Littleton Adventist Hospital continues to provide support and encouragement to our expectant families. Even though things might look a little different, we continue to celebrate welcoming newborns into our world daily.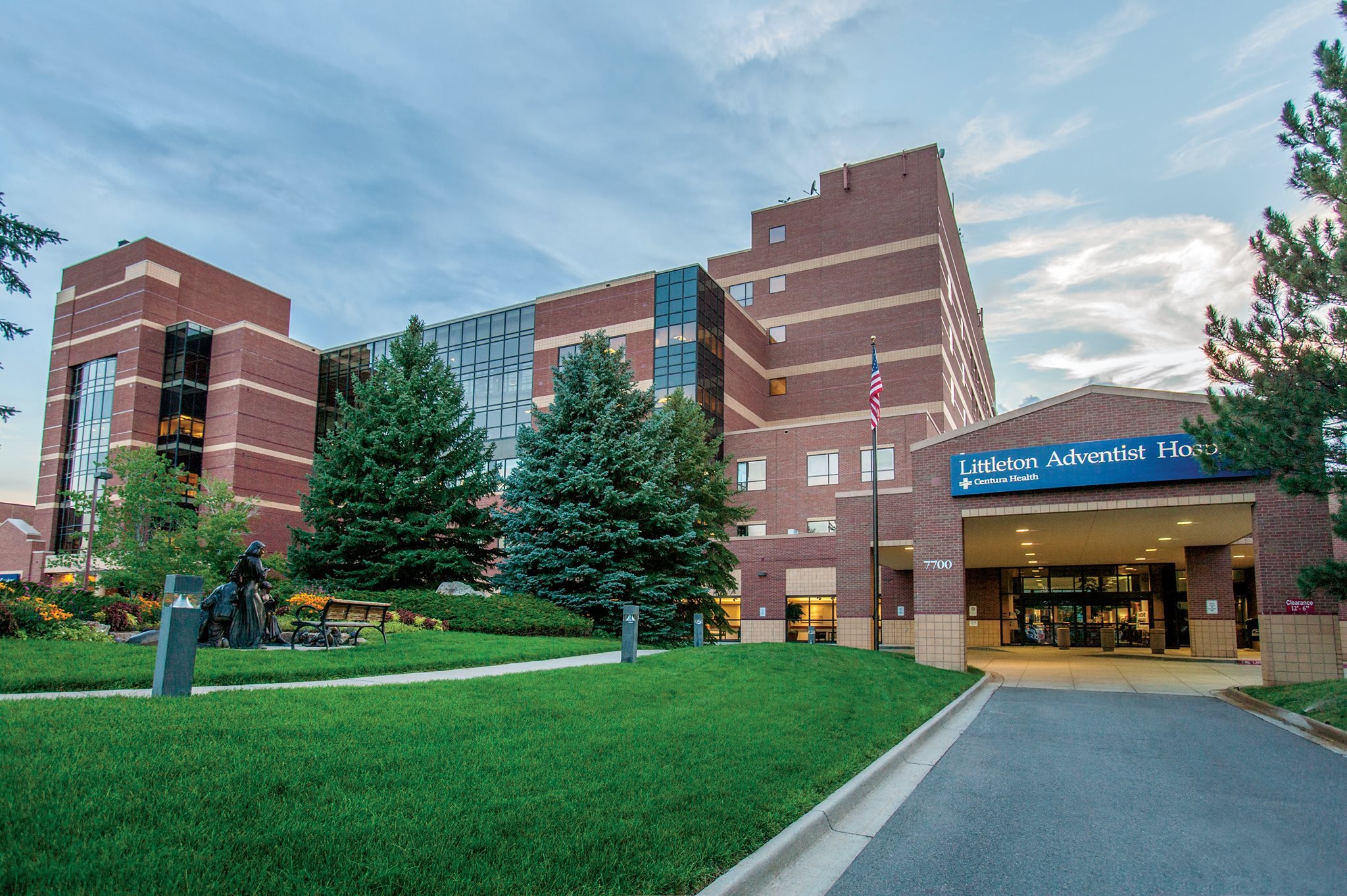 Each month, Littleton Adventist Hospital brings Health & Wellness "news you can use"
to our Macaroni Kid families. You can also find them online and on Facebook.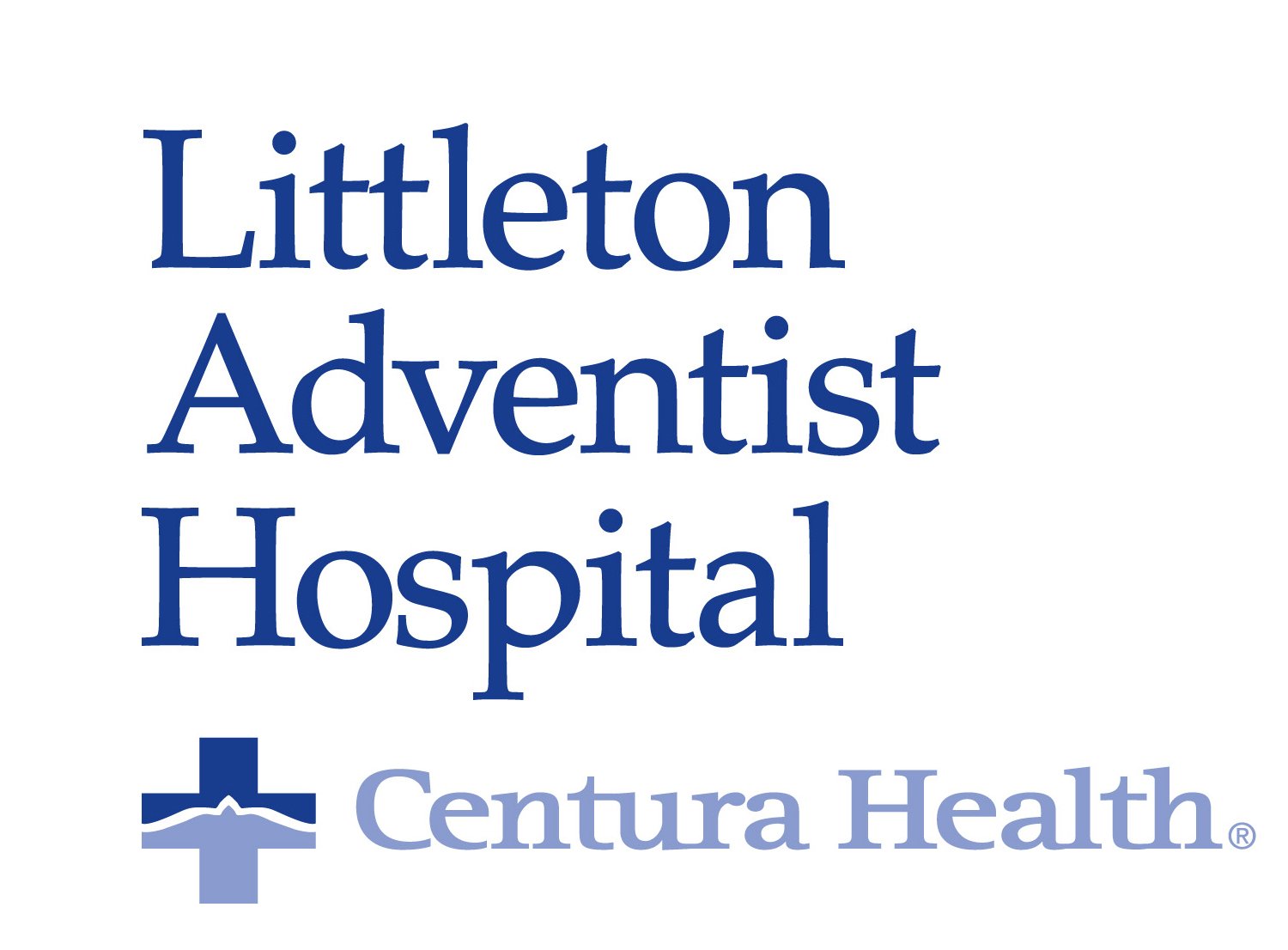 7700 S Broadway, Littleton, CO 80122
WEBSITE | FACEBOOK | TWITTER