Macaroni Kid Lakewood-Littleton and Macaroni Kid Downtown Denver want to help you and your family celebrate St. Patrick's Day the easy way! Our Valentine's Day Kits were such a big hit that we've decided to go green in March!
We totally get it. You want to do fun stuff with your family, but the thought of planning and gathering supplies for activities is too overwhelming (and expensive!), so you just don't do them. Well, you're in luck... planning these fun, themed activities is kinda my jam.
We will do all the prep work for you! Everything comes in a well organized kit, complete with instructions and supplies. We'll save you money, hassle, AND time, and set your family up for easy and memorable FUN.... and your family will think you are amazing. We won't tell them that you got the kit from us!!!
Each kit includes everything you'll need to complete at least FIVE (5) different activities for your family of four. Spread them out or tackle them all in one day!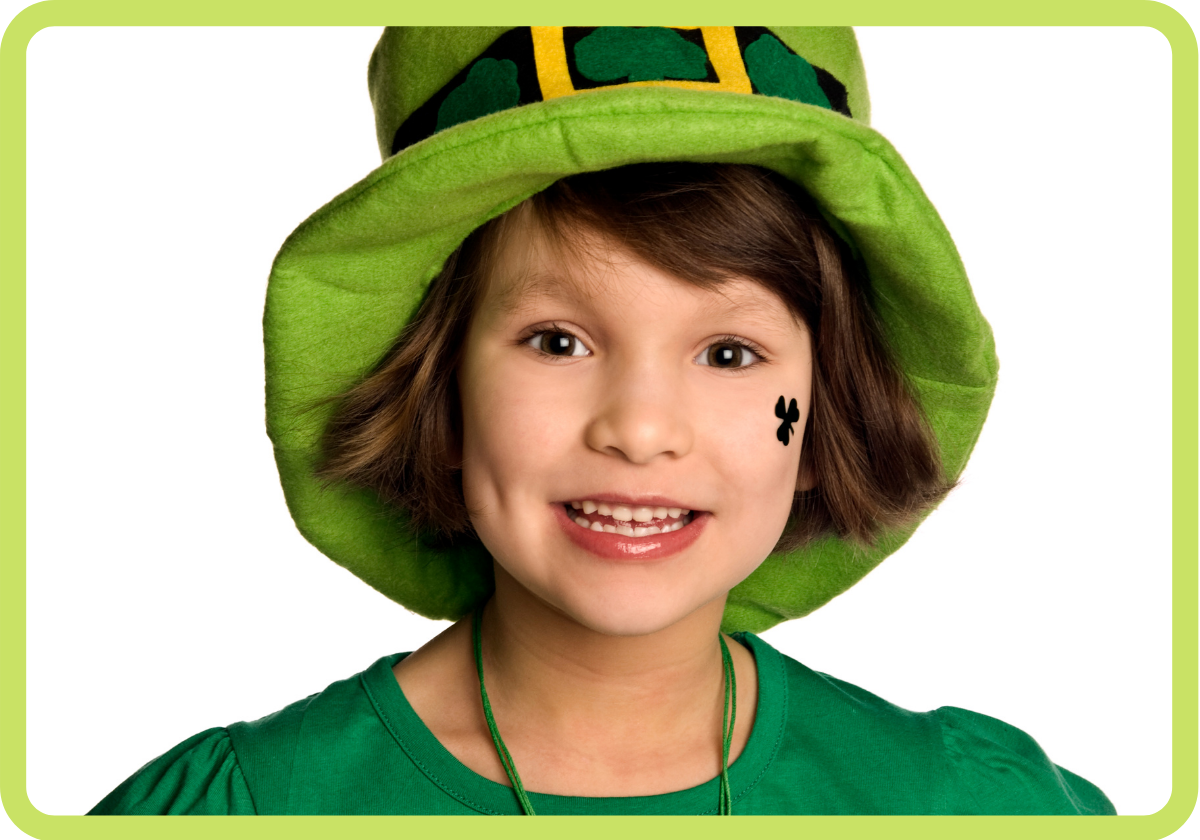 Here are the details:
☘️ $25 per kit, pre-orders only
☘️ We'll provide everything you need to complete at least five fun activities, which will include a craft, game, treat, and more!
☘️ The activities are meant to be enjoyed as a family, and will be appropriate for toddlers to teens (although the little ones might need more help than the older ones)!
☘️ Have a larger family? You can order additional supplies for only $10 per pair!
☘️ Kits will be distributed during the week March 8th in the Littleton area and Denver area (at least three days/timed options will be provided).
LIMITED QUANTITIES AVAILABLE! Order yours today!