Setbacks are never easy.
And I had my first real one since starting the OPTAVIA program. I had been suffering from debilitating headaches for several weeks, and my doctor requested that I try an elimination diet to identify the culprit. Unfortunately, that meant that I had to take a break from the program.
I'm not gonna lie. It made me sad. I had stuck with the program and lost over 10 pounds, and I was on my way to losing even more. The thought of losing momentum was disheartening.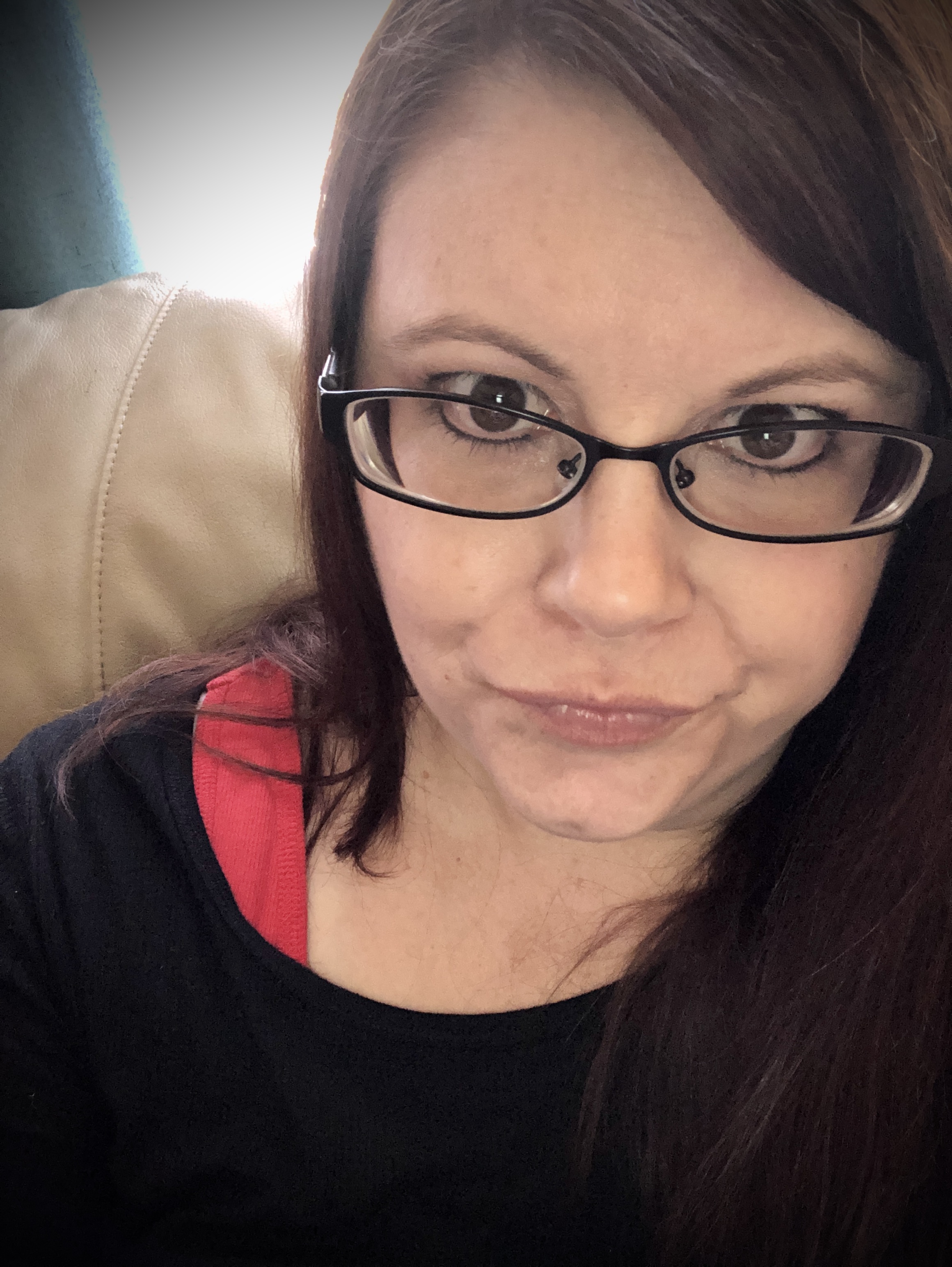 But, you know what made me feel better?
I knew that this setback was only temporary. The fact that I was sad about having to pause the program let me know that I would be eager to jump back in.
My coaching team was nothing but encouraging to me when I let them know of my situation. Their first response was "How can we help?".
I have been back on the program for a few days and I already feel energized.
My headaches are pretty much gone. I have high hopes that we will find the culprit and I will be able to avoid that pain moving forward.
So, guess what. I'm not going to let a little setback get me down. I am glad to be back on track and I am excited to see where this journey takes me. And for right now, I'm going to enjoy the ride.
---
So, have YOU reached out to Coach Krista yet? It took me months to take that plunge, and now I'm kicking myself that I didn't do it sooner, especially with all of the options that I didn't know I'd have!
You have nothing to lose by giving her a call or shooting her a text. She'll answer your questions, just like she did mine. Plus, she's a super nice lady. :)
Do something for yourself today, and give yourself the gift of energy. Krista would love to chat with you!
Just go for it. Because what if you succeed???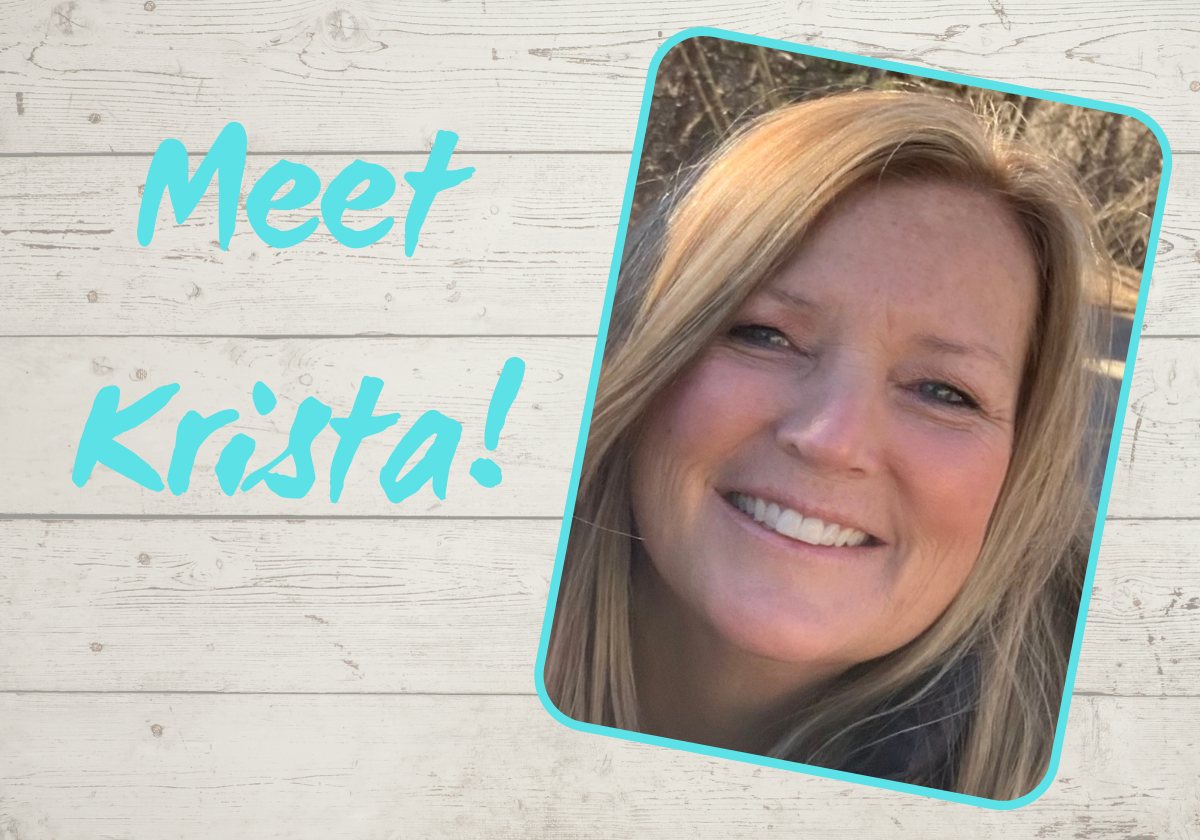 Krista is offering $25 OFF of the program for all of our Macaroni Kid subscribers -- $50 OFF for the first five to reach out!
(Offer only valid with Coach Krista Chappell)