The pandemic has caused hardships for many of us. Macaroni Kid Lakewood Littleton wants to make it easier for you to find the resources you need to make life a little bit easier. We have compiled a list of places where you can get free food for your family and your pets. YES, for your pets too! We've also included links to find assistance for needs other than food. If you have time to give back to the community, we've provide a list of places that are in need of volunteers and donations.
---
🥕 School Food Programs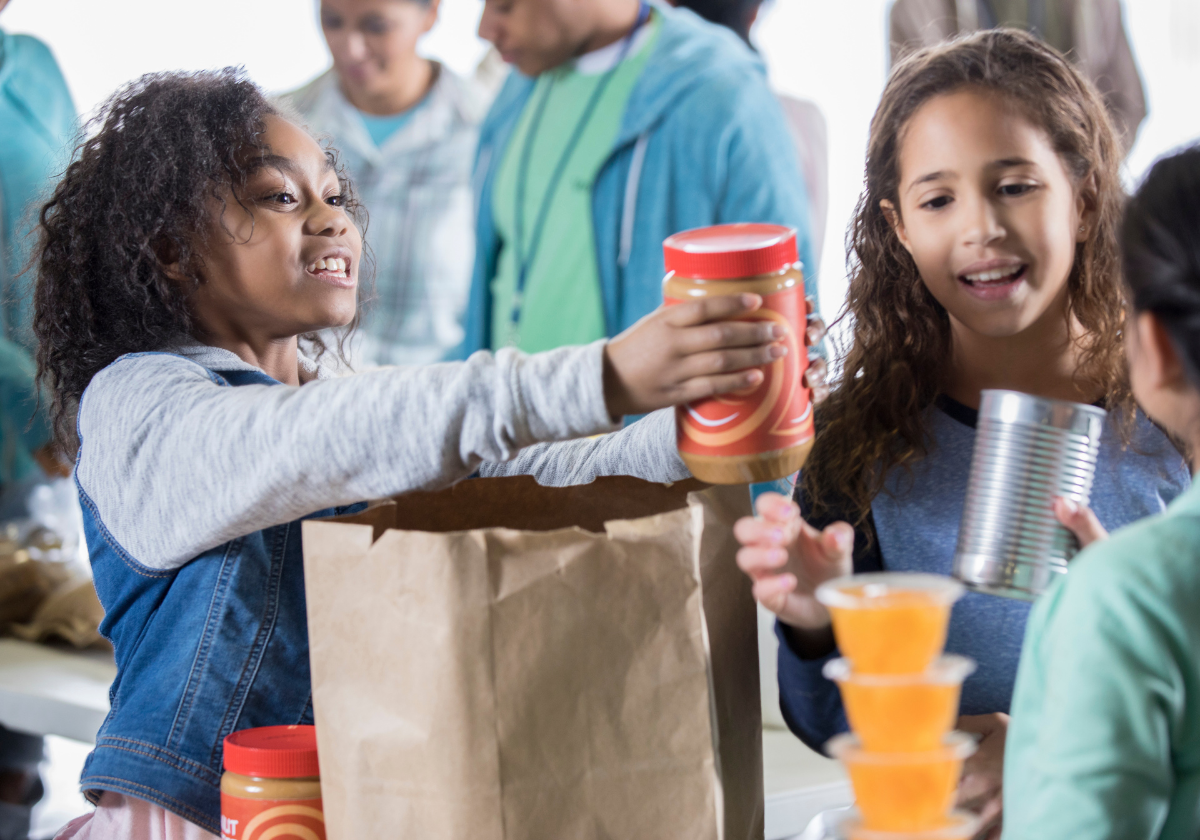 Thanks to federal funding extensions, school districts are able to continue to serve free meals to all kids under the age of 18. The links below provide the locations where you can pick up free meals.
---
Denver Public Schools
This summer, all children 18 and younger are eligible for free weekday meals at any of the locations listed in the link below. Adults can purchase breakfast at $3.00 and lunch at $4.50. Blackjack Pizza is served for lunch every Wednesday.
All locations are closed on June 20 and July 4. Please note that menus, dates and times are subject to change.
Find a location near you : https://foodservices.dpsk12.org/free-summer-meal-sites-return-in-2022/
---
Jeffco Public Schools
Students ages 1-18 can receive free summer meals. The summer meals will be available from June 6 - July 15 (no meal service on July 4) including breakfast from 8:00 a.m. - 8:30 a.m. and lunch served from 11:30 a.m. - 12:30 p.m. Meals must be eaten on site and cannot be taken home.
Find a location near you : https://www.jeffcopublicschools.org/services/food_services/kidseatfree
---
Littleton Public Schools
Littleton Public Schools will be hosting our summer food service program at two locations this year! All kids 18 and younger can receive a free breakfast and lunch meal. Open to everyone in the community!
Find a location near you: https://littletonpublicschools.net/nutrition
---
Sheridan Public Schools
Students and families can access food from the Sharing With Sheridan Food Bank.
https://www.stphilip-co.org/sharing-with-sheridan/
---
🥫 Food Banks / Farm Stands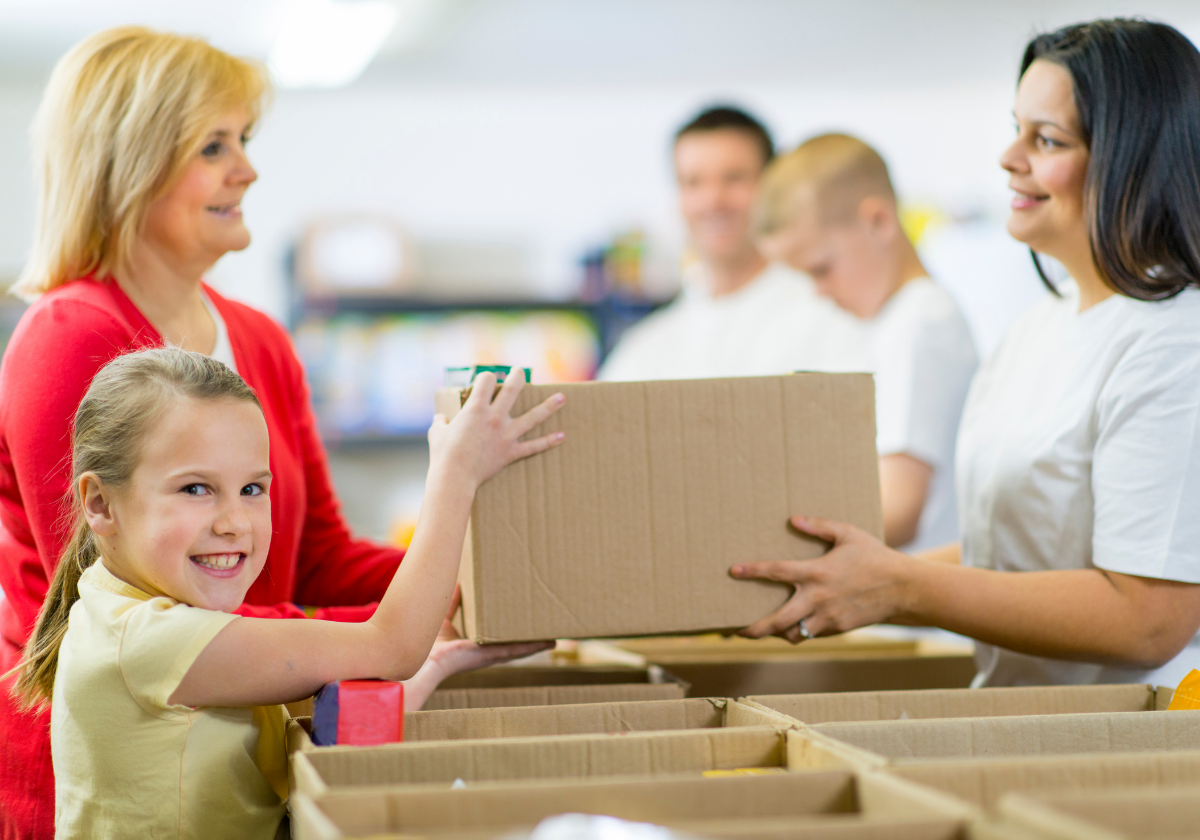 Many food banks require a photo ID and proof of residence. Please call in advance to determine what is required and to confirm location and hours. This information is subject to change. Due to COVID-19, services and times may vary. Please call ahead.
---
Action Center | 8745 W 14th Ave, Lakewood, 80215
Monday, Tuesday, Thursday, and Friday
9:30am - 11:30am and 1pm - 3pm
No documentation or appointment required!
https://theactioncenter.org/get-help/
---
Andrea's No Cost Farmer's Market | 8th and Vrain, Denver,80204
Free food for all!
Every other Tuesday June 7th - August 23rd
2:00pm - 4:00pm
https://www.facebook.com/photo/?fbid=422359283046834&set=a.274378787844885
---
Food Bank of the Rockies | Multiple Locations
Days and times vary by location
Find a location close to you: https://www.foodbankrockies.org/find-food/
---
Joy's Kitchen | 7700 W. Woodard Drive, Lakewood, 80227
Never any requirements to feed you or your neighbors
Tuesdays, Thursdays, Saturdays 1pm - 3pm
---
Life Center Littleton | 5804 S. Datura St, Littleton, 80120
Please bring a photo ID and proof of address to your first appointment
Tuesdays 3:30pm - 6pm
https://www.lifecenterlittleton.org/our-programs/food-bank/
---
Mountair Park Community Farm Stand | 5620 W. 14th Ave, Lakewood, 80214
The farm stand is open to everyone and is donation-based. It is located inside the concession stand under the baseball seats facing the Mountair Park parking lot on 14th Ave., and runs from mid-August to Halloween.
https://sproutcityfarms.org/farm-stands
---
Open Arms Food Bank | 6500 West Coal Mine Ave, Littleton, CO 80123
All individuals and/or families are required to re-register and/or complete a new registration in person, at time of service. To register, please bring a photo ID and proof of residence with you on Tuesday's between 10am and 4pm and a volunteer will register you on-site.
Tuesdays 12pm - 3pm
https://www.openarmsfoodbank.org/
---
Sharing with Sheridan | 3325 W Oxford Ave, Denver, 80236
Serving families who reside in the 80110 and 80236 zip codes but also welcome all families with students in the Sheridan School District regardless of where they reside.
Thursdays from 2:30pm - 5pm
https://www.stphilip-co.org/sharing-with-sheridan/
---
Shephard's Pantry at River Church | 220 S. Yarrow St. Lakewood, 80226
Shepherd's Pantry is the food bank of River Church!
Third Saturday of each month 9am - 11am Breakfast is provided!
https://riverchurchmovement.org/ministries
---
Waterstone Food Pantry | 5890 S. ALKIRE ST, LITTLETON, 80127
The Waterstone Food Pantry exists so those in our community who are hungry have access to free, healthy and nutritious food. We hope that every shopper who visits the food pantry leaves with the food they need and the dignity they deserve.
Thursdays 2:30-4:30pm
https://waterstonechurch.org/serve-local/opp-detail/419840/food-pantry/
---
We Don't Waste Mobile Food Markets | Multiple locations
The Mobile Food Market is a monthly opportunity where everyone in need can come to shop for FREE food. Attendees are able to select the items that they want and need. We cannot guarantee specific food items ahead of time, but will have a selection of produce, dairy, proteins, bakery products, and shelf-stable products. The Market is free and open to everyone!
Find a market near you: https://www.wedontwaste.org/what-we-do/mobile-markets/
---
🦴 Pet Food Pantries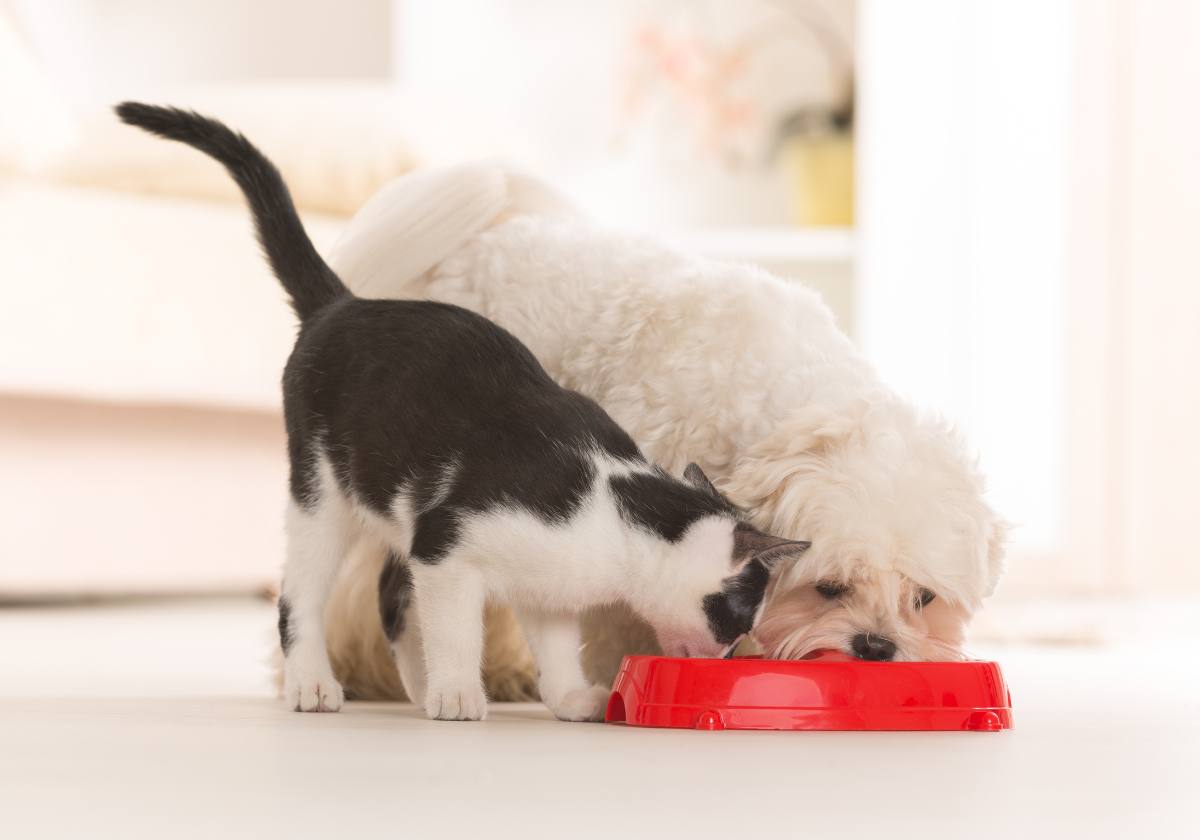 If you are in need of pet food, please visit the site below. Pets provide much needed love and companionship and we want to keep families together with their pets.
---
Colorado Pet Pantry | Multiple Locations
You are eligible to receive pet food from the Colorado Pet Pantry every two months no matter the location. (You can only go to one location every two months).
Pet Food Bank days and times differ by location, check out the event calendar for a pet food bank near you.
https://www.coloradopetpantry.org/events/category/pet-food-banks/
---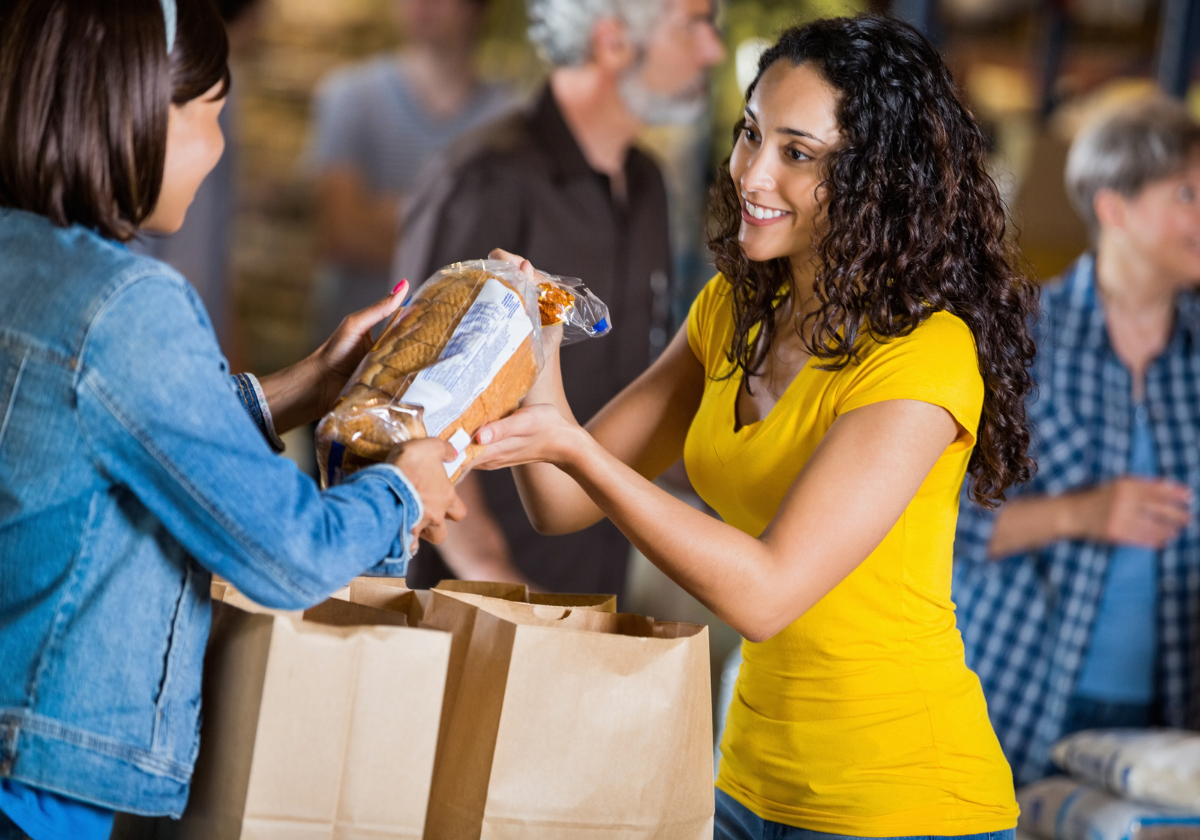 Volunteer and Donation Opportunities
Have time to volunteer? Want to make a donation? These resources could use your help!
---
Additional Resources
Find additional resources for other needs that your family may have at the following links.