Macaroni Kid Lakewood-Littleton and Macaroni Kid Downtown Denver joined forces to help pamper Moms for Mother's Day this year, and it was a huge hit with our readers!
But, we can't forget about all the dads in our lives! Father's Day is right around the corner, and it's the perfect reminder that dads deserve to take some time for themselves to chill out, too.
We can help!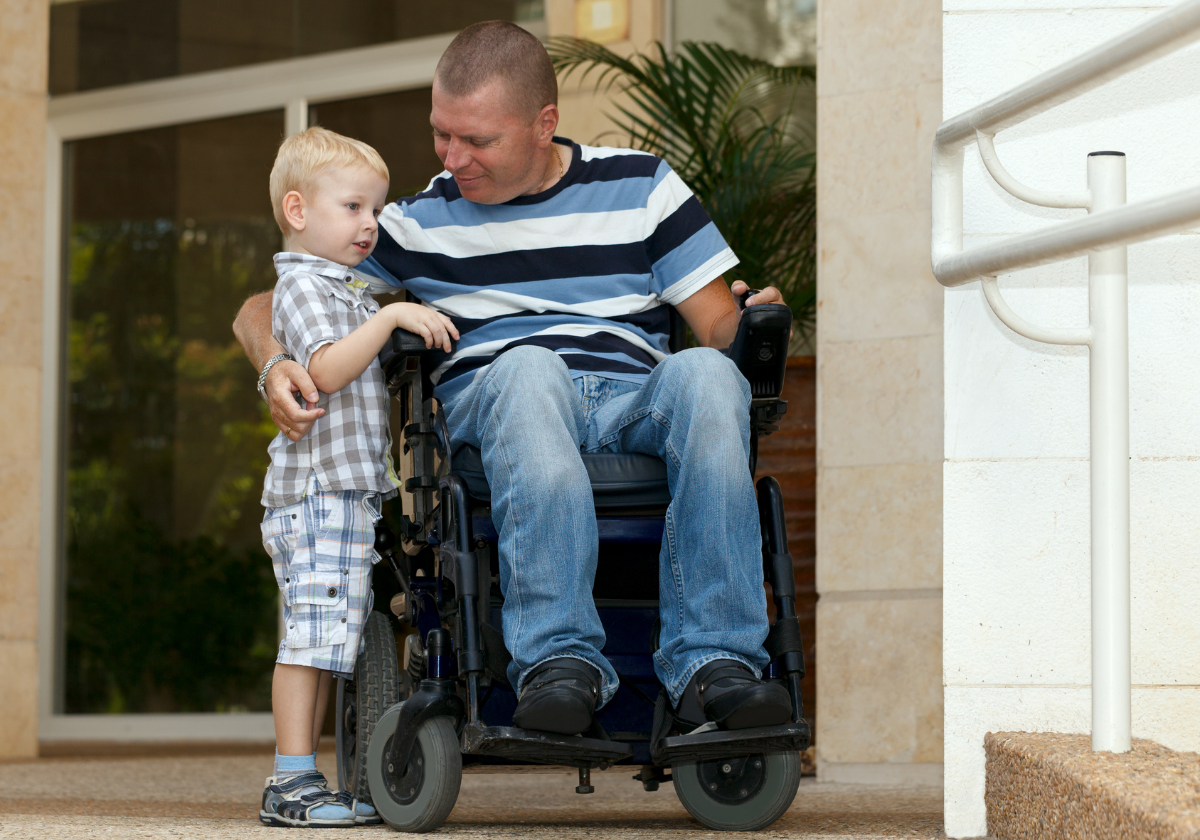 We are experts at finding awesome activities and items to create the perfect themed kit for every occasion!
This kit is perfect for kids to give to their Dad or Father figure in their life, partners to give to their kids' Dads, Dads to give to each other, or Dads to give to themselves!
We will do all the prep work for you! Everything comes in a well organized kit, complete with instructions and supplies. We'll save you money, hassle, AND time, and set you up for easy and memorable FUN and RELAXATION. Share this link with the gifters in your life!
Each kit includes everything you'll need to help Dad chill out in at least FIVE (5) different ways, plus a fun activity for your family of four to enjoy (when you want to... it certainly doesn't have to be on Father's Day!). Spread them out or spend all day chilling!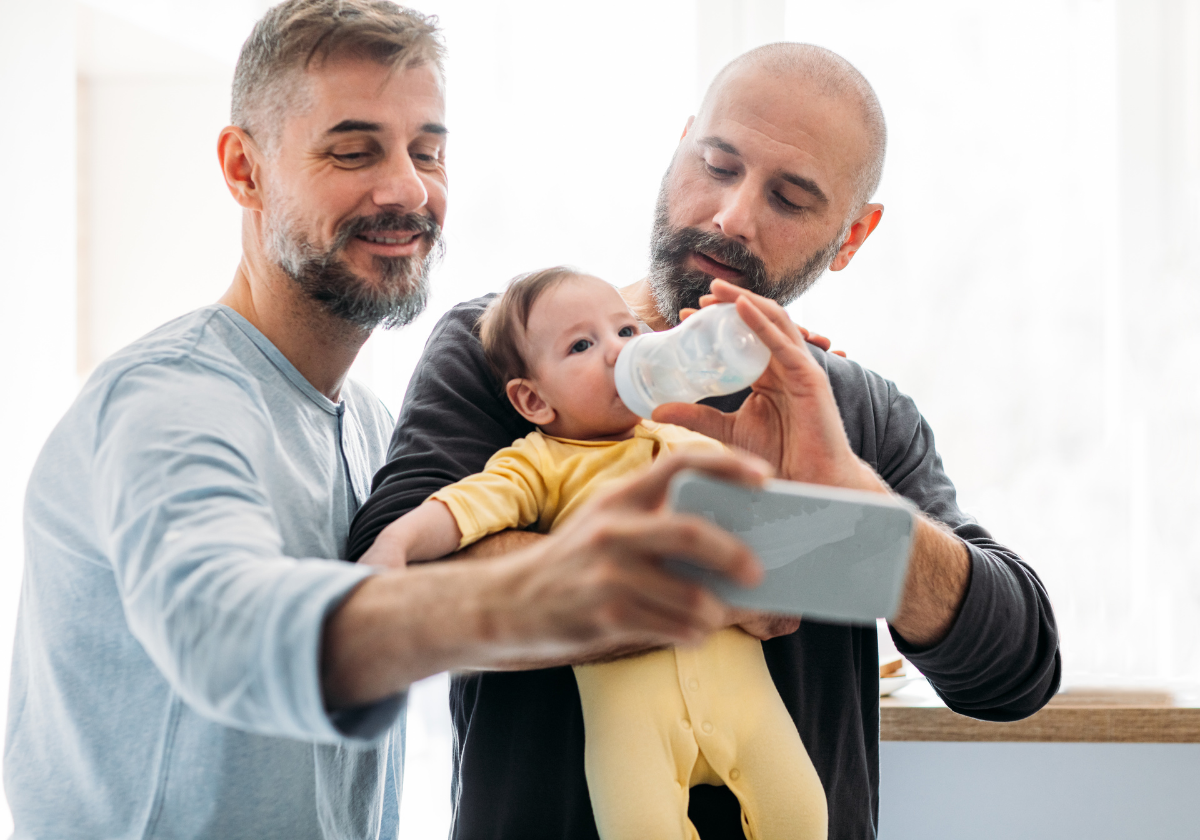 Here are the details:
👓 Kits are available for $25 each, by pre-order only
👓 We'll provide everything you need to help Dad chill out in at least five ways, plus one activity for your family of four!
👓 Kits are custom designed based on the number ordered, so we can't tell you what is going to be in them yet! But, don't worry! We've never gotten any complaints on the contents! We only include items that we would gift to our own families.
👓 Kits will be distributed on June 18th and 19th at Southwest Plaza in Littleton and Riverpoint Shopping Center near Denver. We will contact you via email a few days before with several pick up time options.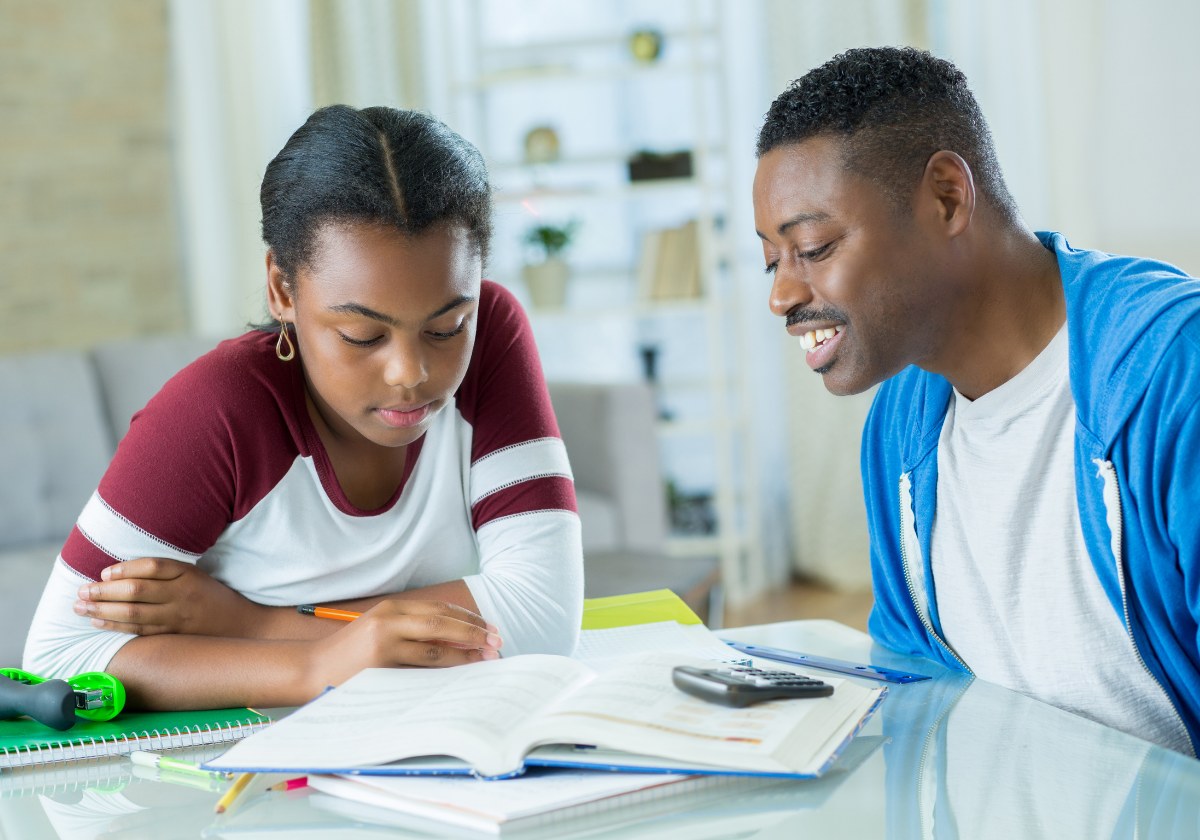 ---
LIMITED QUANTITIES AVAILABLE! Order yours today!