Why do we celebrate Father's Day?
The easy answer is that, since we celebrate Mother's Day, we should recognize dads as well. But that's only a small part of the story! Check out these ten fun facts about one of our favorite June holidays.
---
When do we celebrate Father's Day?
Father's Day falls on different dates each year, but it is always celebrated on the third Sunday in June.
Who is Sonora Smart Dodd?
Sonora Smart Dodd is considered the mother of Father's Day. She was one six children raised by a single dad in Spokane, Washington after her mom died. In 1909, Sonora came up with the idea of Father's Day to honor her dad, Henry Jackson Dodd, while listening to a sermon about Mother's Day.
Why do we celebrate in June?
Henry Jackson Dodd's birthday was June 5th, and Sonora wanted Father's Day to be celebrated on that date. Due to some planning difficulties, the first celebration was pushed back to June 19, 1910.
How long did it take for Father's Day to be declared a Federal Holiday?
Even though it was often celebrated across the United States, it took 62 years to establish a permanent national observance of the holiday!
Which US Presidents helped to officially put Father's Day on the calendar?
President Woodrow Wilson sanctioned the idea of celebrating Father's Day in 1913. He also visited the Spokane Father's Day celebration in 1916.
President Calvin Coolidge proclaimed the third Sunday in June Father's Day in 1924.
In 1966, President Lyndon Johnson signed the official presidential proclamation declaring the third Sunday of June as Father's Day.
President Richard Nixon established a permanent national observance of the day in 1972.
Who is Margaret Chase Smith?
Margaret Chase Smith was a US Senator from Maine. In 1957, she introduced a bill to create a federally proclaimed day writing:
Either we honor both our parents, mother and father, or let us desist from honoring either one. But to single out just one of our two parents and omit the other is the most grievous insult imaginable.
Did you know that there is an official Father's Day flower?
There is! Roses are the official flower of Father's Day... red is used for a father who is living, and white for those who have passed away.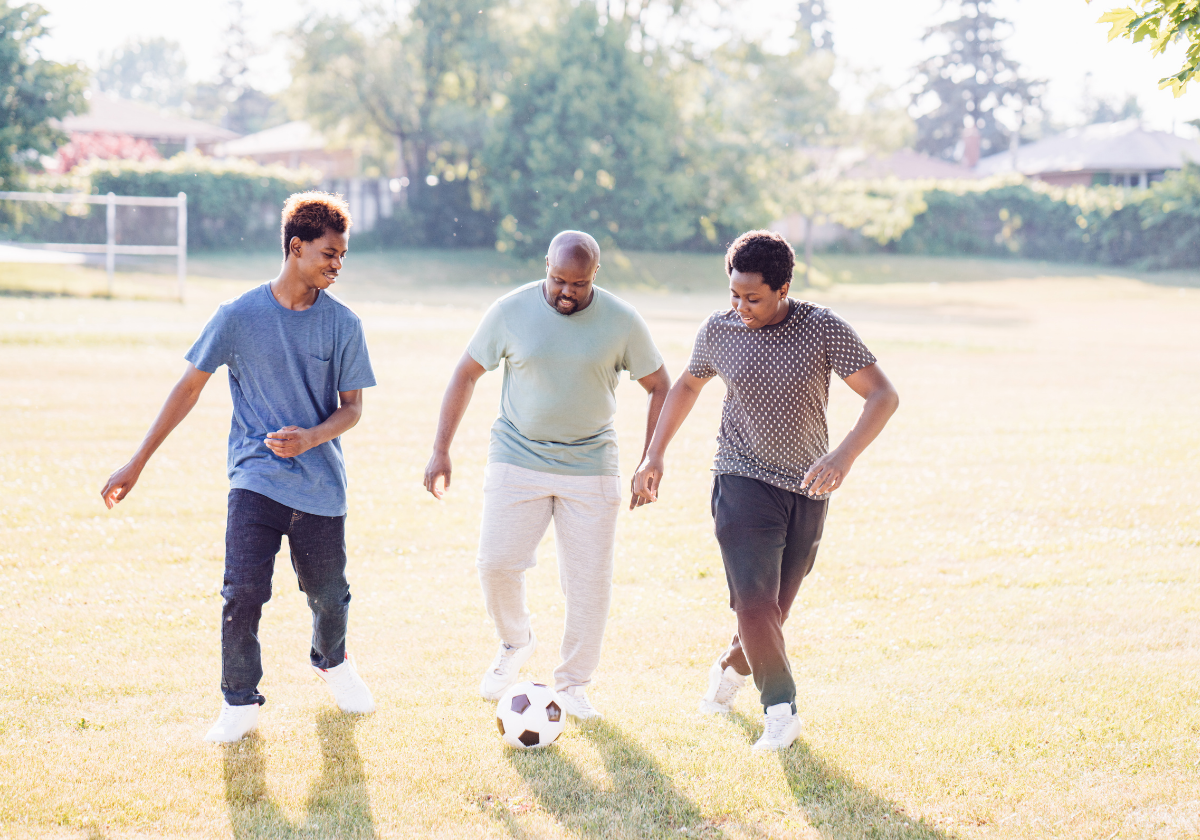 How many dads are we talking about here?
There are over 72 million dads in the United States! That is definitely a reason to celebrate.
What is Parents' Day?
Some people were opposed to adding another "gifting" holiday to the US calendar, so there was a movement to combine Mother's Day and Father's Day into one celebration. The movement was unsuccessful!
How is Father's Day celebrated around the world?
Approximately 84 countries around the world celebrate Father's Day, but some in slightly different ways than in the United States.
Dads are celebrated on St. Joseph's Day (March 19) in parts of Europe and Latin America.
People in Thailand donate blood and release captive animals to celebrate Father's Day, which falls on the King's birthday.
The 40th day of Easter is Father's Day for Dads in Germany, and they are supplied with large quantities of food and drinks for the hikes that are organized in their honor.
---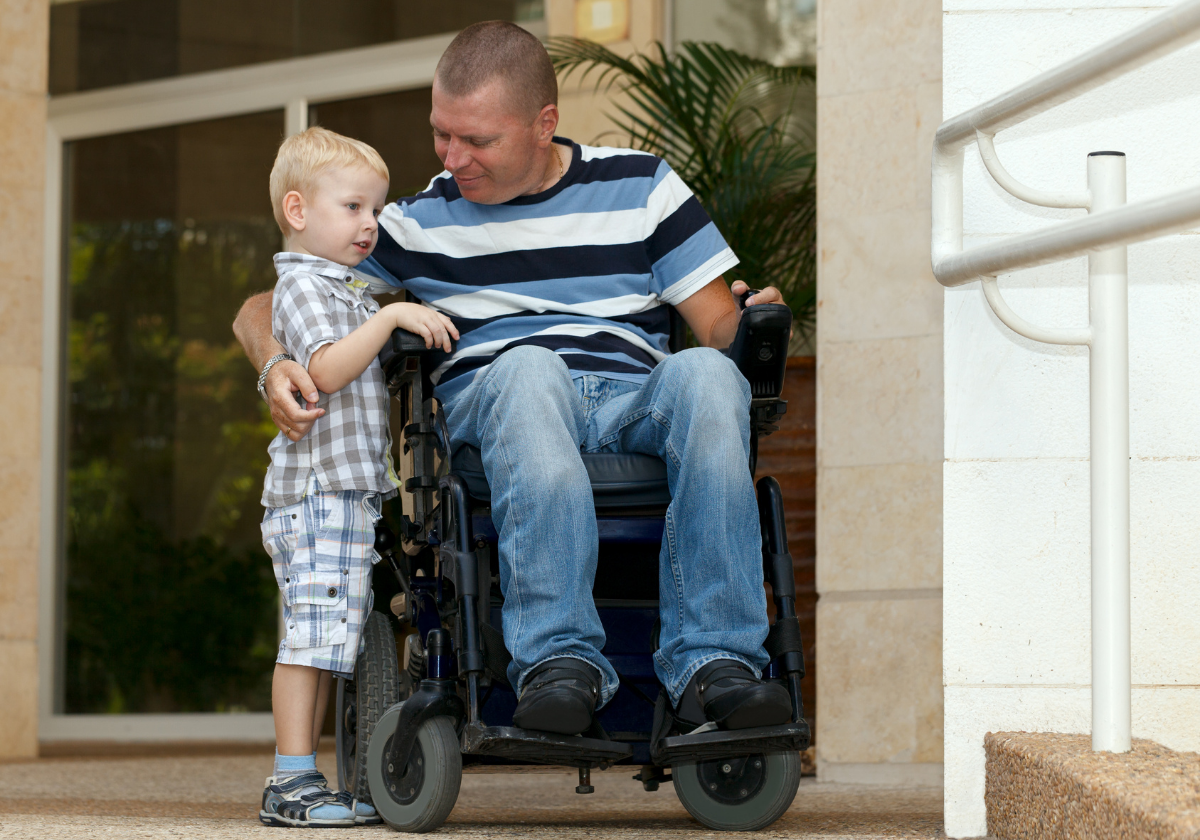 Take our Father's Day "POP" Quiz! (See what we did there?)
Q: What has consistently been, and continues to be, the most POPular Father's Day gift?
Find the answer at the end of this article!
---
We hope that all of the dads and dad-figures have an amazing Father's Day this year, and that you feel appreciated for everything that you do for your children.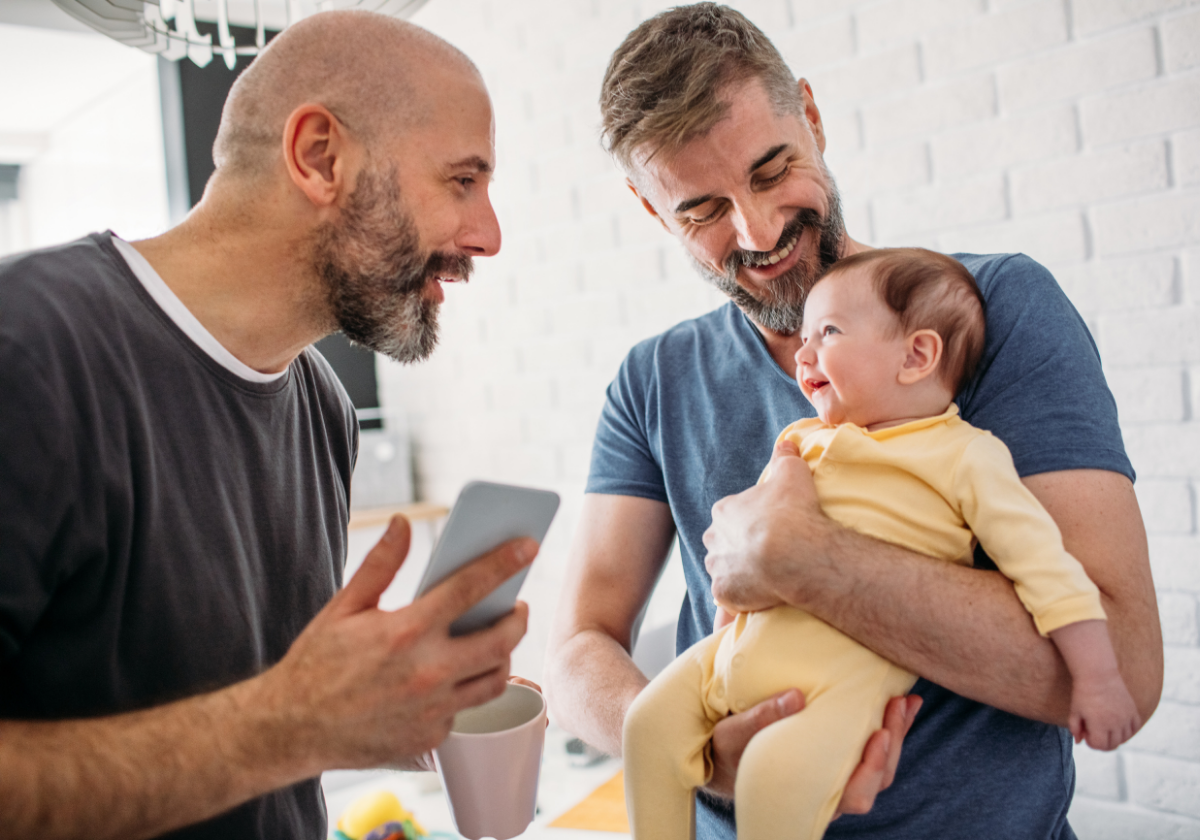 ---
Father's Day "POP" Quiz Answer: The necktie!