Creating inexpensive activities that hold the interest of my video-gaming nine-year-old can be somewhat challenging at times. Now that summer is here, I was inspired by pool noodles at the local dollar store.
Supplies needed:
Pool noodle
Plastic straw or small craft stick
Foam sheet
Scissors
Hole punch
Electric knife or serrated knife
My son wanted to see which boat would float and race better, so we made two different versions of a pool noodle boat.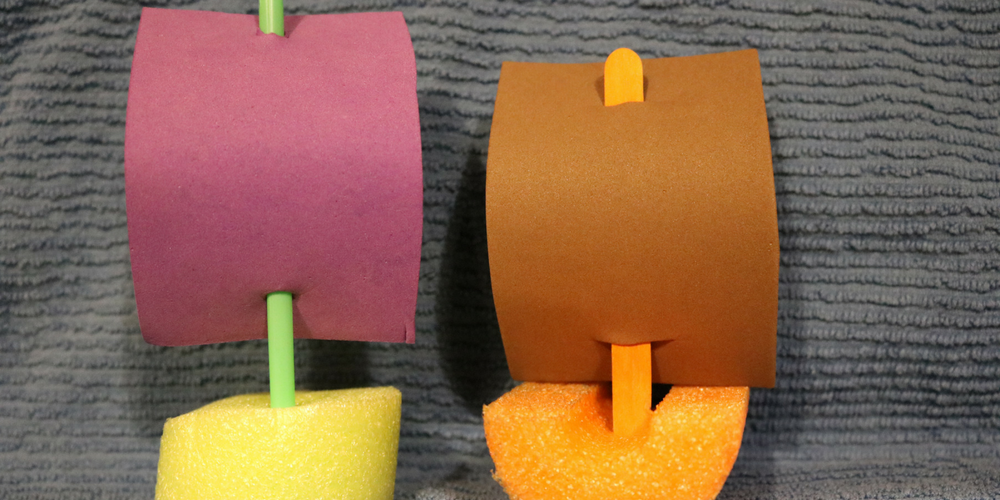 For the first boat, cut one inch off the pool noodle. The other boat, cut the pool noodle into a four-inch section, then cut down the middle.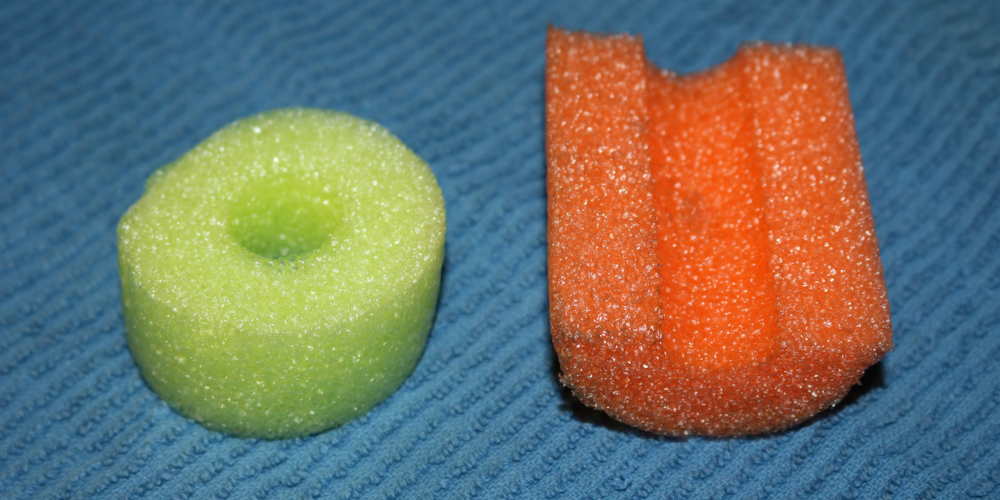 Next cut the foam (into a rectangle or triangle, or other shape desired) for the sail, about 3-4 inches long. Your child may want to decorate his/her sail with permanent markers, paint, or stickers.
Use the hole punch or point of your scissors to make a hole on each end for the mast.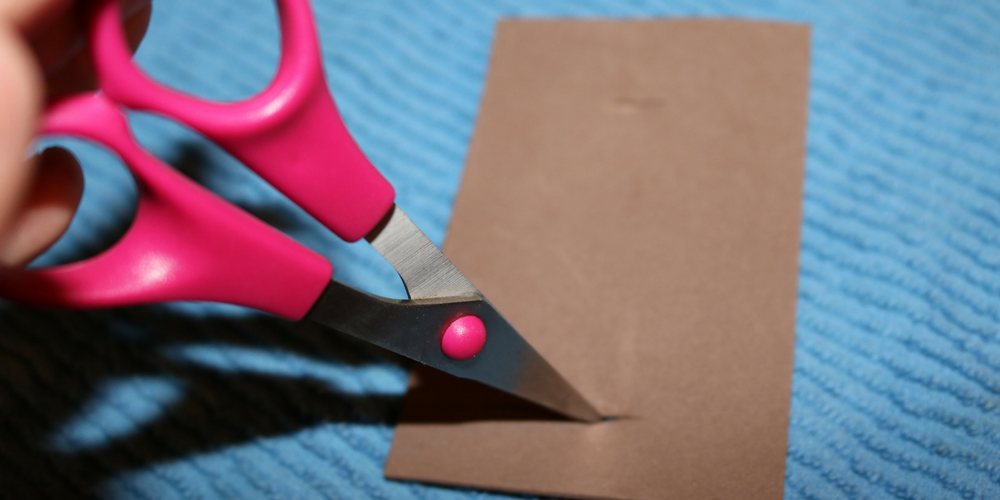 Place the plastic straw or craft stick through the holes of the sail to create the mast and insert it into the pool noodle. We found placing the sail on the mast prior to the mast into the foam was much easier. If using a plastic straw, use the point of your scissors to make a small hole in the pool noodle before inserting. *Note, you could also use a pencil, dowel, wooden skewer, etc.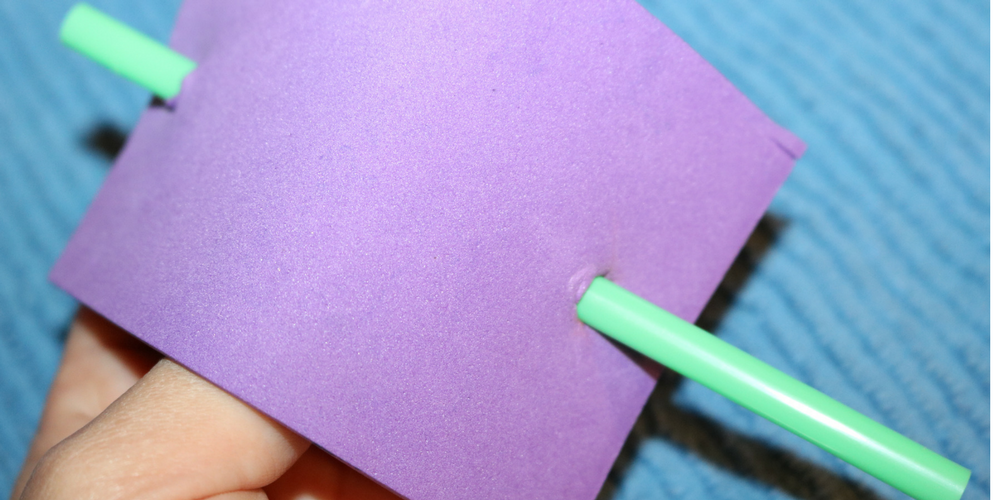 Now for the fun part! Place the boats in water and see who wins!
With just a couple dollars, we had fun and made a science experiment. My son quickly discovered which shapes and sizes of the parts created faster boats.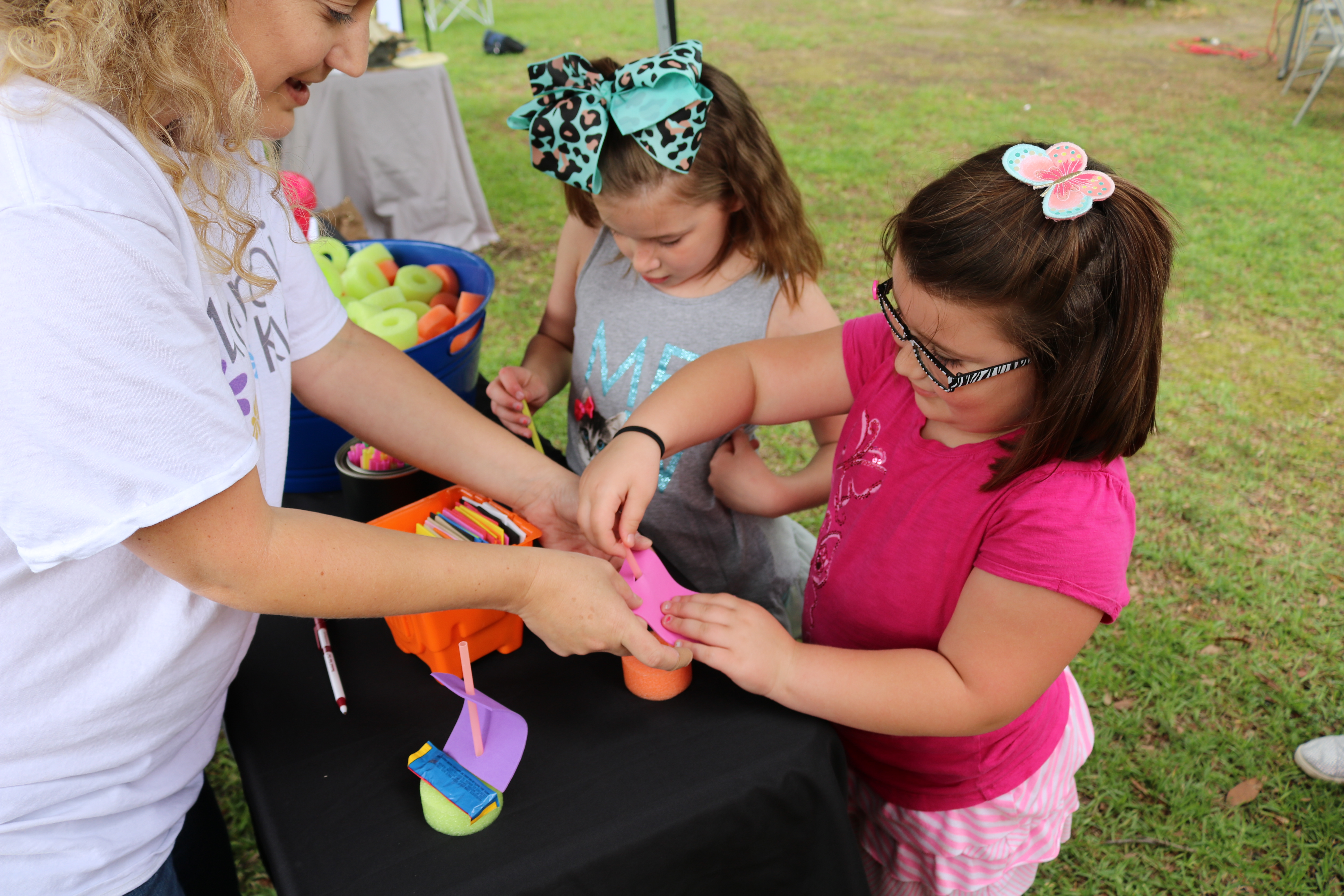 We brought this activity with us to a community event and found that kids really enjoyed choosing the different colors to create their combination for a unique boat.