Hey Mac Families,
When was the last time you were able to take a few minutes just for yourself? Read a book, spend some time alone, sleep in?
Thankfully, my hubs is pretty adept at recognizing when I'm about to lose it, and he often encourages me to take some time for myself. But it's hard to get away, especially when we are all at home for the summer. And I'm not gonna lie... it can be exhausting.
That's why I'm so excited about offering some easy summer options for exhausted moms in our huge "Easy Fun" issue. My lovely friend, Helen, publisher of Macaroni Kid Port Jefferson, NY, has gathered some ideas to keep your kids busy with very little prep. Hopefully, you'll be able to carve out a few minutes for yourself while your kids entertain themselves.
Some of the things I've been doing lately to keep myself sane:
Daily Chores - My kids complained endlessly about Cleaning Day at our house, and there was much more redirecting than cleaning going on. Now we have daily chores. There is an easy to read chart, and the chores have to be done by noon each day. If they aren't finished, the kids lose their electronics until they complete the chore. That way, they are in charge of their own destiny. BONUS: I get a little chunk of downtime while my kids are busy checking off their task.
Weekly Picnics - I have done these with and without my kids. Let's face it... most of us need interaction with others to keep from losing it. If you are anything like me, you need to vent to someone who's not going to judge you. A couple hours away from the house, chatting with a friend, is just enough of a change of scenery to refresh me.
Mandatory Reading Time - Don't think that, just because your kids can't read, they can't participate in reading time. Find a book on tape, a podcast to listen to, or give them a stack of picture books. If you have older kids, they can choose their poison... chapter book, magazine, picture book, graphic novel -- the possibilities are endless. Here's the key, though... YOU have to read, too. 15 - 30 minutes of quiet time where you get to escape reality is priceless. PS - Don't give up on this mandatory reading time, even if your kids balk. I promise, eventually they will come to look forward to it.
Even making dinner can be calming, IF you ban everyone else from the kitchen. Lol! Good luck finding your few minutes. I'd love to hear what has worked for you!
Peace ☮️, Love ❤️, & Macaroni 🌼,
Christen
---
Have you checked out our sister site, Macaroni Kid Downtown Denver?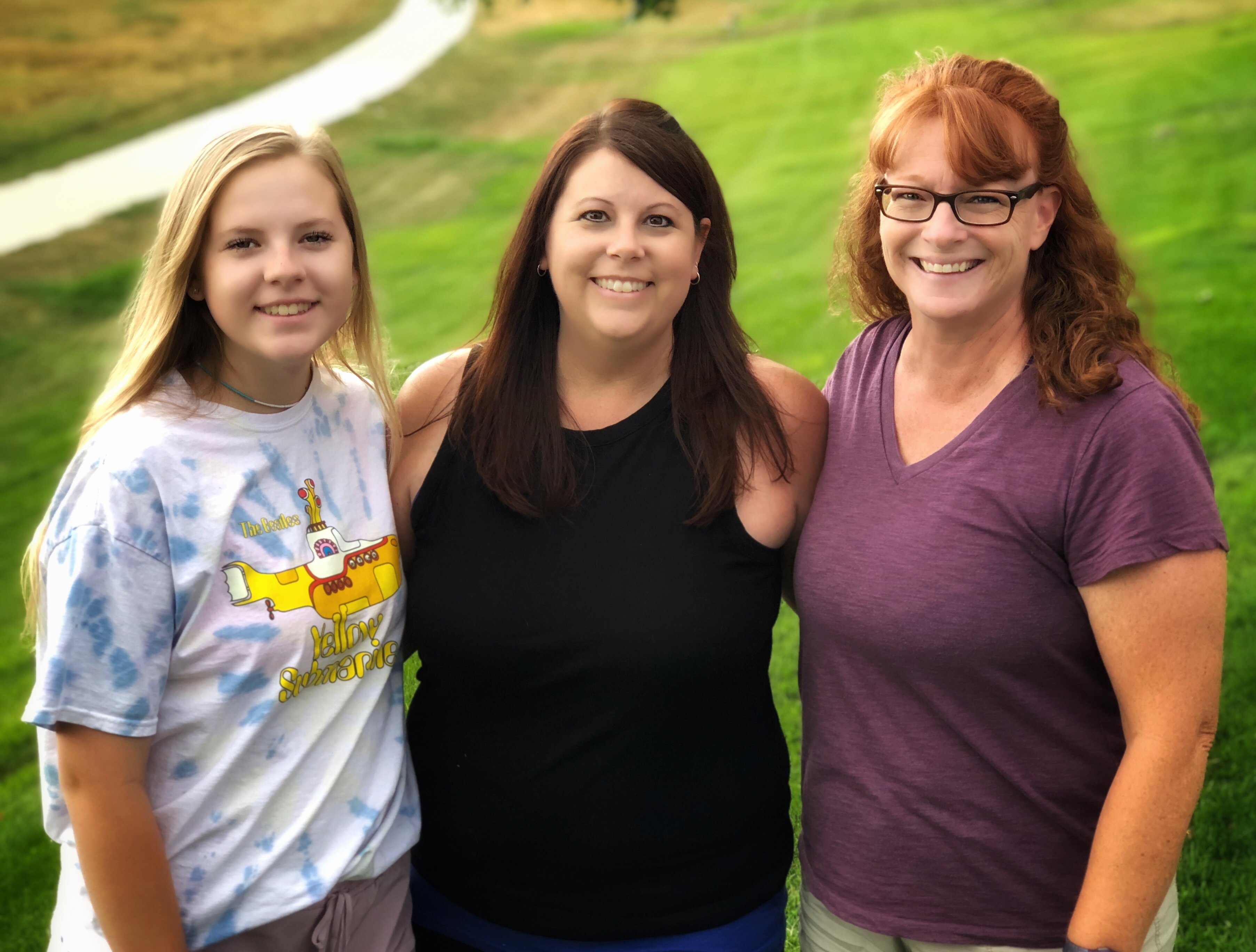 The Macaroni Kid Downtown Denver Team
Addison, Christen, Beth
---
Be sure to tell your friends about Macaroni Kid Lakewood-Littleton, like and follow us on Facebook,Instagram, and Twittter, and subscribe to our weekly newsletter. You never want to miss the chance to Find Your Family Fun®!