Colorado became a state on August 1, 1876. The Colorado state parks celebrate statehood day by offering free admission to all 42 parks on the first Monday of August. This is a great way to explore a new state park without having to pay for a pass. You can learn more about all of the state parks on the Colorado Parks & Wildlife website. If you haven't already, be sure to pick up a CPW Passport at a park office. Get it stamped whenever you go to a state park or hatchery, and you'll have a chance to earn prizes!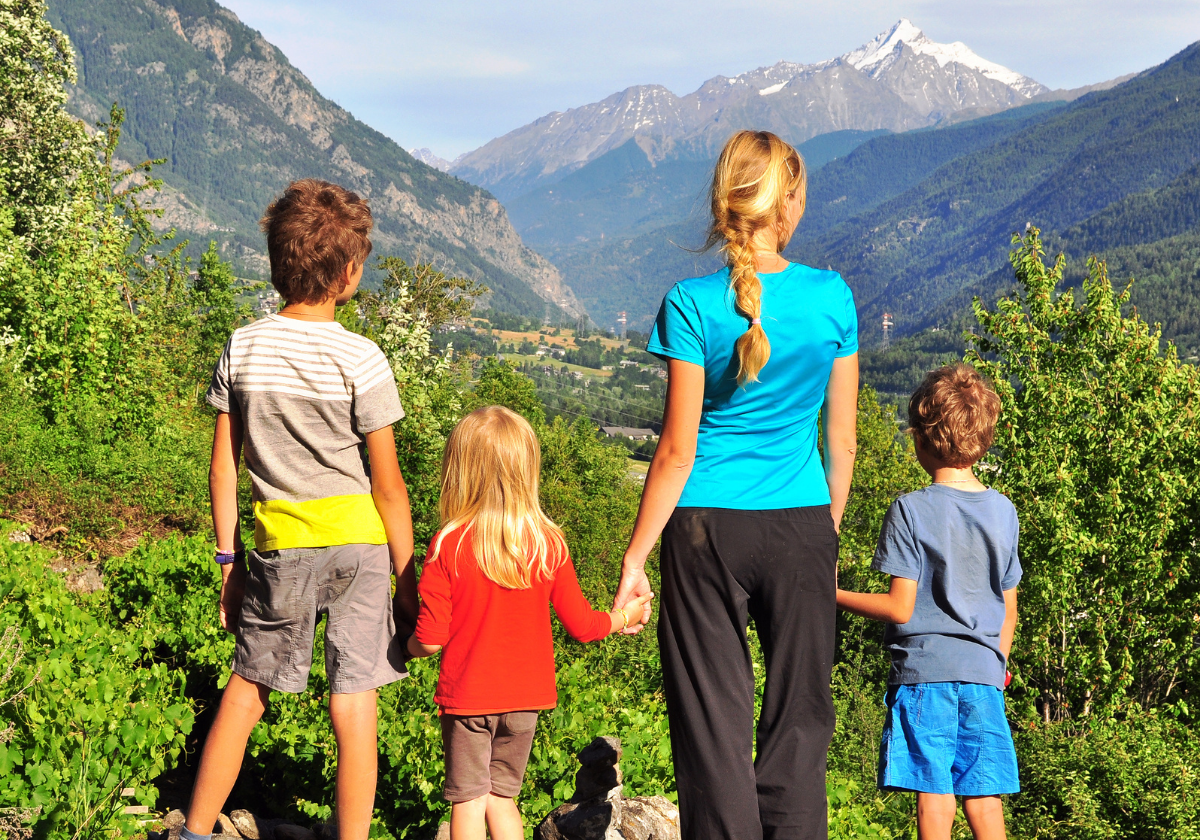 There are nine state parks that are in or near the Denver Metro area.
---
Willing to drive a little further? Check out these state park road trip options.
---
What's your favorite state park? We'd love to hear about your adventures!
---