The other day, my middle schooler asked me what my favorite class was when I was his age. Without skipping a beat, I told him that it was Home Ec. I have such wonderful memories of the sewing projects we worked on and the recipes we tried. Most of those projects are tucked away in my memory boxes, and my whole family still enjoys a few of those same recipes, all these years later.
So when I heard that there was a sewing studio in Littleton, I kinda freaked out... in the best way! I believe that everyone should learn basic sewing skills, so I was really excited to find out that the owner had some mad skills, and that she offered lessons and fun events for people of all ages (and skill levels)! Sewing is a lost art, and I am determined to bring it back!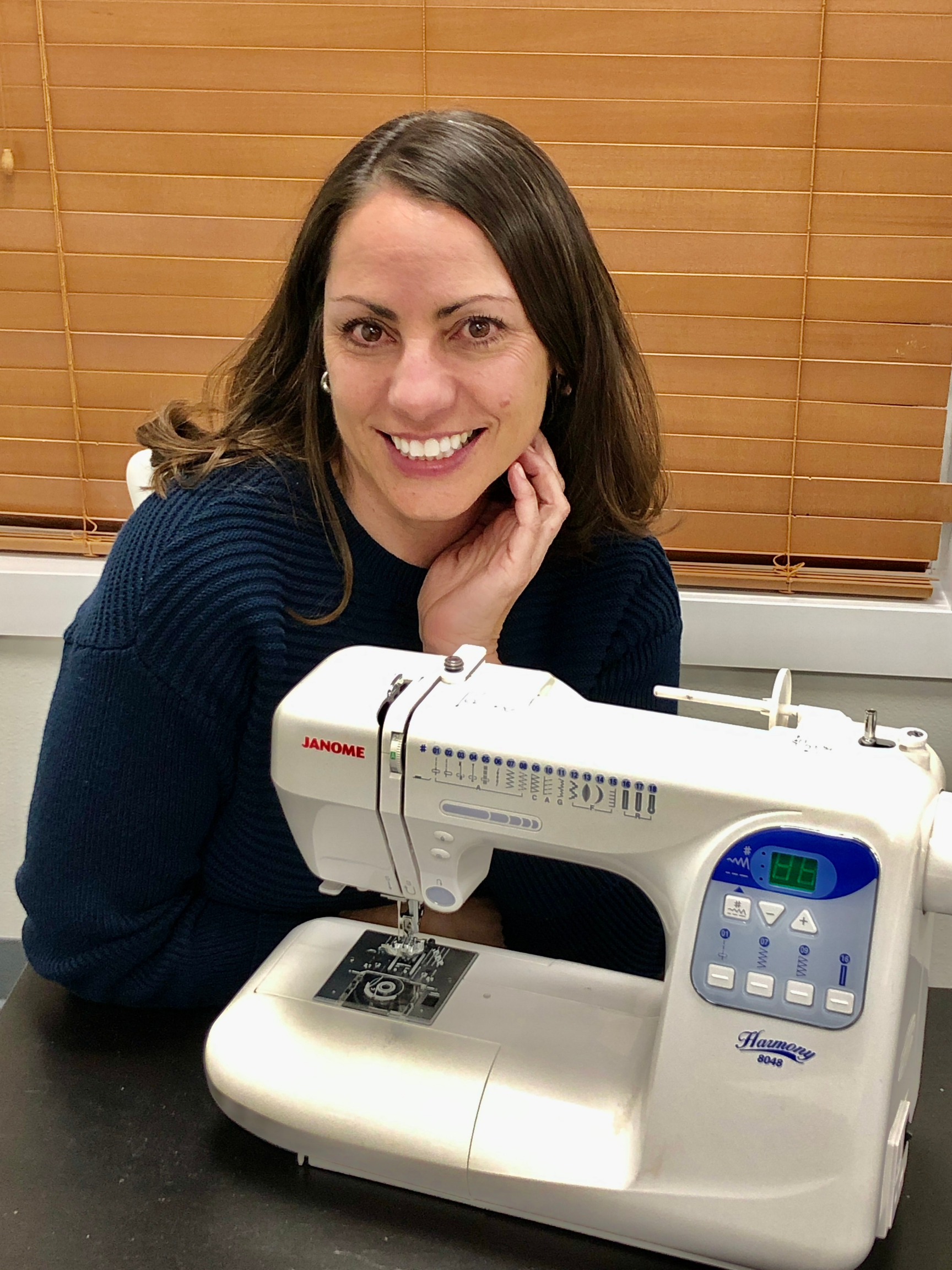 Our new favorite Mom Boss
Meet Alicia Pucci, Owner and Mom Boss of the Littleton Sew-it-All Studio! Alicia is a highly trained teacher holding teaching licenses in both Colorado and California. And when we say teacher, we mean Home Economics/FACS teacher! Who better to learn to sew with than an actual Home Economist? Alicia taught in public schools for 17 years, owned the San Francisco Sew-it-All Studio for 8 years, and now is here in Littleton teaching Coloradans how to Sew-it-All. Alicia believes with good instruction, everyone can learn to sew-it-all.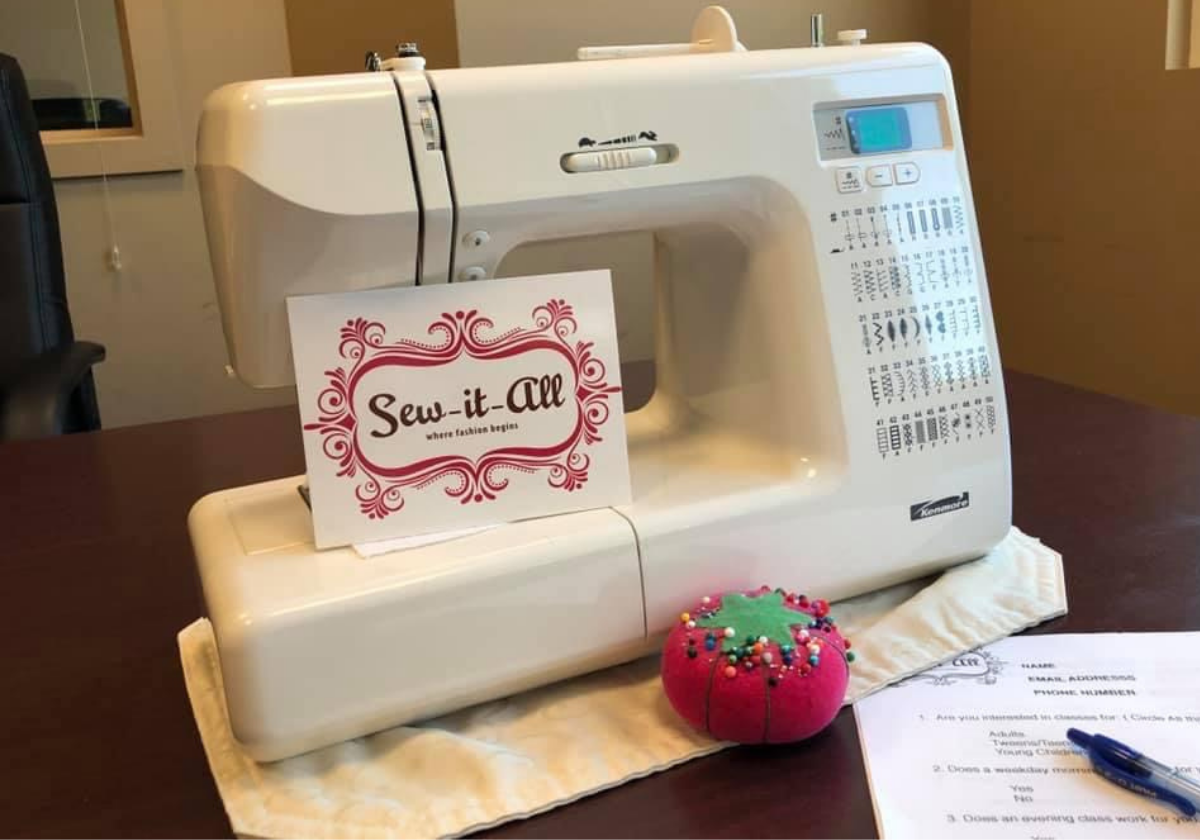 About the Littleton Sew-it-All Studio
Sew-it-All is a place to sew or learn how to sew. Classes are offered for Adults, Tweens and Teens... and everyone in between.
Our small group classes are limited to 8, so you are sure to get a lot of individual attention. The Sew-it-All Studio offers Open-Lab style classes which allow you to select your own projects. These classes are on-going and you can sign up on the website anytime. Try a Make-and-Take Style classes or a specialty workshop with one of our guest instructors. The Littleton Sew-it-All Studio has SEW MUCH to offer!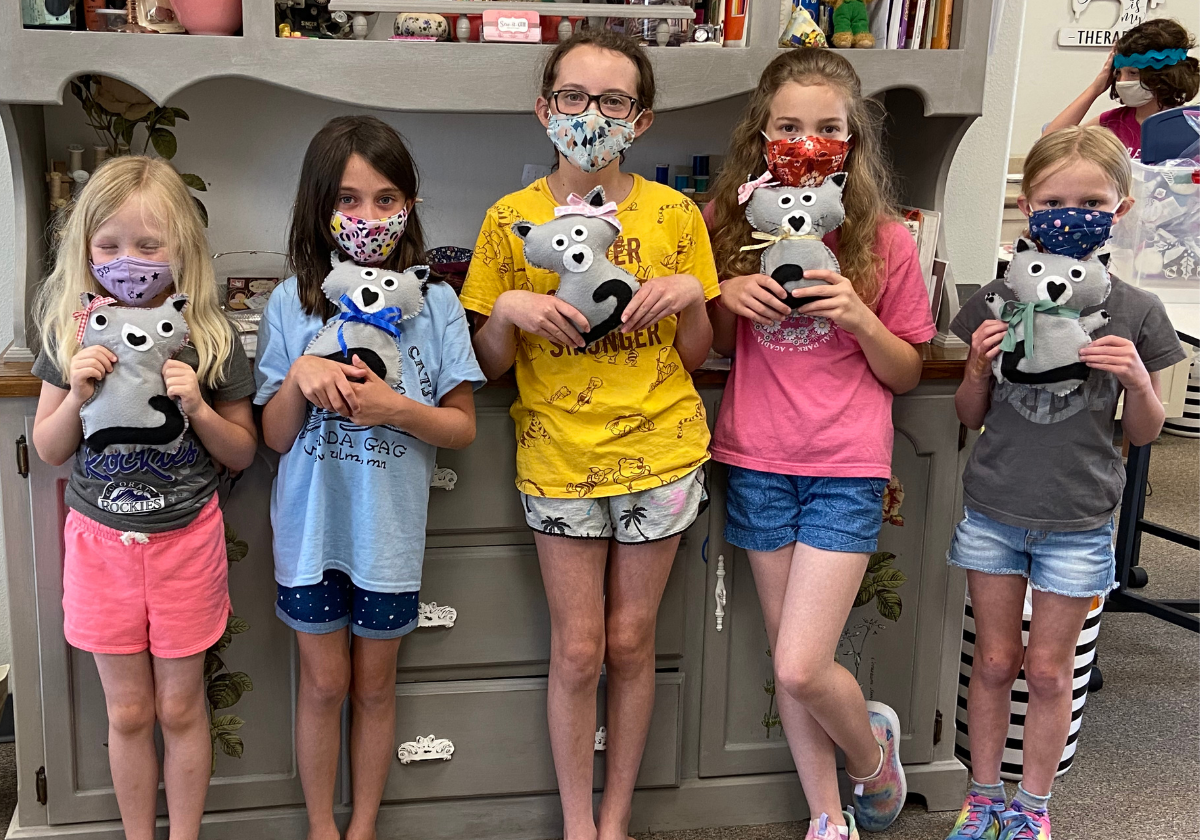 Bringing back the lost art of sewing
We love our young sewists so much that we offer a class just for them. The project based curriculum is designed to help them build a set of transferable sewing skills. (Did we mention Alicia is a credentialed and very experienced teacher?)
We also offer birthday parties, private events, and love to help local Scout Troops with the sewing badges.
With SEW much to offer, we encourage you to give the Sew-it-All Studio a try.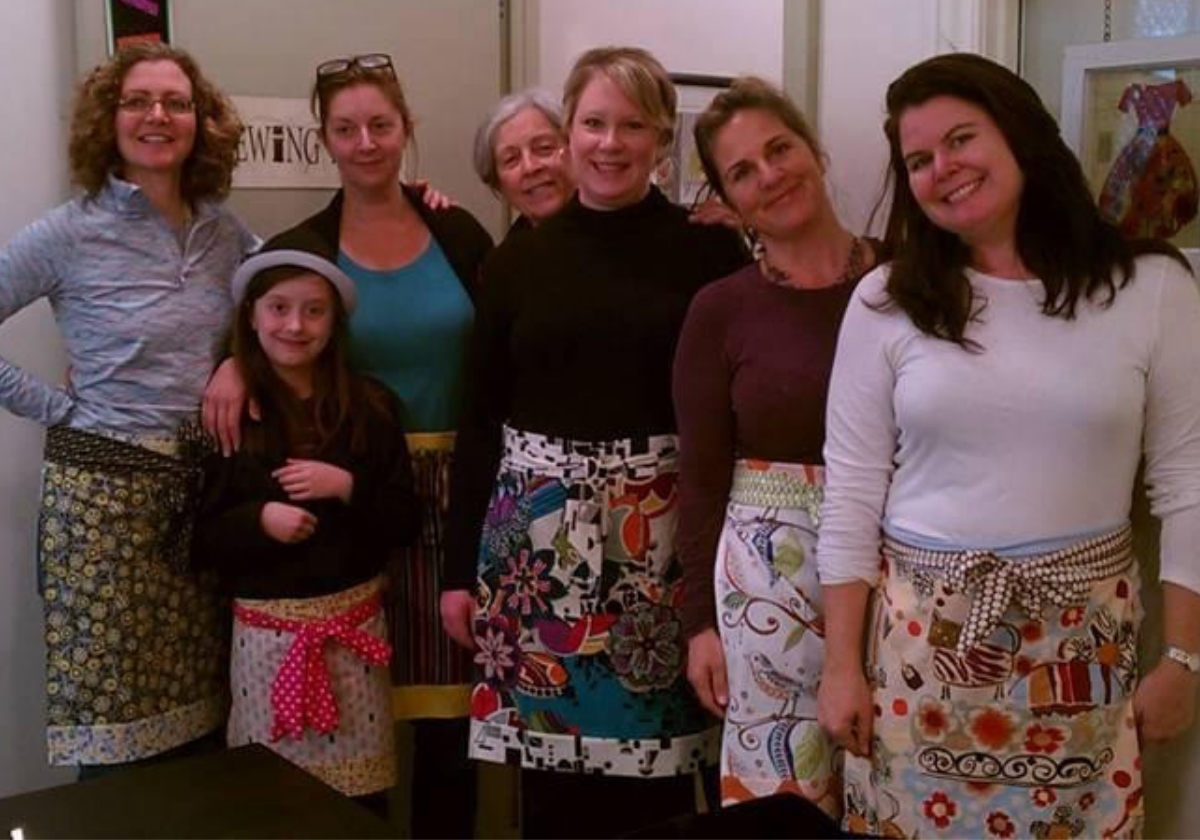 COMING SOON!
Join us on November 4th for a fun Sip & Sew and get to know the Littleton Studio!
Hey Parents! This is a night out just for you, the Macaroni Kid Parents who do SEW much each week. Join Alicia and Christen for a special event at the Littleton Studio. We will sip, do a little hand sewing project, get to know Alicia, and find out all about what the Sew-it-All Studio has to offer. All supplies and sips included for this special event. Just grab a friend and bring yourselves! We'll enjoy a fun Mac Kid evening out!
Stay tuned for details!
---