I knew that I liked Dave and Shannon Benway from the first time I spoke with them. We have a lot in common.... our kids are similar in age, we both volunteered our time with the high school band, we had the same sense of humor. So when Shannon approached me about partnering with Macaroni Kid Lakewood-Littleton, I could barely contain my excitement. Not only are Dave and Shannon amazing humans, they are amazing business owners who run one of the most helpful companies I have ever come across.
Dave and Shannon truly care about their clients, and they work tirelessly to find the best insurance coverage for your family and/or business at the best price possible, while ensuring that you know exactly what you are signing up for.
When I asked Shannon to share a little bit about her husband, Dave... the man behind the Dave Benway Agency, Inc., her story sealed the deal for me. Shannon and Dave are the real deal, the kind of people you want looking out for you. Our local families and community are important to them. They are the perfect fit for our Mac Family.
So, allow me to introduce Shannon and Dave Benway, and the Dave Benway Agency, Inc. -- Macaroni Kid Lakewood-Littleton's newest Premier Sponsor! We look forward to our partnership and the awesome information and events that they will bring to our MK families.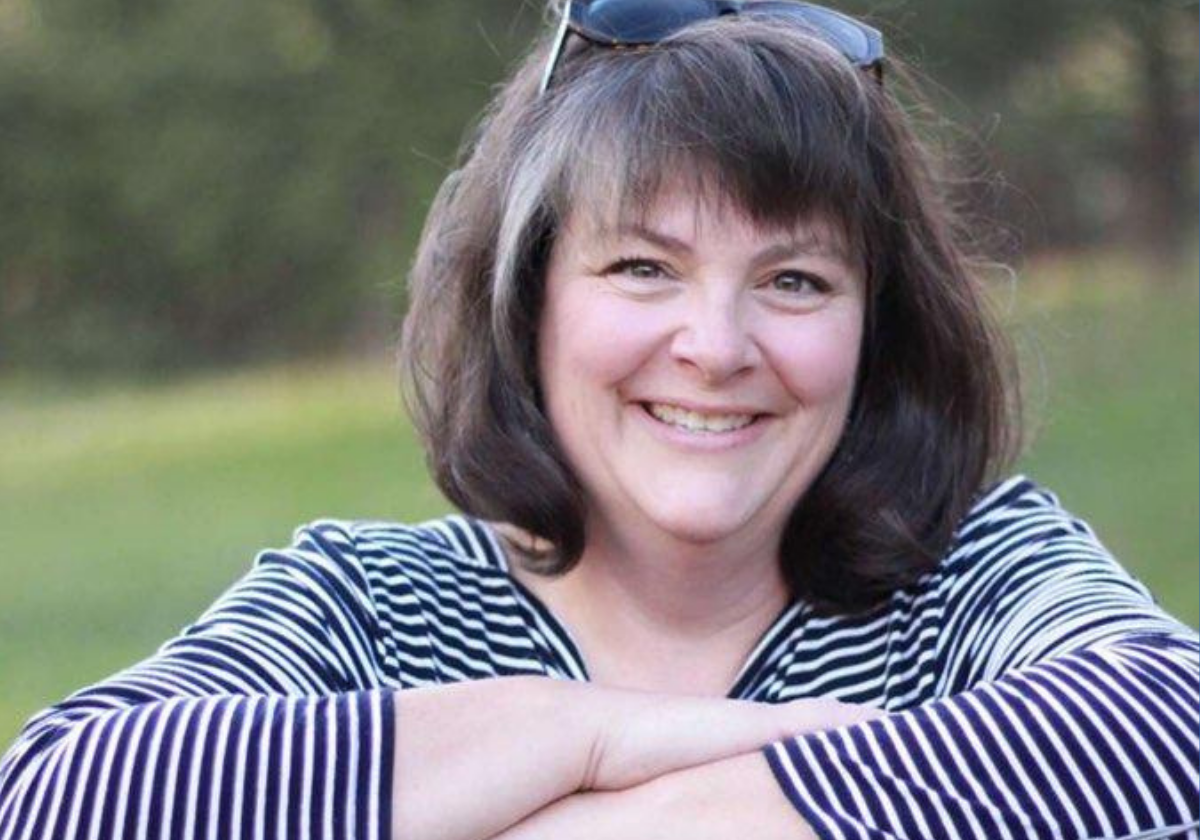 You know how when you get married, it isn't until years later that you realize something about your spouse that you didn't know? That something for me was that I realized I married a geek.
The nice thing about geeks is that when they find a subject they are passionate about, they tend to obsess over it.
How is this relevant, you ask?
A little confession here… not only is my husband, Dave, a geek -- he's an insurance geek. I hope you see how this revelation can benefit you in your search for all types of insurance. When Dave meets a new family who is looking for a home, auto, or life insurance quote, he exhausts all manners of different coverage, types of coverage, as well as all potential discounts.
Yes, there are times when, even after his exhaustive search, he just cannot compete with your current carrier. But don't let that stop you from issuing him the challenge!
Some guys work towards the 19th hole or the biggest buck of the season. My sweetie? He aims for the best deal he can get you, with a little insurance education on the side.
Our hope is that you will utilize our little agency for your big life decisions. As parents living in this new COVID-era time, we too have had to ask ourselves some very tough questions while making preparations for our family's future... questions that, if we are being completely honest, we don't even want to think about or discuss out loud. For example, when it comes to life insurance for you, your spouse or significant other, or even your little ones, what do you really know about it?
How much do you need? What kind?
When is the best time to get it?
At what age do you get the best rates?
Let's be real. There are a bazillion types of insurance available in various amounts. How do you know what will suit your needs and fit your budget? These are some of the questions we hope to discuss here to bring you a little more peace either knowing you have already made the best decisions for your family, or are taking steps towards getting there.
Of course, we offer Home Owners, Auto, Umbrella, and Commercial insurance as well, and can help you with one of those or any combination.
As always, quotes are free and no obligation. Call Dave and get started.
---