If you don't have a high schooler, attending high school events may not be on your radar. But, if you are looking for free or reasonably priced fun for your family, high school events are where it's at.
---
DO BEFORE YOU GO
Choose the high that your child will be attending... locate their website and start following them on social media. Most events will be listed here.
Hit the Walgreens or King Soopers store closest to the high school, and outfit your family with the high school swag that they offer. They are sure to have t-shirts, hats, lanyards, and more.
Choose the events that sound interesting to you and create a quick "options" calendar. Planning ahead is helpful, as some of the games are "away" games that you may not want to travel to.
---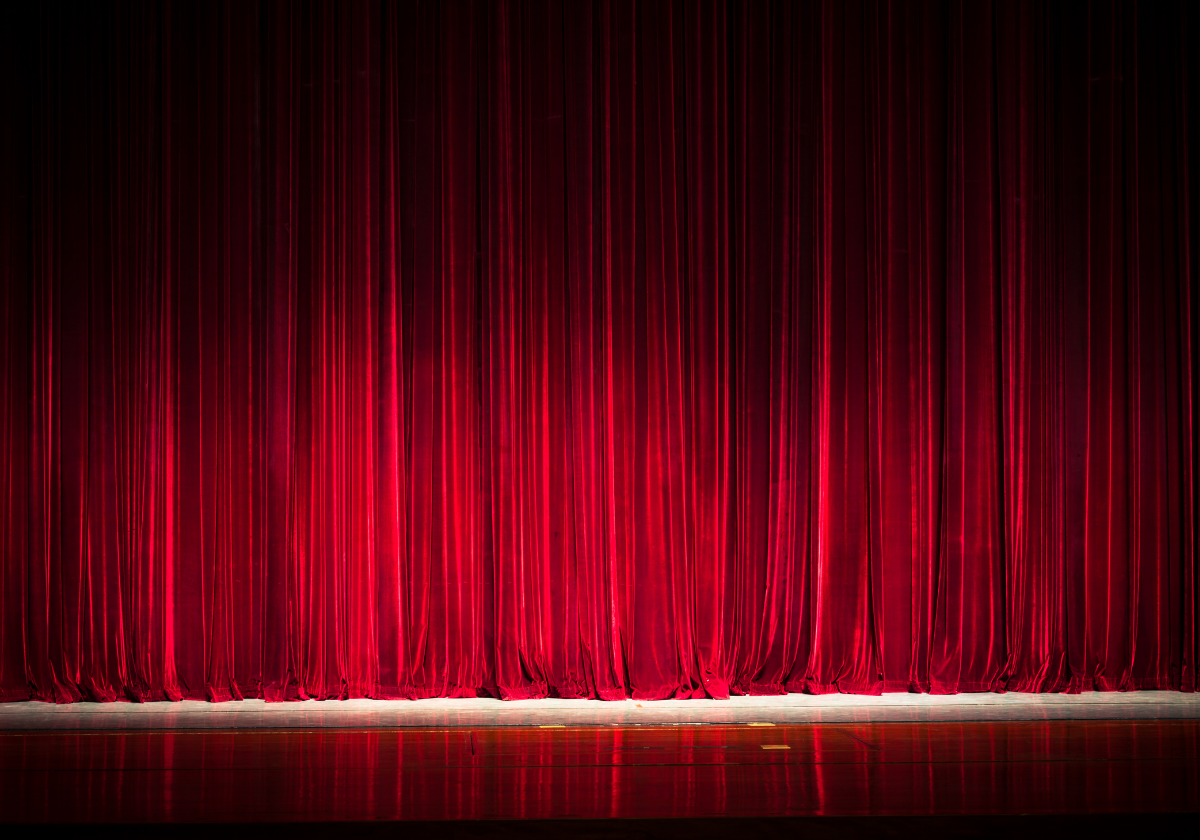 CHOOSE YOUR FUN
Sports
If your kiddos are into sports, they will probably enjoy watching the high school athletes play. High school games are just as exciting as professional sports, and the crowd is always enthusiastic. In addition, many of the teams offer free or inexpensive camps for elementary students during spring and summer breaks.
Theater
Have a wannabe actor or overly dramatic member in your family? High school theater is not only an amazing way to introduce your younger children to live productions like musicals, talent shows, and improv, it is a great way to show them how much fun they can have on or behind the stage.
Choir Concerts
I spent the majority of my childhood wanting to be a professional singer when I grew up. I didn't become a singer, but I absolutely LOVE a musical and attending concerts. This is definitely a result of my parents taking me to local high school choir concerts. These days, high school choirs offer professional level performances that will knock your socks off.
Marching Band Competitions
I know what you are thinking... why would anyone want to go see marching bands perform? You are asking the right person -- I am a marching band alum, a total band mom, and two of my kids are or were in marching band (so far!). These days, Marching Band performances are so much more than simply moving around playing songs. These shows are more like Broadway productions. There are props, singers, dancing, electronics, costume changes, all in addition to fantastic music. If your kids are thinking about playing an instrument, this is the place you want to be.
Cheer and Pom Camps
Many high school Cheer and Pom teams offer week long camps for elementary school kids, with a performance at a sports game to wrap up the fun. The campers usually walk away with a performance t-shirt, along with some skills that will surely entertain your family for years to come.
Community Holiday Events
Trick or Treat Streets, Fall Festivals, Easter Egg Hunts, Holiday Outreach Programs, and Craft Fairs are just some of the events that high schools offer to the community. Many clubs work hard to host fun events throughout the year... you just need to know where to find them. A good place to start is the school calendar on the website.
---
High school fun is not just for high school students anymore. Take advantage of everything that your local high school has to offer way before your kids actually attend the school. Your family will have tons of fun, you'll save some money, and your kids will feel connected to the school even before they set foot inside as a student. I call that a win, win, win!