At Macaroni Kid Lakewood-Littleton and Macaroni Kid Downtown Denver, we are all about Finding Your Family Fun! Brought to you each week by one publisher and her amazing assistant, our websites, newsletters, and social media platforms are local small businesses that are extremely grateful for your support!
You can help support our small business by shopping local this winter!
---
Introducing the Mac KID Family Fun Bucket!
---
We want to help make your winter break and holidays easier, and of course, more fun!
We totally get it. You want to do fun stuff with your family, or creatively impress with your winter gifts, but the thought of planning and gathering supplies for activities is too overwhelming (and expensive!), so you just don't do them. Well, you're in luck... planning these fun, themed activities is kinda my jam.
Looking for a fun winter break activity for the whole family?
Need a fun thank you gift for a party host?
Want to show some love to coworkers, bosses, and/or neighbors?
Searching for an easy gift for Hanukkah, Christmas, Kwanzaa, or other winter holidays?
Are you all about making your New Year's Eve super fun and easy?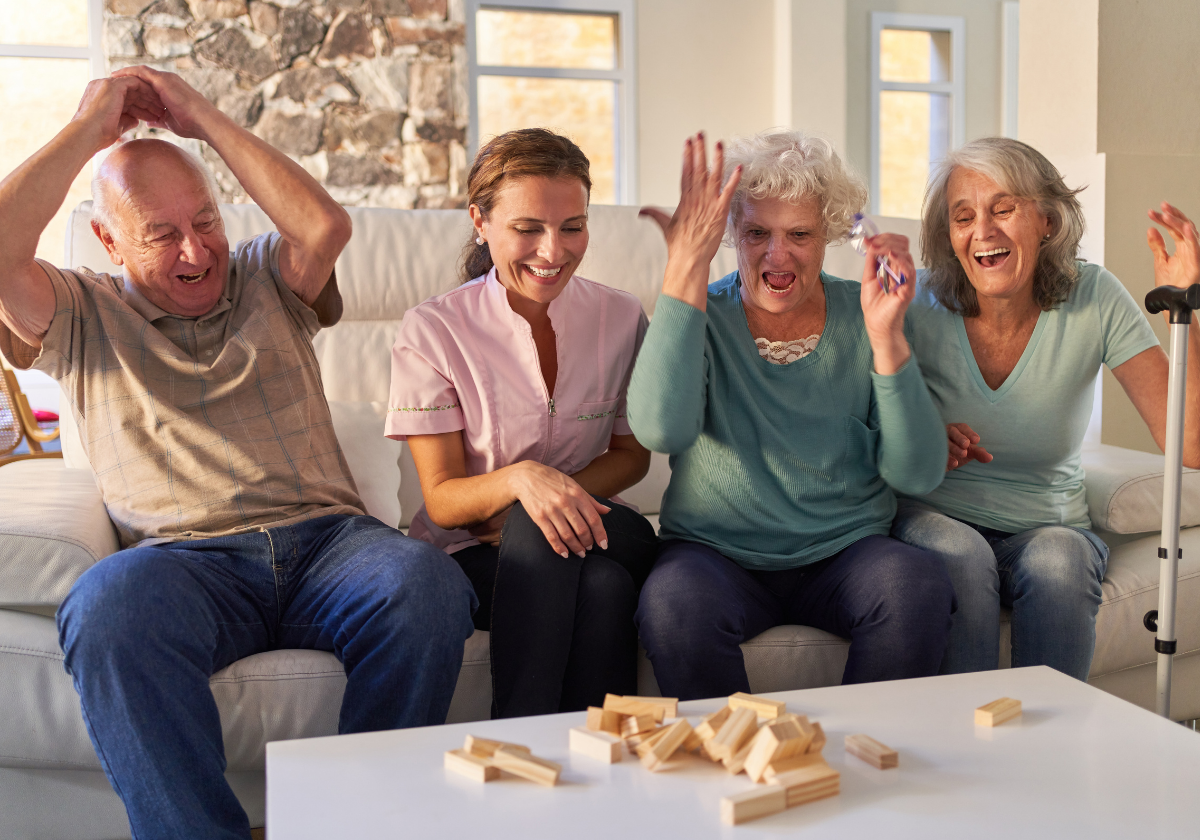 We will do all the prep work for you! Everything comes in a well organized kit, complete with instructions and supplies. We'll save you money, hassle, AND time, and you will impress the heck out of everyone you give it to. We won't even tell them that you got the kit from us!!!
Each Mac KID Family Fun Bucket includes everything needed for the perfect game day or night for four people. Spread out the fun or tackle it all in one day or evening!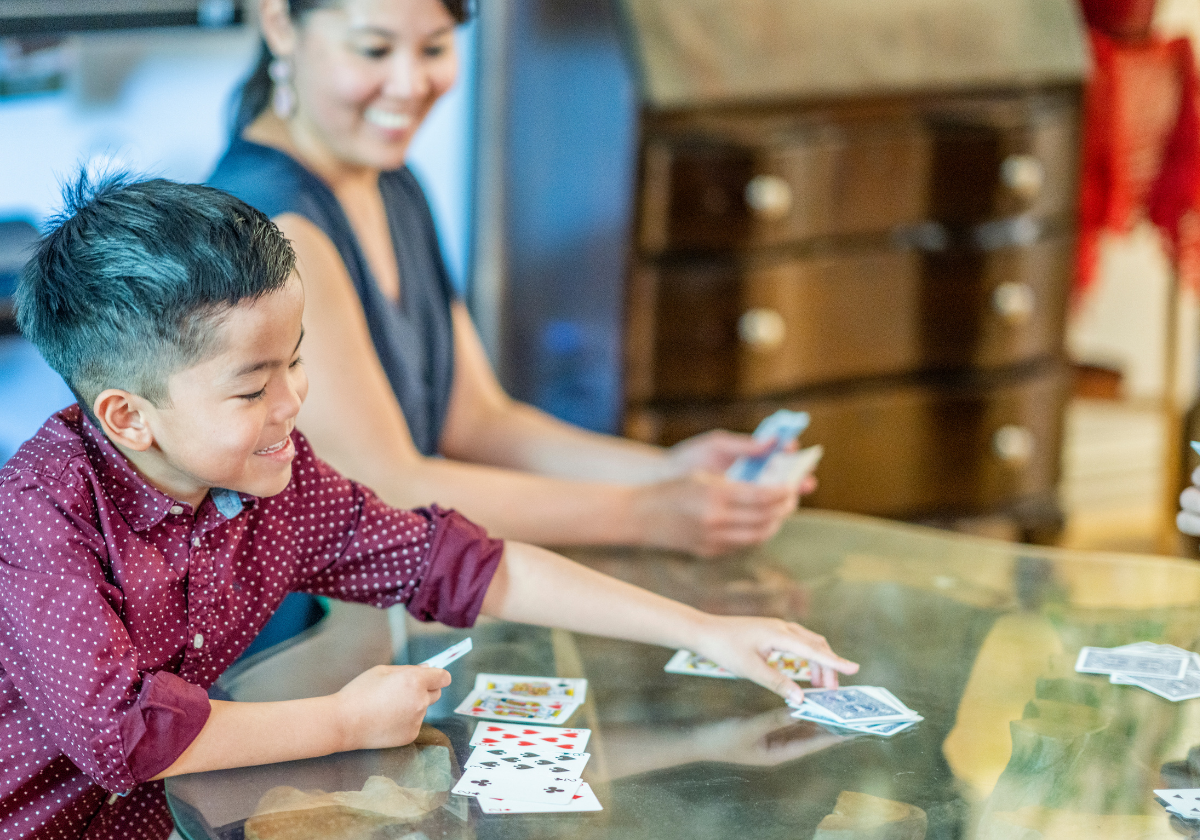 Here are the details:
🎲 $30 per kit, pre-orders only
🎲 We'll provide everything for four people to enjoy a perfect game day or night!
🎲 You can choose which age group you are shopping for, and we will include age appropriate fun.
🎲 Ordering for a larger family? You can order additional supplies for only $10 per pair!
🎲 Mac KID Family Fun Buckets will be distributed on various dates throughout November and December in the Littleton area and Denver area. You will be given the opportunity to choose a timeframe when you order.
LIMITED QUANTITIES AVAILABLE! Order yours today!