"Everybody can be great because everybody can serve."
- Dr. Martin Luther King, Jr.
---
Many of us think of Martin Luther King Jr holiday as a day off. But we should be thinking about it as a day on.
This year's Martin Luther King Jr. holiday (January 16, 2023) marks the 28th anniversary of the Civil Rights leader's life and legacy. Observed each year on the third Monday in January, MLK Day is the only federal holiday designated as a national day of service, encouraging Americans young and old to volunteer to improve their communities.
AmeriCorps has lead this effort for the last quarter century. They encourage everyone to share and celebrate their service projects and accomplishments in Dr. King's memory. Learn more HERE.
---
---
You may think that your kids are too young to honor Martin Luther King Jr.. No way! Anyone can volunteer, and any kind of service honors Dr. King's life and legacy. You can choose one of the following ideas or come up with your own. Ask your kids for suggestions, too... you may be surprised by what they come up with.
Kindergarten - 2nd Grades
---
---
3rd - 5th Grades
6th - 8th Grades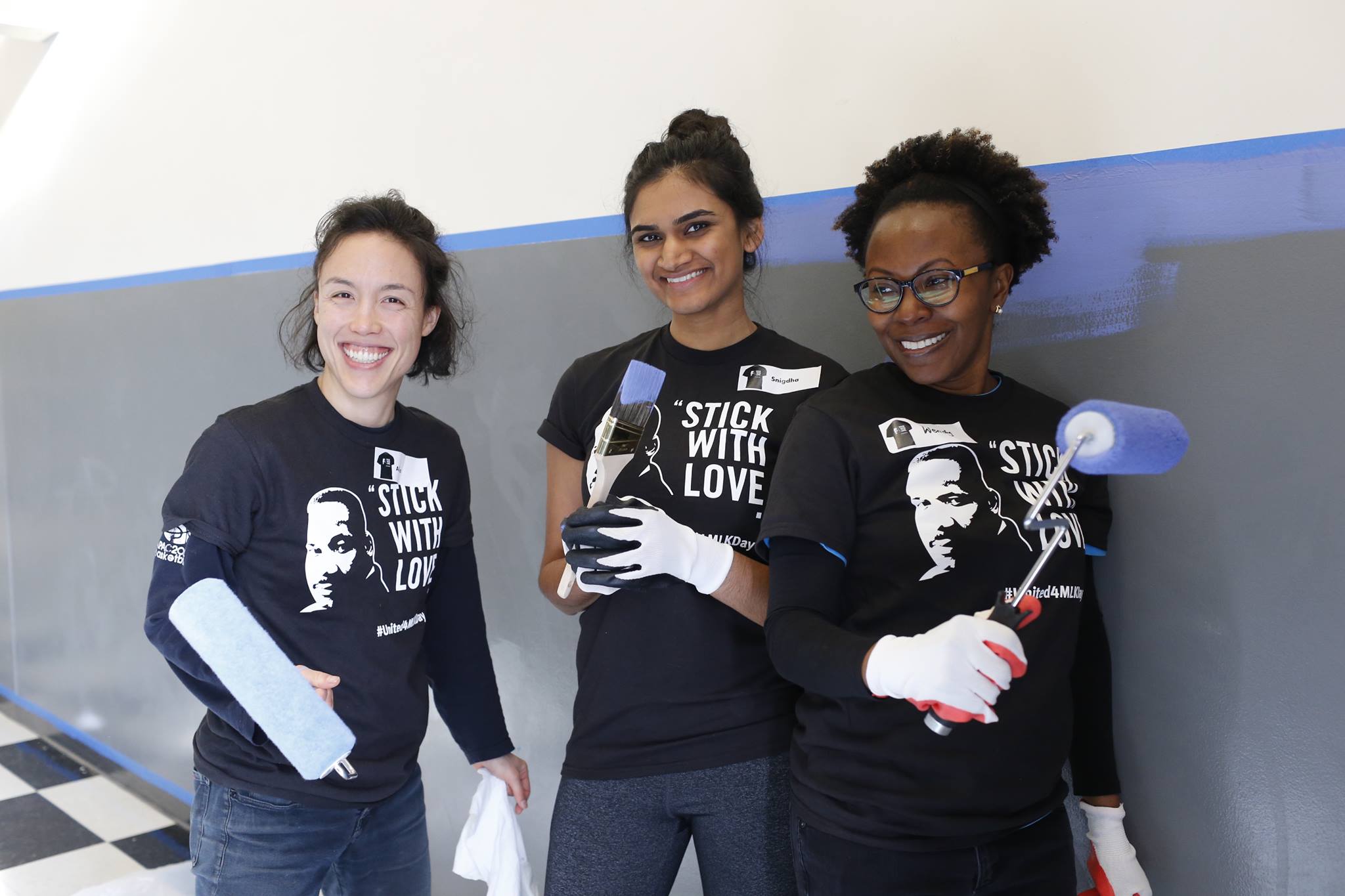 High School
➡️ You can find additional service opportunities by zipcode here. Already know what you plan to do? Register your project!
---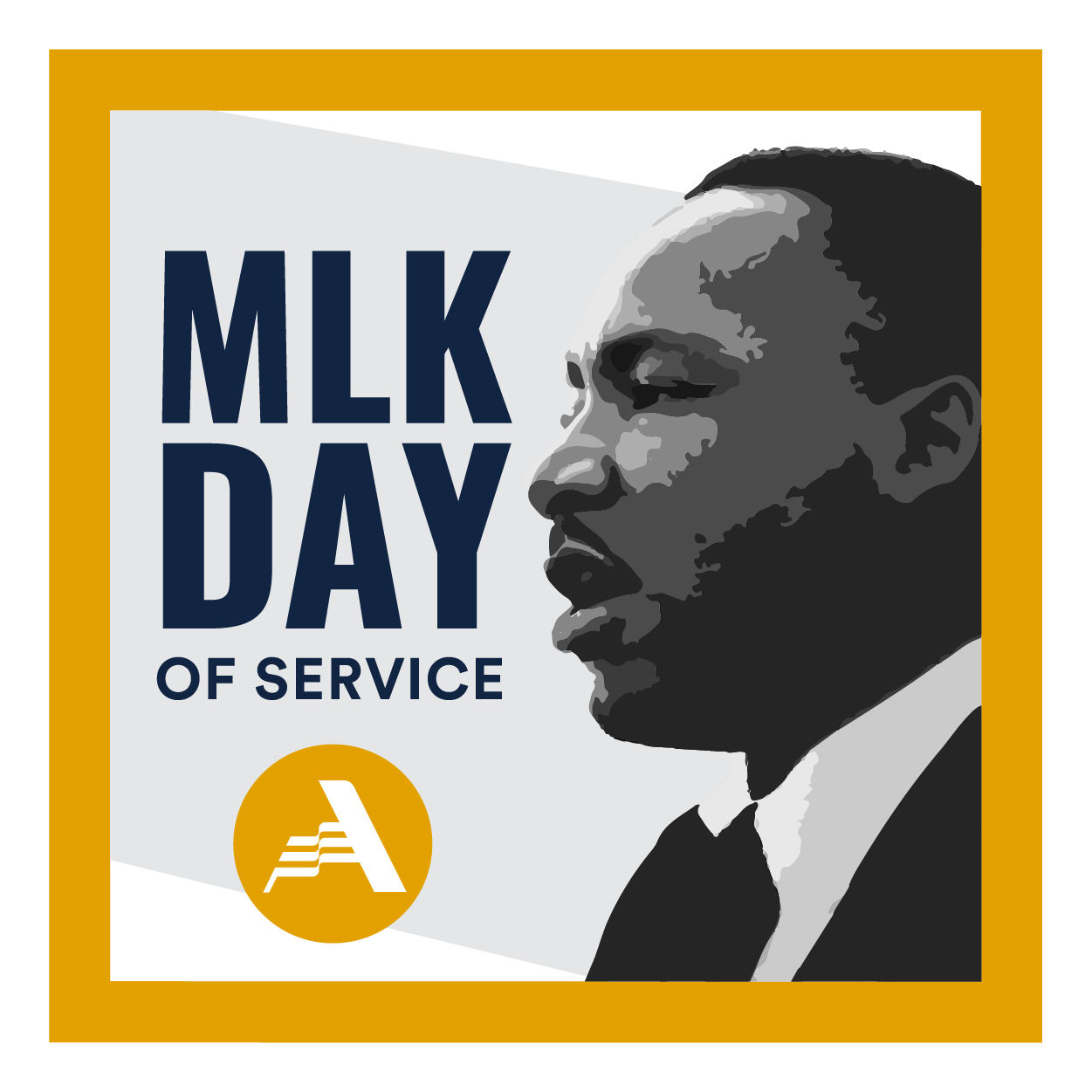 ---
About Martin Luther King, Jr.
Martin Luther King Jr. is of the most influential civil rights leaders in history, receiving the Nobel Peace Prize at age 35 in 1964. In 1983, President Ronald Reagan signed the bill that created the federal holiday.
Martin Luther King Jr. was born on January 15, 1929, in Atlanta, Georgia. He served for many years as a pastor, during which time he worked tirelessly for the equality of all people as a member of the National Association for the Advancement of Colored People (NAACP) and a leader of the Montgomery Bus Boycott. Over the years, he joined with many other civil rights activists to lead non-violent protests across the country.
In August of 1963, Martin Luther King Jr. helped to organize the famous March on Washington. More than 250,000 people joined together to show their support of equal rights for everyone — including advocating for an end to segregation in public schools, protection from police abuse, and to create laws preventing discrimination in employment. He delivered his most famous speech, "I have a dream" during that event, which included this famous line:
"I have a dream my four little children will one day live in a nation where they will not be judged by the color of their skin, but by the content of their character."
Martin Luther King Jr. was shot and killed in Memphis, Tennessee on April 4, 1968. Although his life was cut short, the legacy of Martin Luther King Jr. continues.
---