As part of its larger 99 Days Outdoors campaign, Generation Wild is celebrating Generation Wild Day on Tuesday, June 21. To encourage kids to get outdoors, Wilder has set up a scavenger hunt and has hidden 32 golden water bottles across every region of Colorado.
Beginning on Monday, June 20, Generation Wild will be posting clues on social media for the scavenger hunt that begins on June 21. Messaging inside the bottle will reveal the prize won. Prizes include stickers, pencils, CPW park passes, zoo tickets and more.
Families are encouraged to follow along Wilder's 99 Days Outdoor adventure on social media @GenerationWildColorado.
To help track winners, each water bottle will include an Apple Air Tag that can be disconnected and discarded after it is found. Winners are encouraged to post a photo with the prize to Facebook or Instagram @GenerationWildColorado and to be entered to win a grand prize.
---
Find out more about Wilder and 99 Days Outdoors by clicking below: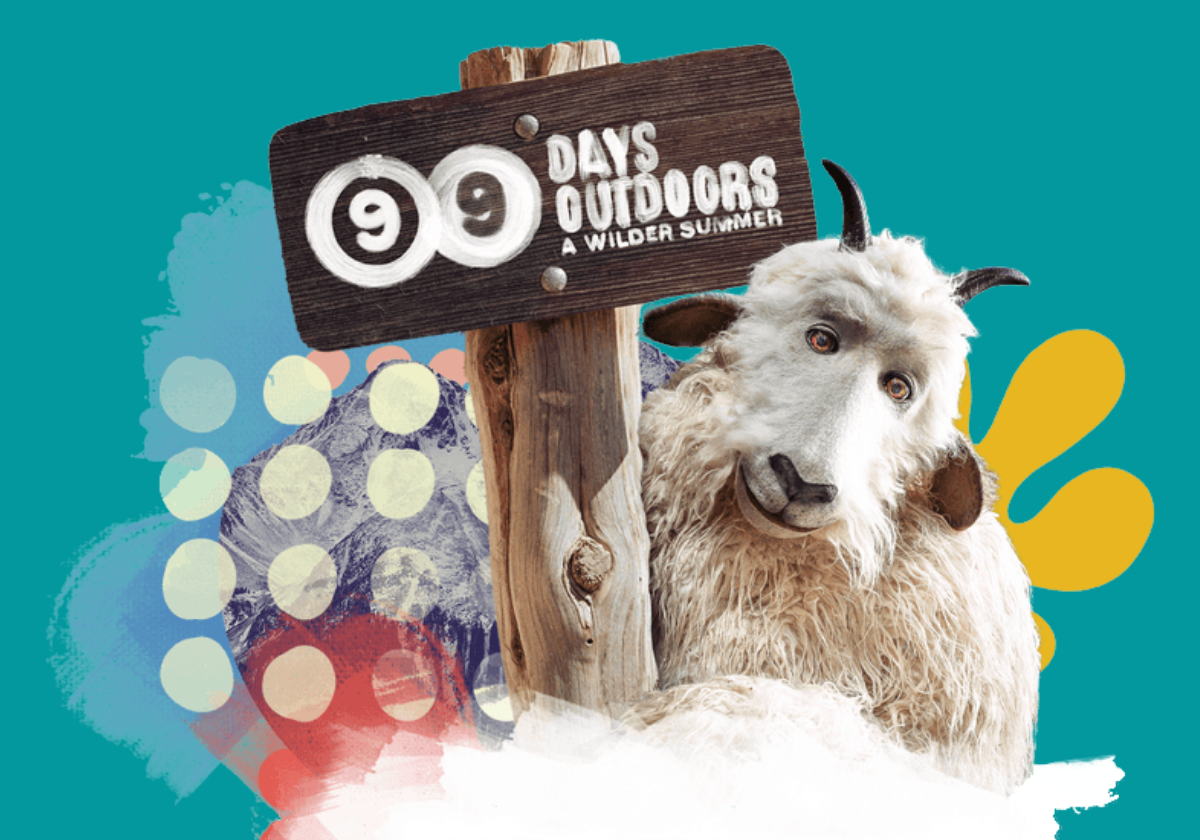 ---
Generation Wild
WEBSITE | FACEBOOK | INSTAGRAM