Happy 146th Birthday, Colorado! You look FABULOUS!
President Ulysses S. Grant signed the proclamation that made Colorado the 38th state way back on August 1, 1876. And Colorado takes its birthday very seriously. We set aside a whole day to celebrate, and call it Colorado Day!
What's a celebration without fun stuff to do with your family? Check out what's going on to celebrate our amazing state!
---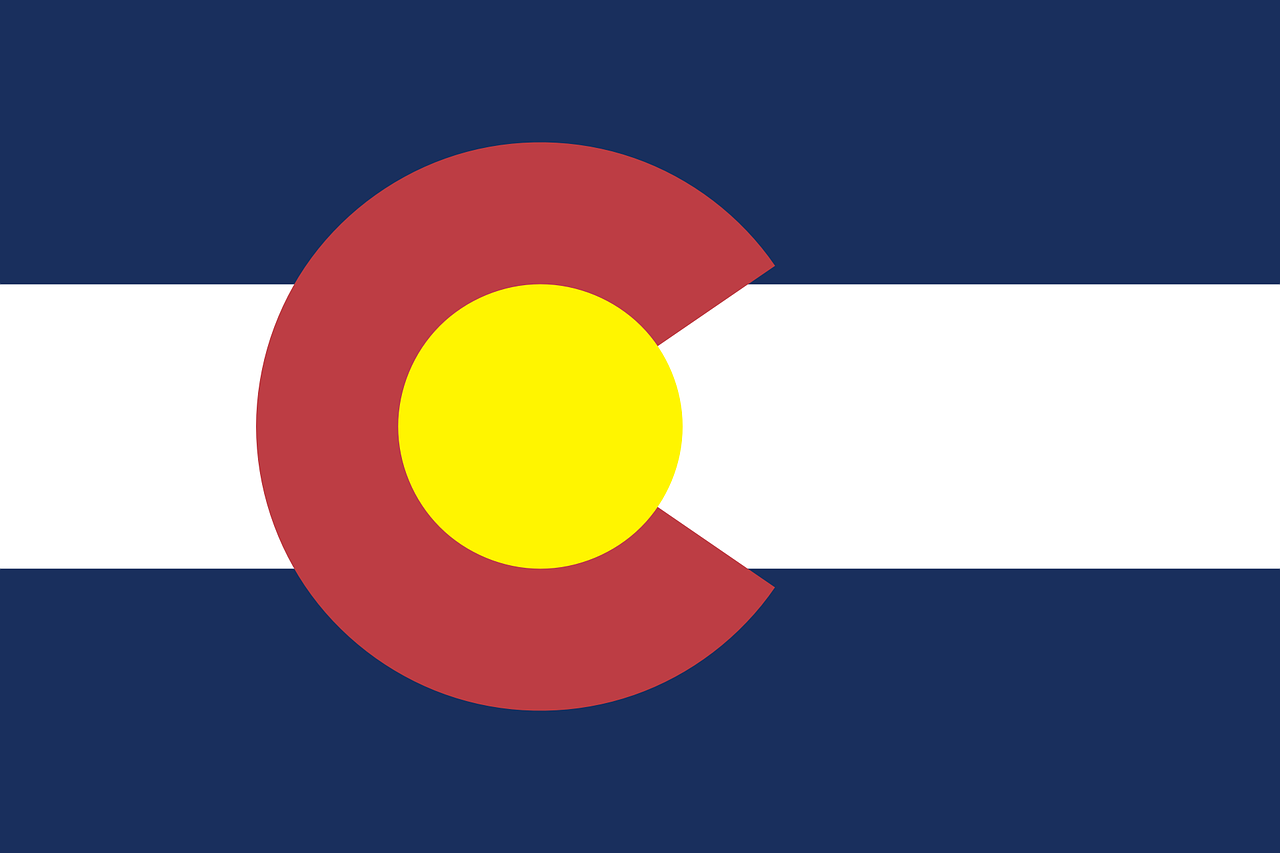 History Colorado Center's Birthday Party for Colorado
August 1st | 10am to 5pm
Arts and crafts, live music, popcorn, alpacas, and mini-horses are just the tip of the snow cone at this carnivalesque gathering fit for an entire state. Bring your friends and family because it's time to party! The best part? It's free!
---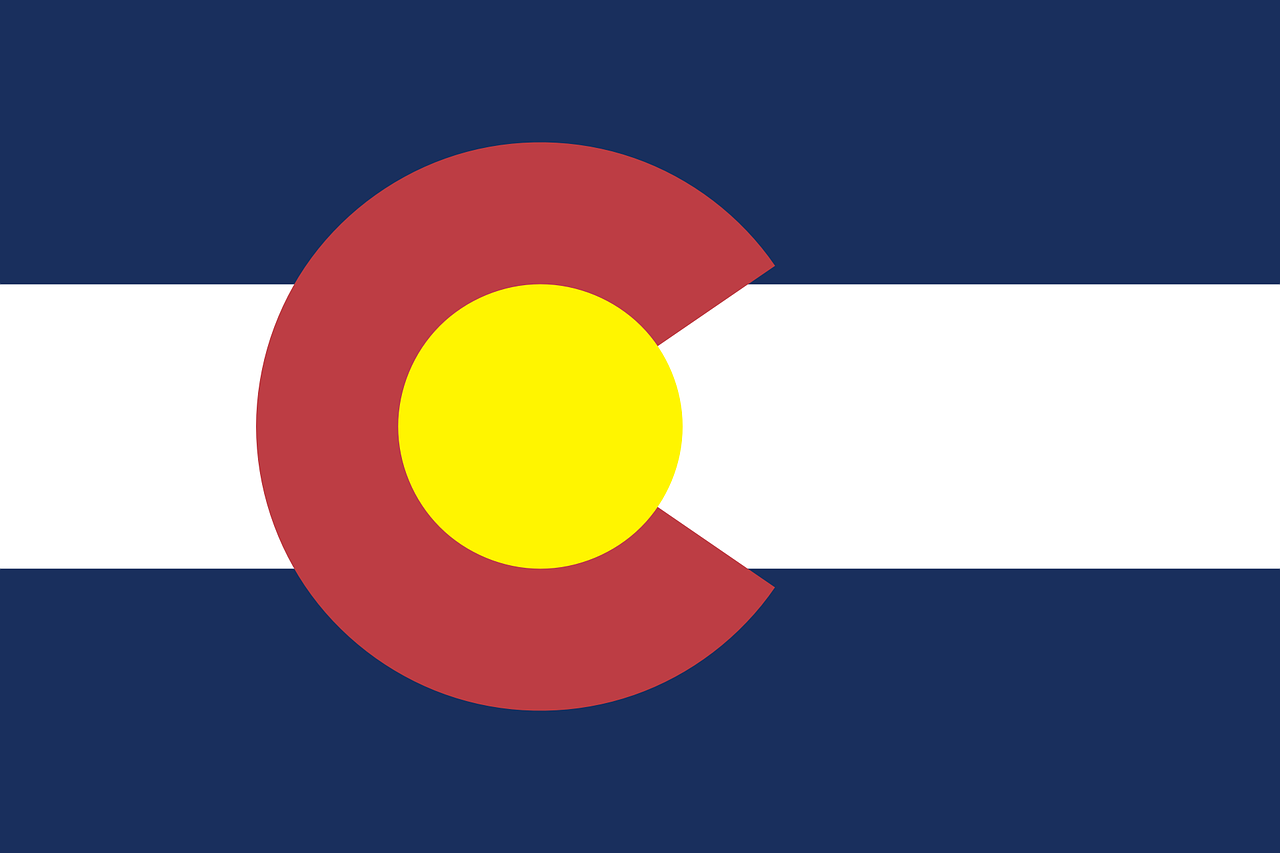 August 1st | 10:30am to 1:00pm
Colorado is turning 146, and the Capitol wants your family to join the celebration. Enjoy free tours of the Capitol, free games and activities, and even free bite-sized treats from a dozen local bakeries at the Colorado Day Bake-A-Palooza. The Colorado fun happens at the City Capitol (200 E. Colfax Avenue, Denver, CO 80203) on Monday, August 1 from 10:30 am to 1:00 pm.
---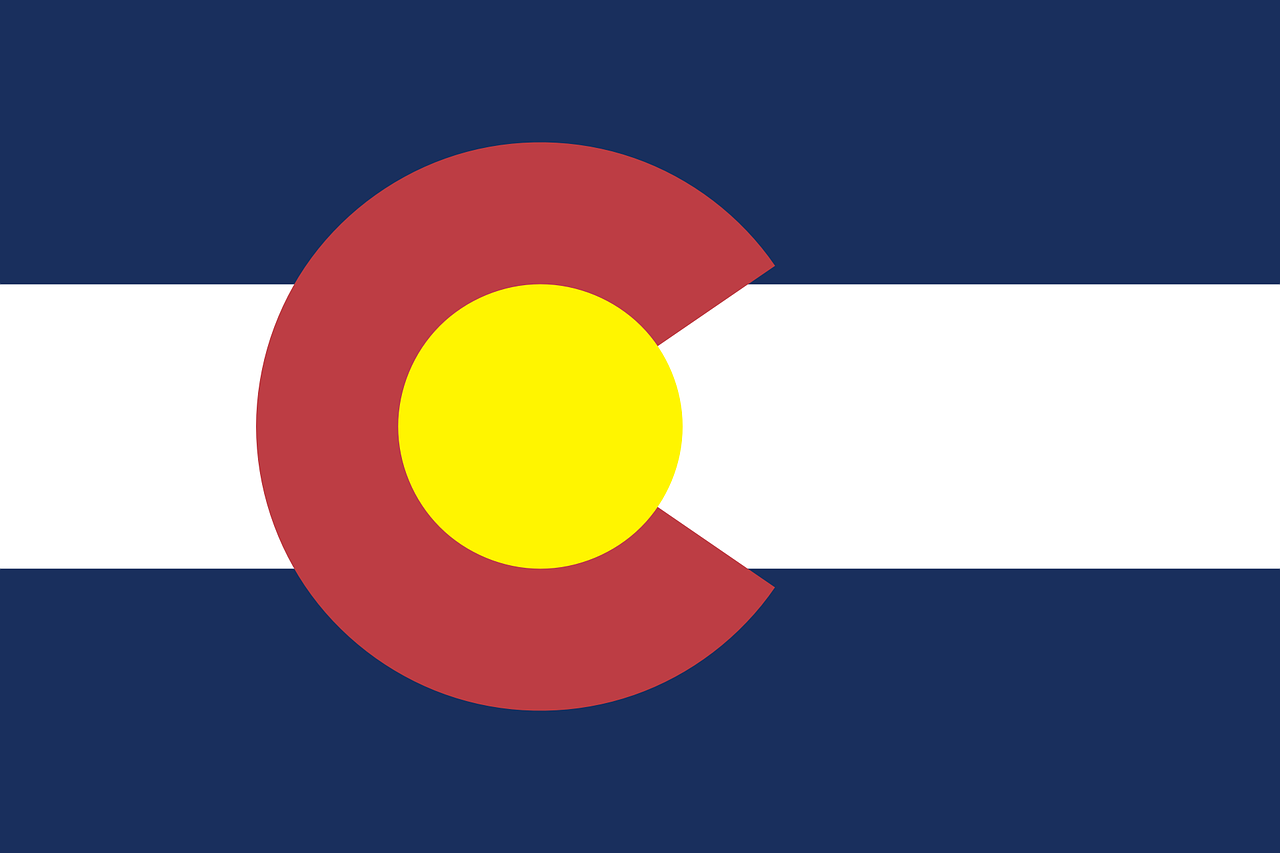 August 1st | All Day
Colorado State Parks are offering free admission at all locations on Monday, August 1st. Please note: activities like fishing and camping still require a valid license and permit. Check out the details here.
---
Not in the Denver area on Colorado Day? Check out the list of History Colorado museums throughout the state, all offering free museum admission.
---
FACTS THAT EVERY COLORADOAN SHOULD KNOW
---
Colorado is often called the Centennial State. A more famous nickname is The Mile High City.
Denver is... you guessed it... one mile (5280 feet) above sea level. In fact, the 13th step on the west side of the Colorado State Capital Building is EXACTLY one mile above sea level.
Did you know that Colorado has a state fossil? Yup, it's the stegosaurus!
Our state bird is the lark bunting.
Our state animal is the Rocky Mountain bighorn sheep.
Our state flower is the Rocky Mountain Columbine.
Our state tree is the Colorado Blue Spruce.
Our state insect (yes, we have a state insect) is the Colorado Hairstreak Butterfly.
Rocky Mountain High, by John Denver, was officially recognized as our second state song in 2007. Our original state song is "Where The Columbines Grow" by A.J. Flynn. It was considered controversial because it never even mentions Colorado!
Katherine Lee Bates wrote "America the Beautiful" on top of Pikes Peak in 1893.
The highest point in Colorado is Mt. Elbert. It's 14,433 feet high! Have you climbed it?
Colfax Avenue in Denver is the longest continuous street in America.
---
There are so many ways to celebrate our great state of Colorado year round. Which one will you choose?