There are almost a million international students currently pursuing higher education in the United States. Many of these students will apply for Visas and stay in the US to pursue their careers. That likely means that their children will attend elementary, middle, and high schools here as well.
International families raising school aged children struggle with several educational challenges:
School enrollment processes can be complicated.
Fears of immigration enforcement are real for international families.
Learning how to function socially in their new community can be overwhelming.
Language barriers and cultural differences are often roadblocks to successfully integrating into their new community.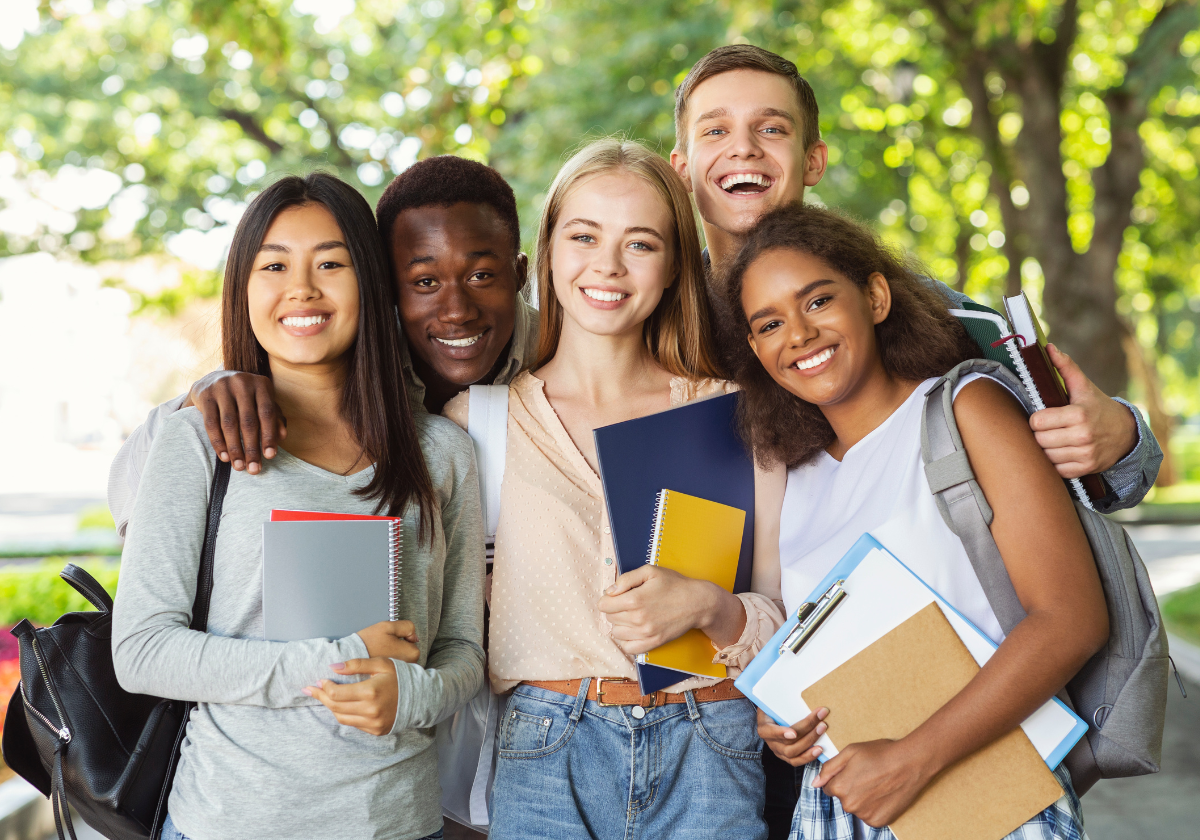 Odds are, your child knows a student who is the child of an immigrant family. A bit of compassion and information from your family to theirs could go a long way to provide them the knowledge to be successful and to make them feel welcome in the community. But how can you help?
Invite the student and family for a visit.
Making friends can be challenging for recent immigrant children, especially if they are the only ones in their school or community who are from their cultural background. Neighbors and community members can help by encouraging their children to reach out and befriend new immigrant children, inviting them to join in group activities and events, and generally making an effort to include them in the community. A simple meet up at the park can have a significant impact on a struggling student or family. Just knowing that they have someone to connect with makes a big difference. Invite your new neighbors to social events or get-togethers that you are hosting. This could be a neighborhood barbecue or a birthday party for your children. Including them in these events can help them feel more comfortable and connected to the community.
Share deadlines and information.
If you know that school registration is coming up, shoot the family a quick text. Ask if they are attending the school carnival. The American school system can be complex and confusing for new immigrants. Neighbors and community members can help by providing information about local schools, offering assistance with enrollment and registration, and even volunteering to help with homework or tutoring. See if there are ways that you can make them feel welcomed and included. If your new neighbors need any help with anything, offer your assistance. This could include helping them navigate the school system, showing them around the neighborhood, or even just offering to help with groceries or other errands.
Make it a point to understand some of their culture.
Remember that your new neighbors may be experiencing cultural shock and may need time to adjust to their new environment. Be patient and understanding as they navigate this new chapter in their lives. Invite the family to share a special holiday with your family. It will be fun for your family to experience something new, and your new friends will appreciate you showing an interest. Plus, kiddos love a celebration… and they love to share what they love. Win, win.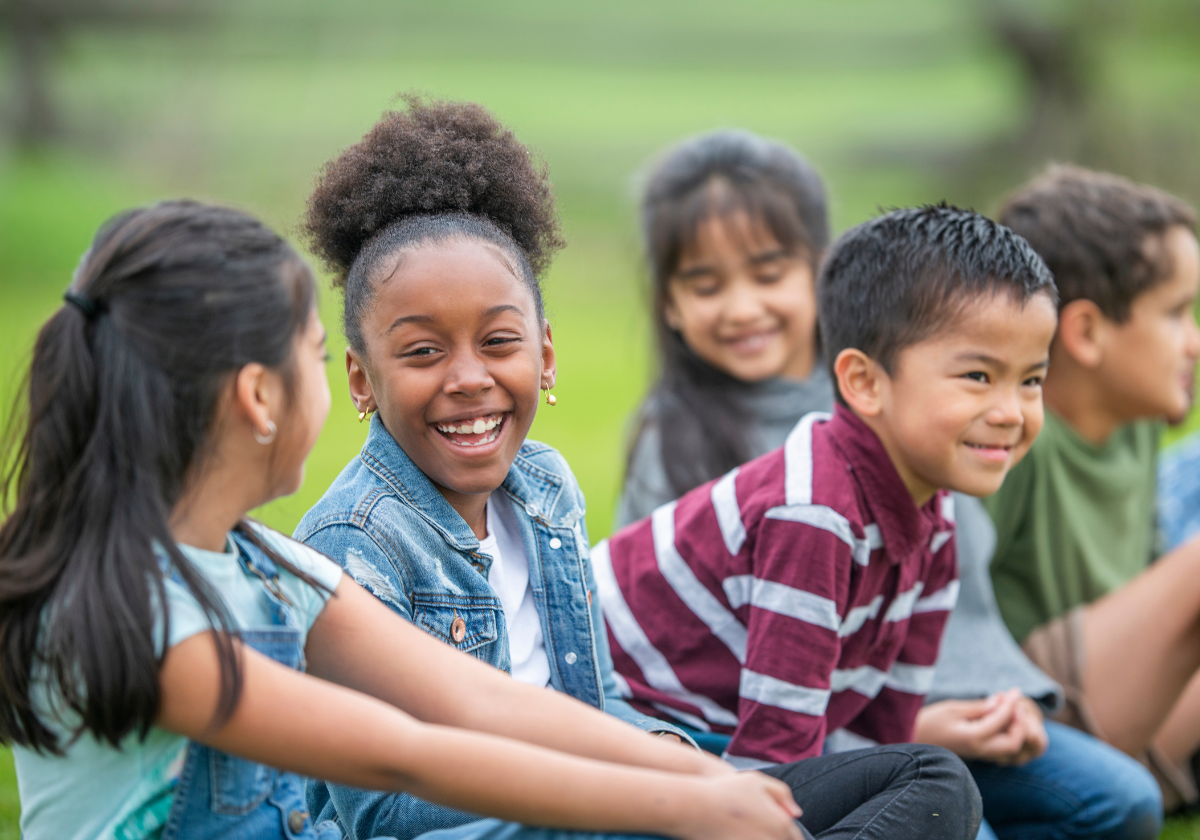 The key to helping recent immigrant children acclimate to their new community is to be open, welcoming, and supportive. By showing kindness and understanding, and making an effort to help them feel included and valued, neighbors and community members can make a real difference in the lives of these children and their families.
---
About Raju Law
Raju Law is an immigration firm that serves people across the nation and the world to realize their green card dreams. They are dedicated to high quality legal services in all aspects of immigration
law. Part of their mission statement is to help integrate and welcome immigrant families to America and promote a unified and supportive environment for them. For more information on our
immigration services, please visit rajulaw.com.