It's Littleton's turn to shine!
A culinary adventure awaits right outside your door during Littleton Restaurant Week, where local flavors take center stage. "Discover local eateries and their vibrant dining and diverse cuisines, from farm-to-table delights to international fusion created by top rated chefs and restaurateurs."
---
Old favorites and new arrivals will offer special menus and discounts during the very first Littleton Restaurant Week, from September 8 to 17.
---
Hosted by the Littleton Business Chamber, the First Annual Littleton Restaurant Week gives locals the chance to check out restaurants in their own backyard. Local wine bars, breweries, and distilleries will also showcase their wares.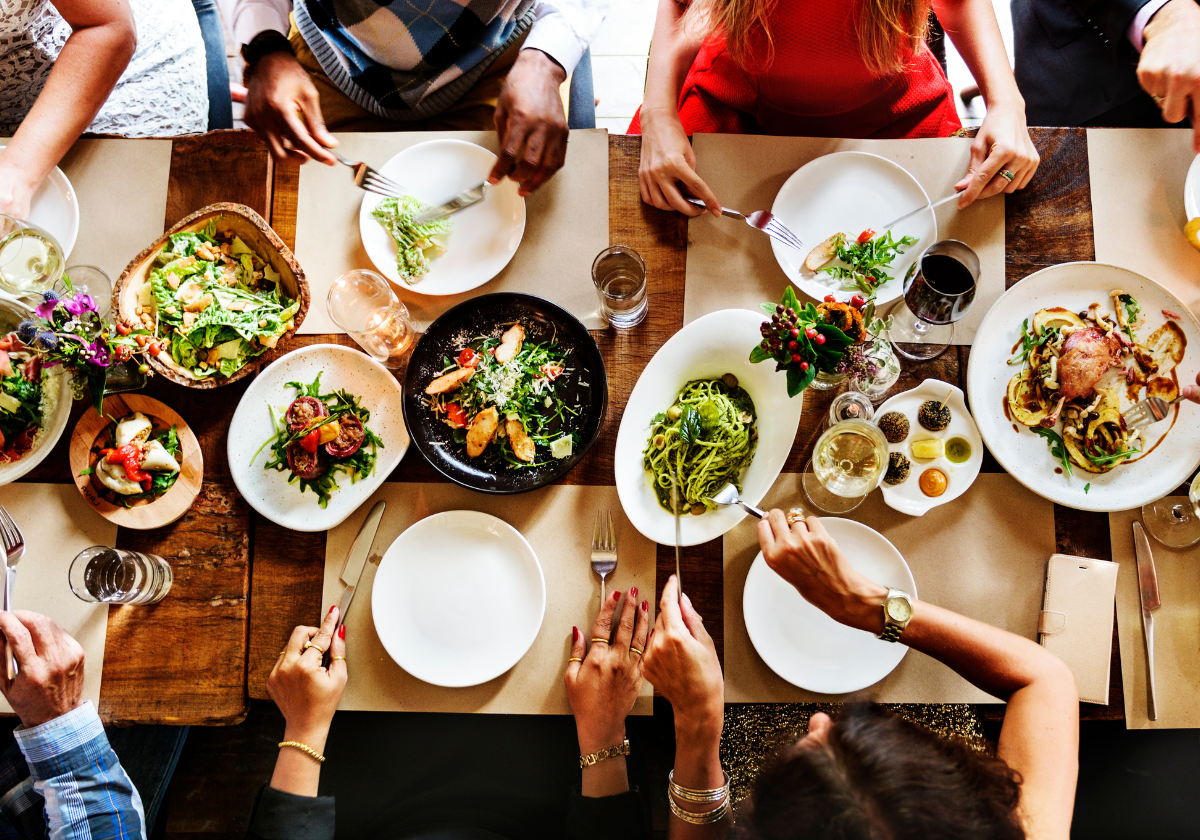 Click on the participating restaurant for more details!