Guess who's back in town! Open select nights through Halloween, Magic of the Jack O'Lanterns is returning to bring the Denver metro a Halloween experience like no other.
"Guests can expect an experience better than they could've ever imagined this year, filled with magic, pumpkins and more. You'll find magic around every corner!'
Magic of the Jack O'Lanterns will delight adults and children alike under a luminescent glow of over 7,000 magnificent, hand-carved pumpkins and larger than life pumpkin displays featuring a nautical sea-scape, a pirate ship, dinosaurs, dragons and much more, all softly aglow throughout the event.
Magic of the Jack O'Lanterns at Hudson Gardens
6115 S Santa Fe Drive | Littleton
---
---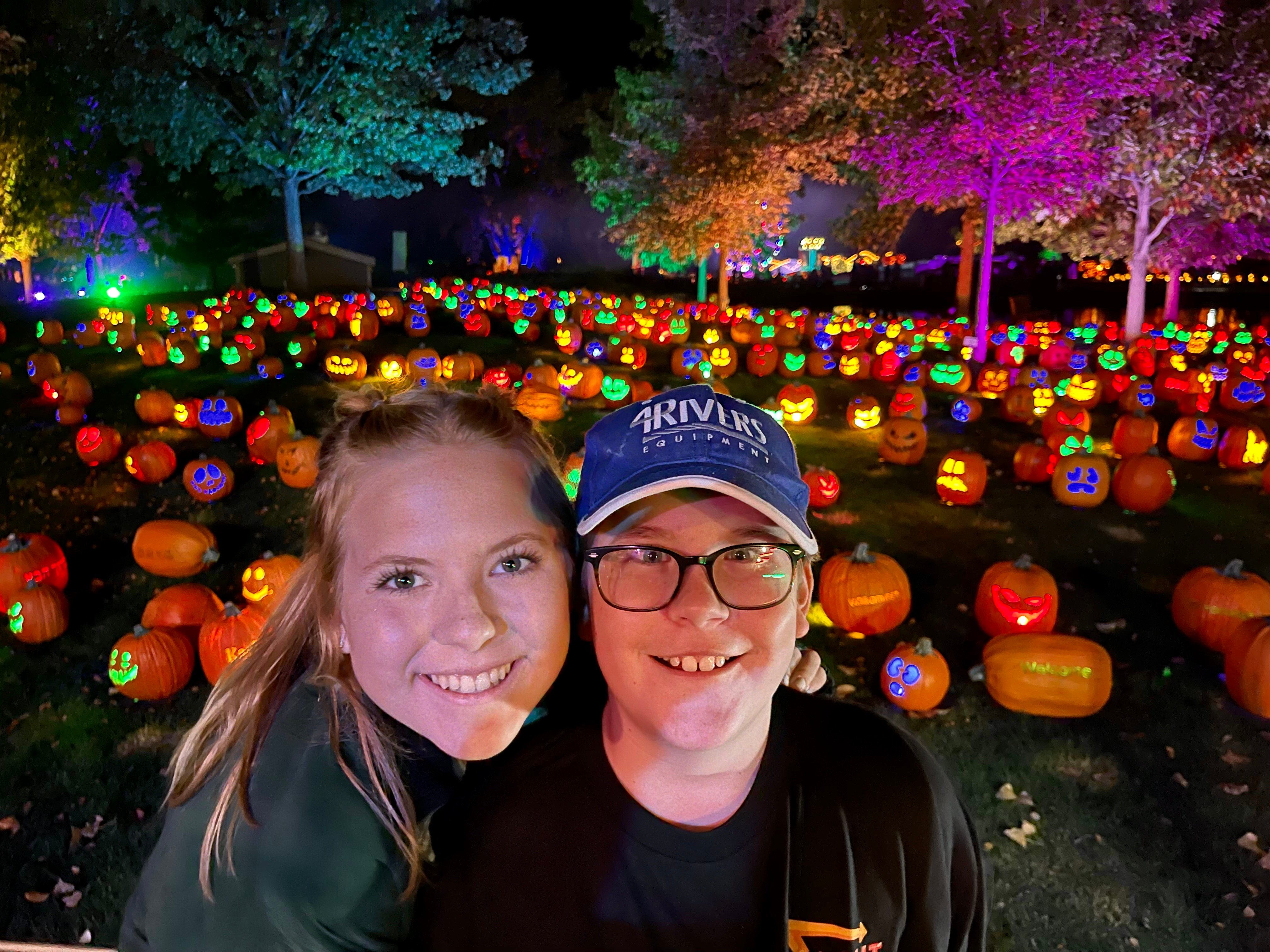 ---
Ticket Details
Friday, Sept. 22 through Tuesday, Oct. 31, 2023
Tickets start at $14.99 for kids and $19.99 for adults on select nights.
Children 2 and under do not require a ticket to enter.
Thirteenth Floor Entertainment will partner with STAR Institute to provide a Low Sensory Night for families on Sunday, October 8, 2023.
---
---
---
---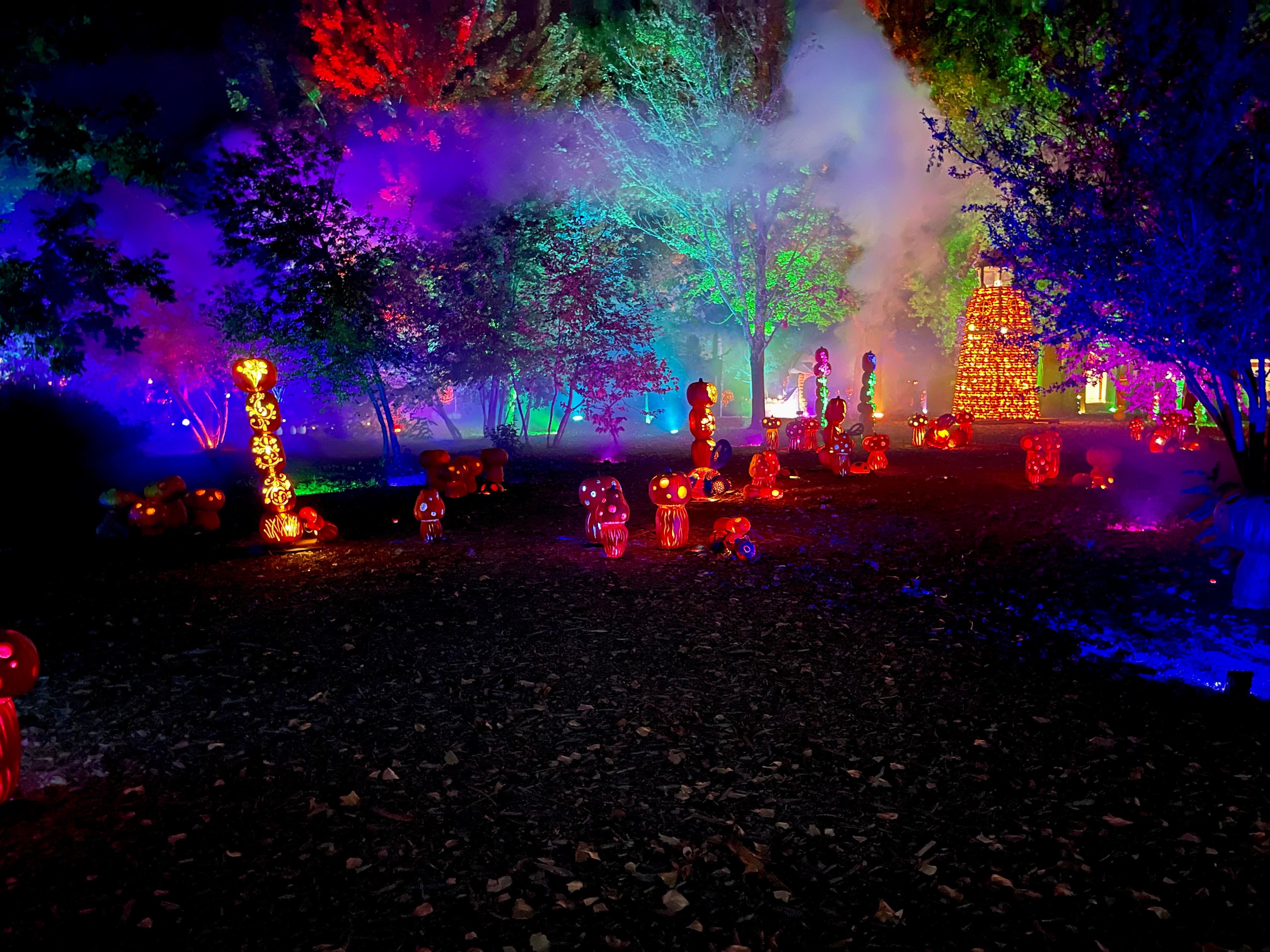 ---
About Thirteenth Floor Entertainment Group
Thirteenth Floor Entertainment Group ("13FEG") is the world's largest producer and operator of theme park-quality haunted houses and related immersive live-entertainment events. 13FEG's platform includes 15 Halloween attractions across 11 US Markets. 13FEG continues to set the bar for live horror entertainment as it grows its brands across the United States and abroad. 13FEG is headquartered in Denver, CO, with offices in Austin, TX and Los Angeles, CA. Learn more at ThirteenthFloor.com.
---
Connect with Magic of the Jack O'Lanterns on Instagram, Facebook, and YouTube.