Sew-it-All is a place to sew or learn how to sew. Classes are offered for Adults, Tweens and Teens, and everyone in between. No experience or equipment necessary!
Alicia Pucci, Owner and Mom Boss of the Littleton Sew-it-All Studio, is a highly trained teacher holding teaching licenses in both Colorado and California. And when we say teacher, we mean Home Economics/FACS teacher! Who better to learn to sew with than an actual Home Economist? Alicia taught in public schools for 17 years, owned the San Francisco Sew-it-All Studio for 8 years, and now is here in Littleton teaching Coloradans how to Sew-it-All. Alicia believes with good instruction, everyone can learn to sew-it-all.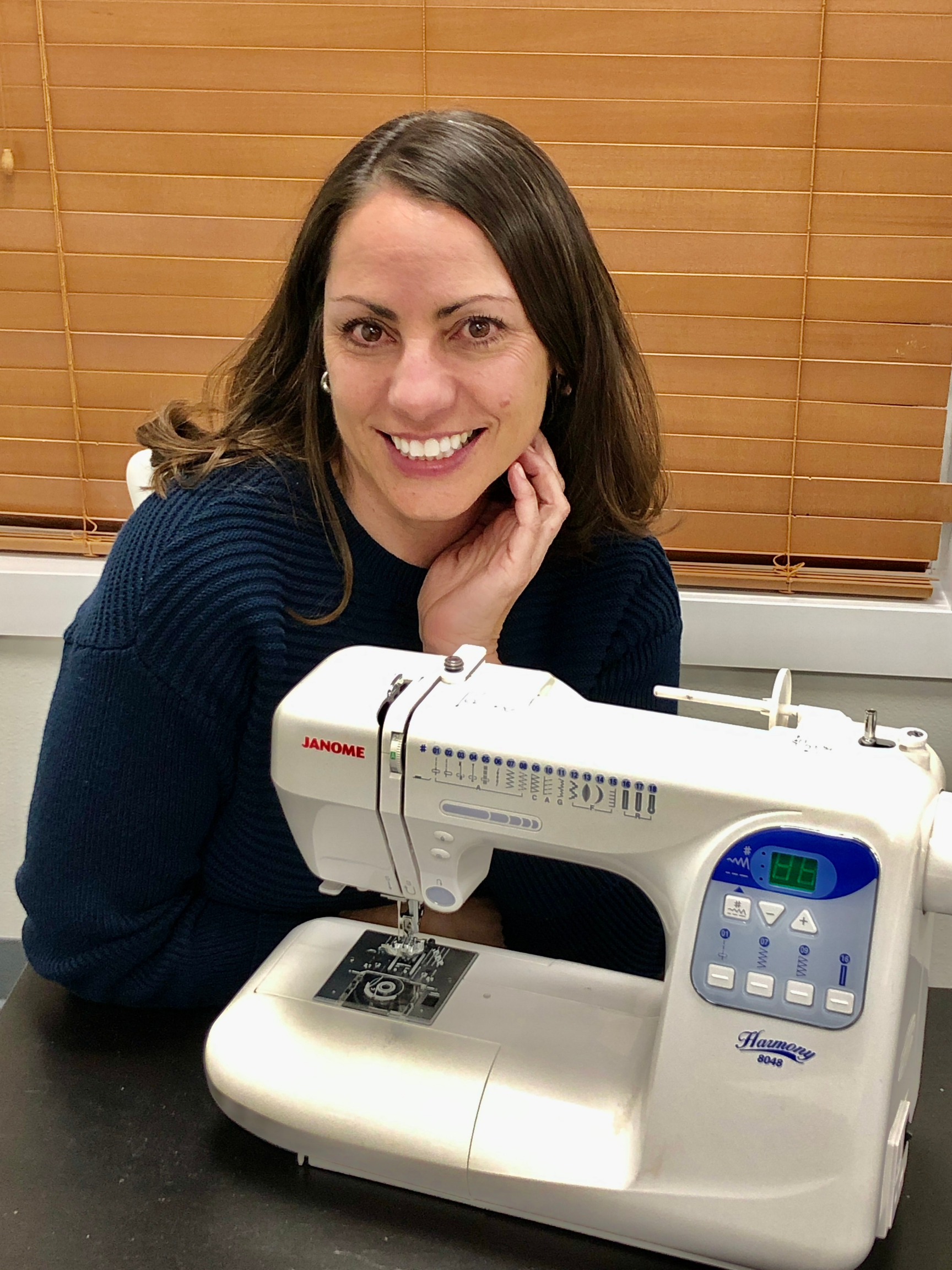 Our small group classes are limited to 8, so you are sure to get a lot of individual attention. The Sew-it-All Studio offers Open-Lab style classes which allow you to select your own projects. These classes are on-going and you can sign up on the website anytime. Try a Make-and-Take Style classes or a specialty workshop with one of our guest instructors.
The Littleton Sew-it-All Studio has SEW MUCH to offer!
Business Review
"My daughter is hooked on sewing now and can't wait to try more projects."
"Her studio offers a variety of classes and you will not be disappointed."
"I highly recommend this sewing studio!!"
---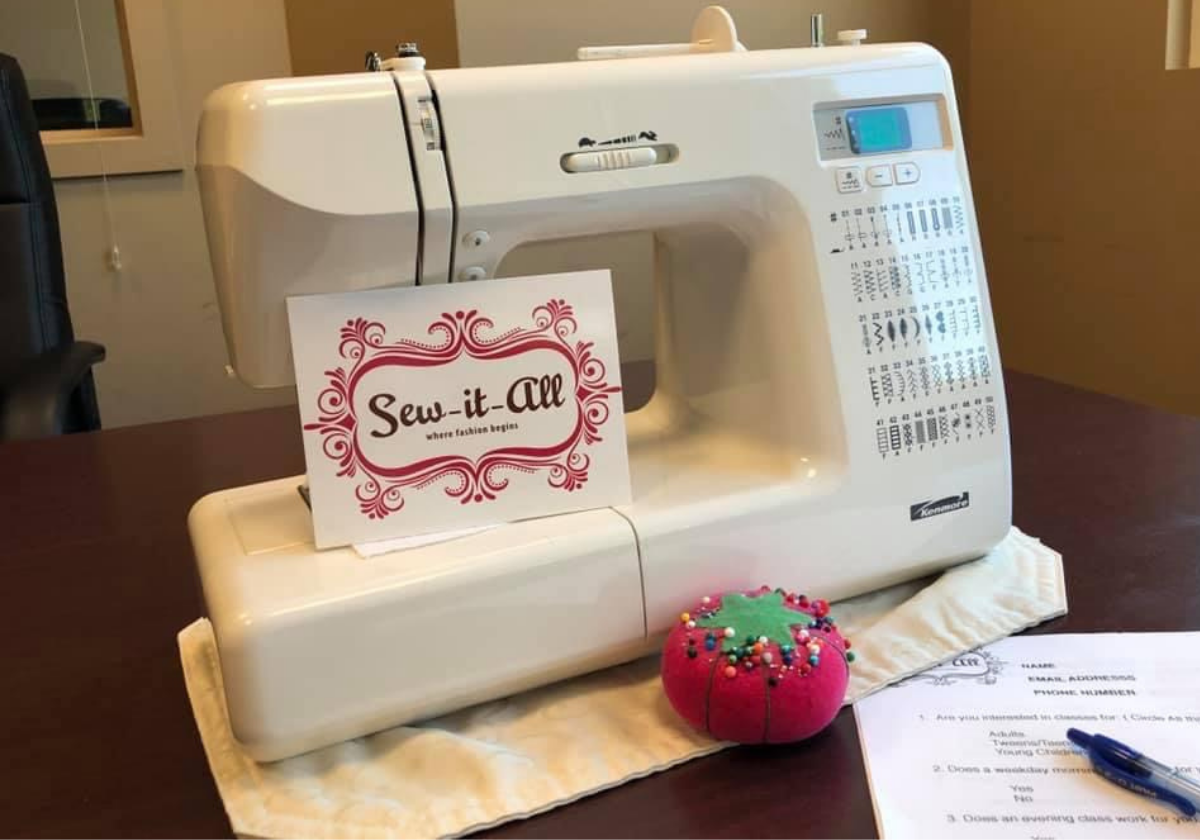 WEBSITE | FACEBOOK | EMAIL | PHONE