Sandy Puc' Photography is an award-winning portrait photography studio that furnishes its clients with works of art destined to become family heirlooms. They have evolved into an industry leader through their meticulous attention to detail and five-star customer service. Photography services include Family, Maternity, Newborn, Baby, Children, Senior, Headshot, Couples, Wedding, Boudoir and Pin-Up as well as a full service video production department. Expect to be treated with warmth and respect from the moment you enter the studio, during your portrait session, throughout the selection of your portraits, and all the way through to your final pick-up.
---
EXCLUSIVE DISCOUNT
---
Use CODE: MACARONI when booking for 10% off your digital package for a family, senior, maternity baby, or children's session. Not valid with any other offers, charity events, discounts or certificates or art products. Limit one per customer/family.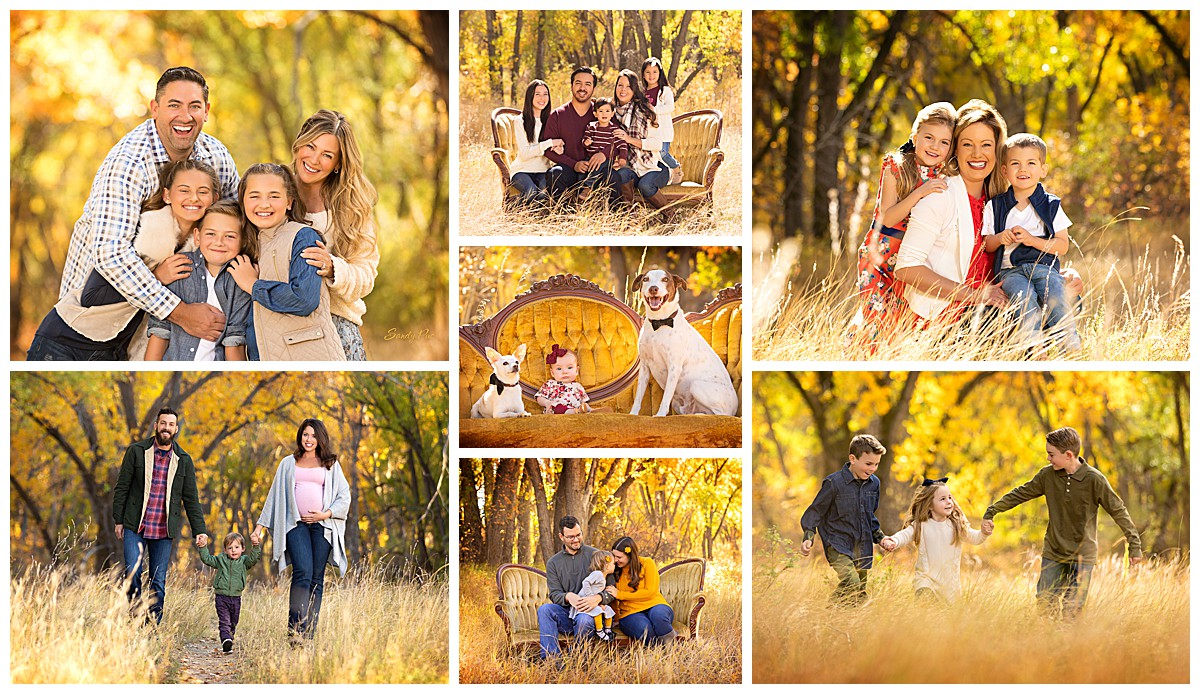 ---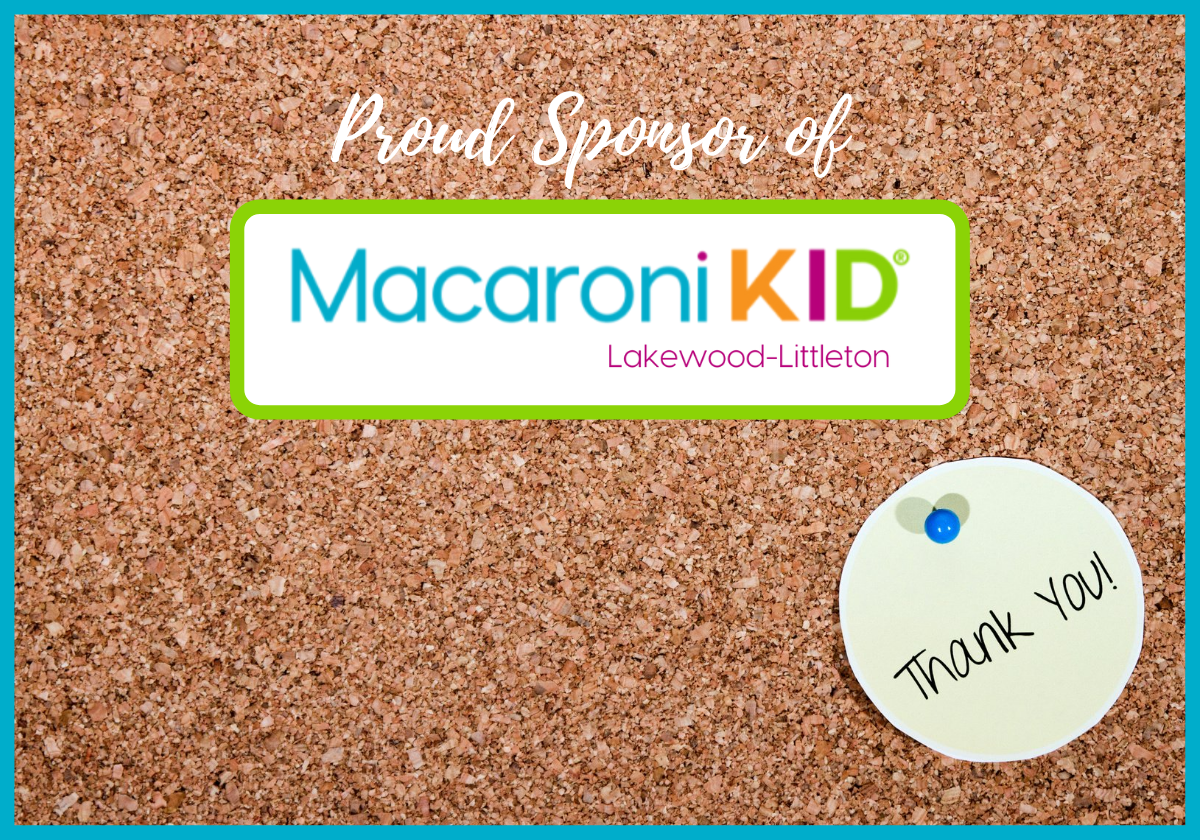 ---
Business Review
---
From Your Publisher:
To say that my daughter's Senior Photo Session with Nikolai was amazing is actually a serious understatement. I'm not sure that I can find the right words to describe Nikolai's eye and connection with his subject. From the first pre-session conversation to the last shot, he zeroed in on my daughter's personality, helping her choose expressive outfits, unique locations, and meaningful props that highlight who she really is. By the middle of the session, Nikolai had my daughter feeling the confidence and sass of a runway model, and that showed in every photo. Less than a week after our session, we were treated to a tear jerking slideshow of over 200 unbelievable shots. As you can imagine, choosing our favorites was the hardest part of our experience with Sandy Puc Photography and Video, but the staff was patient and helpful as we went back and forth between photos to narrow it down. We are 100% thrilled with our results, and look forward to our next photo shoot with the Sandy Puc Photography and Video team.
~ Christen Reiner, Macaroni KID Lakewood-Littleton & Macaroni KID Denver Editor and Publisher
---
This photographer and studio are a hidden gem! My daughter had her senior photo shoot on a Tuesday, and we were looking at 200 photos by Thursday. Amazing. We had a really hard time narrowing down our choices because the photos were so great! Nicolai was fantastic with my daughter and brought out her true glow that lives inside her. It showed in every photo. They are up front with their pricing as well, and that was refreshing. If you are looking for a photographer for your senior, I highly recommend Sandy Puc Photography.
~ O.M.
---
They are now our lifetime photographers! Nikolai and Erin came to our home for a newborn shoot for our first baby. They were awesome, very professional yet fun, and very patient with our little one! They took the time to make sure they captured all special moments, and made the shoot very intimate with special places in our home. I'm so thrilled with the final photos of our cutie and family, and was super please with whole experience. We can't wait to return for our 6 month baby shoot :)R.GI have taken my kids here for over 5 years now and wouldn't trust anyone else with capturing our lives throughout the years! Best of the best. I get so many compliments on the photos as well. Sandy is MAGIC especially with little ones.
~ L.T.
---
Sandy Puc Photography has been capturing fabulous photos of our family for 17 years. Recently, we had our 1st experience taking Senior Photos with Nikolai and like all the previous sessions, we had an amazing experience. Nikolai was so much fun to work with and he knows what it takes to get a great shot. We brought several outfit options and Nikolai helped us choose based on what clothing would photograph best in the outdoor location. Nikolai has an amazing artistic eye and he got some truly unique photos. Perhaps the thing I was most impressed by during the session, was Nikolai's ability to direct my son to get the best natural looking poses. Nikolai is quick to smile and share a laugh which made my teen more comfortable being in front of the camera. The most difficult part of our experience was choosing the photos. Nikolai got such beautiful shots of our son that it brought tears to my eyes. Luckily, Nikolai offered me a tissue and helped me whittle the choices down to my very favorites that would fit within our needs and our budget. We could not be more pleased with the whole process from start to finish. I would highly recommend Nikolai to anyone looking for stunning Senior Pictures.
~ J.S.
---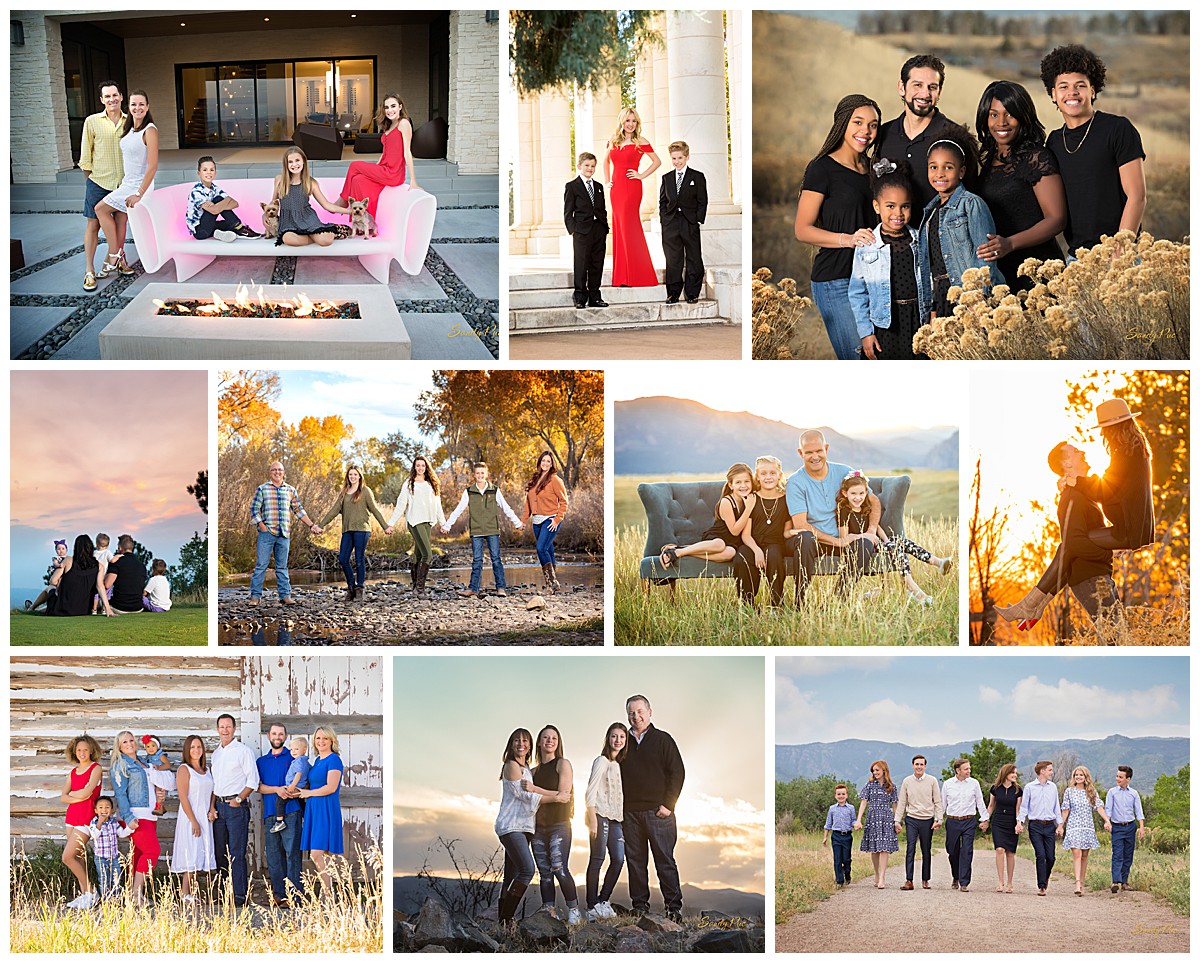 ---