REGISTER NOW for Local Summer Camps & Activities!
The weather is getting warmer, so it must be time to start making those summer plans, my friends! The end of the school year will be here in the blink of an eye, and you are going to want to have lots of fun lined up for your kids. Most camps are providing several options to meet your family's needs.
Camps are filling up fast this year, so you won't want to delay!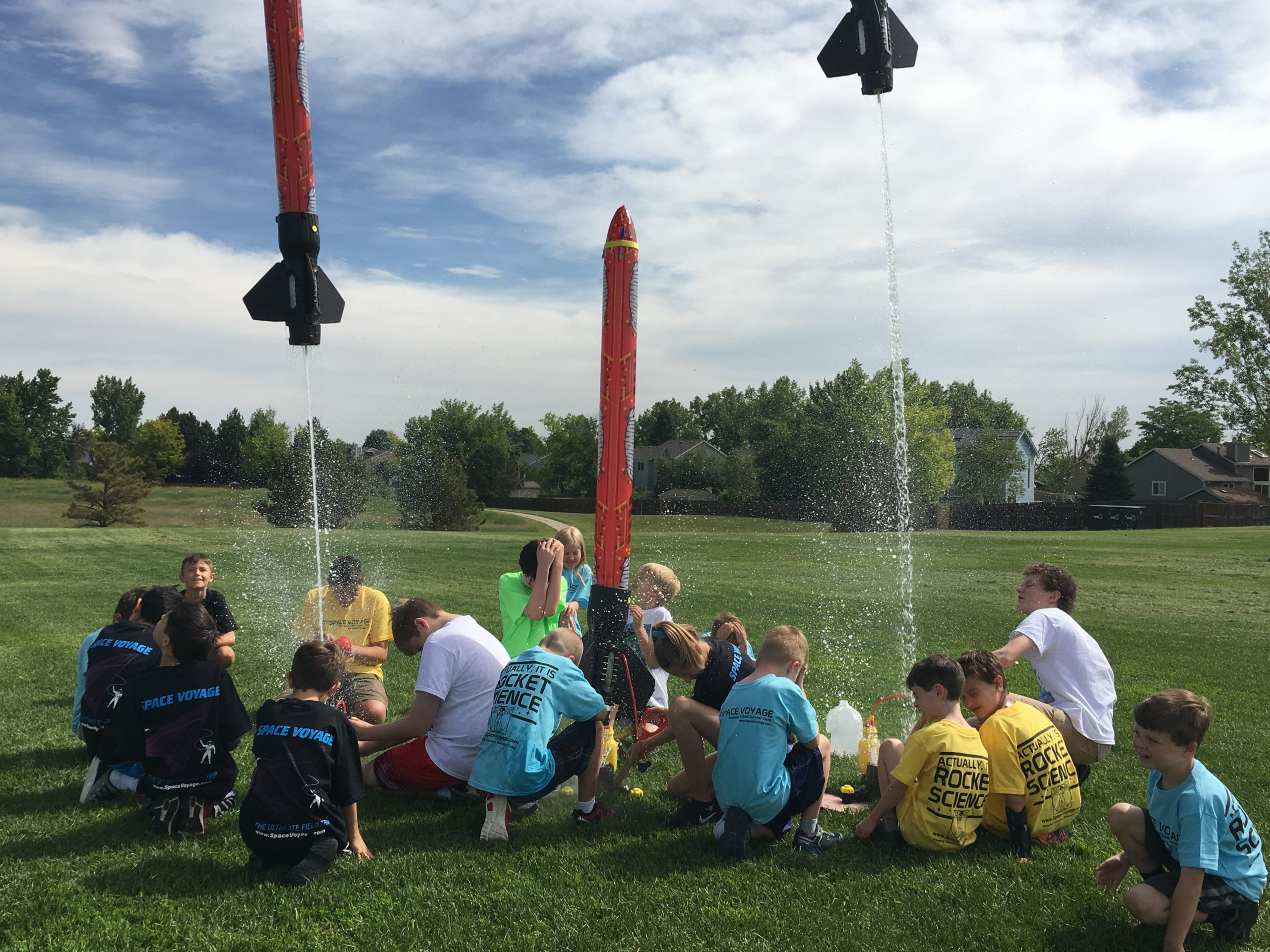 This year's Summer Camp Guide is generously sponsored by our local partner, Space Voyage. Space Voyage is proud to bring this valuable information to our readers free of charge, and they hope that everyone has an amazing summer!
Space Voyage immerses students in "thinking like an astronaut." Space Voyage offers learning and confidence building within a space motif. Our programs make learning fun, and bring to life math and science, with hands-on activities that focus on pilot skills, communication and problem-solving skills and team work. Est. 1987.

Many of the most sought after summer camps can fill up fast, especially this year --- but Macaroni Kid is here to help! Below is a list of awesome camps and summer activities in the Lakewood, Littleton, and surrounding areas. Click on each camp to find out more details, and to register before it's too late! And, please let them know that Macaroni Kid sent you!
Be sure to check back often --- we are adding more camps, summer activities, and info all spring and summer long!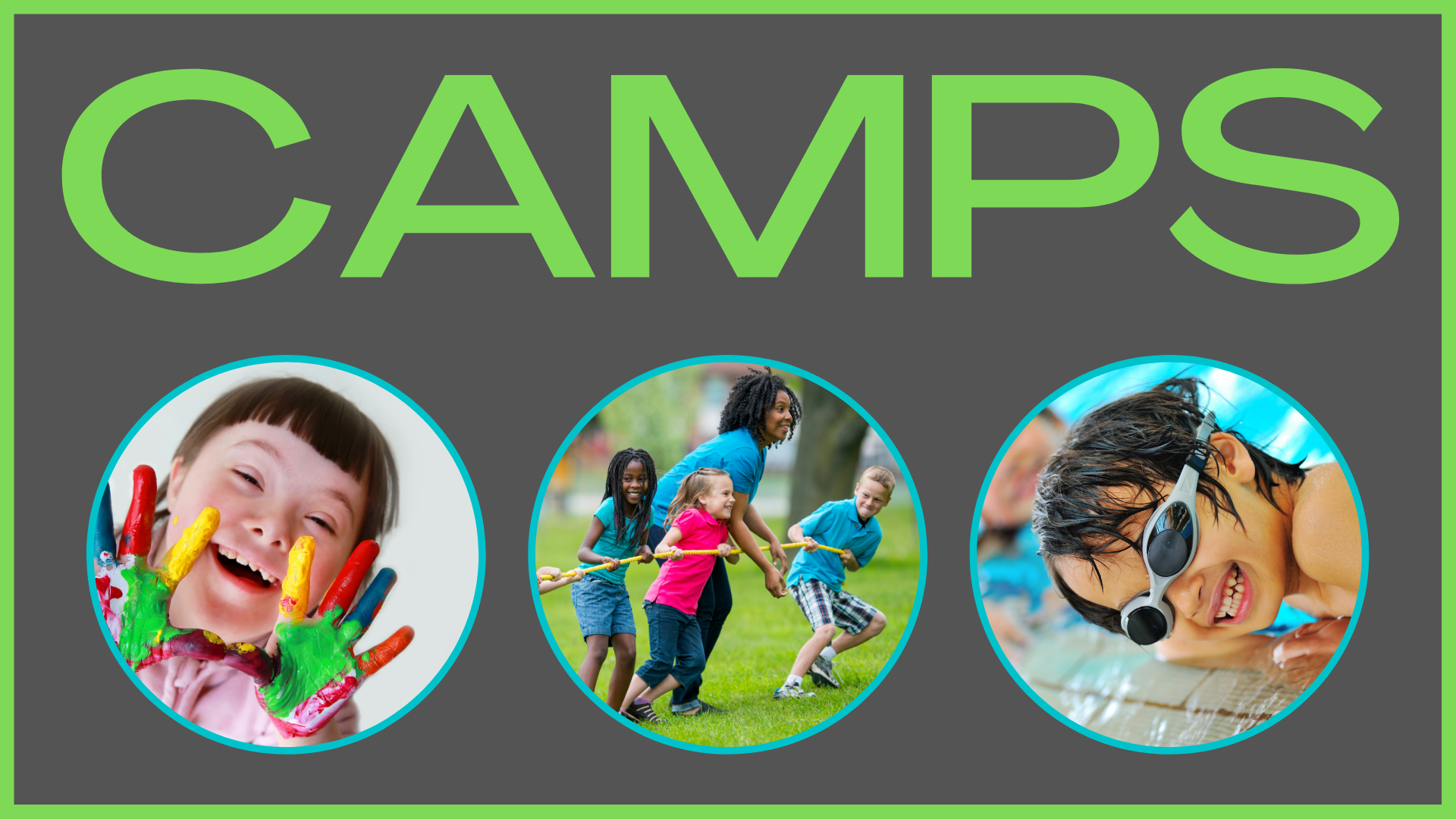 SNAPOLOGY OF GOLDEN - LITTLETON










---
The Macaroni Kid Lakewood-Littleton
Summer Camp Guide is proudly sponsored by: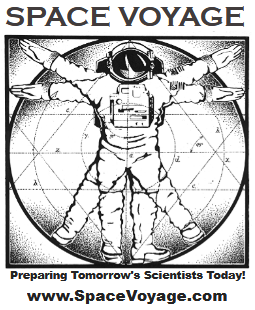 ---
It's NOT too late! Know of a camp or activity that should be in our Guide? Email me!
Subscribe to our weekly newsletter and never miss awesome stuff like this Guide! For even more fun, find us on Facebook.