Happy Hanukkah! Whether you are celebrating the holiday with your own family and friends, or you want to teach your family about Hanukkah traditions, this is the guide for you. Hanukkah Sameach!
Often referred to as the Festival of Lights, Hanukkah (or Chanukah) is a Jewish holiday that is celebrated with food, fun, and family. This year, the festivities begin on November 28 and last for 8 nights, ending on December 6.
If your organization's event is NOT listed and it includes fun for the whole family, please tell us about it by submitting the details to our event calendar.

November 18 ~ VIRTUAL ~ What To Do in December: A Live Q&A for Grandparents Balancing Hanukkah and Christmas
Join moderator Linda Silberman, Rabbi Robyn Frisch, and Rabbi Malka Packer-Monroe, who will answer the questions they hear the most from grandparents around the December holidays. You'll get equipped with tools for how to make Hanukkah meaningful for you and your grandkids (whether you live near or far).
November 19 through December 6 ~ VIRTUAL ~ Hershel & the Hanukkah Goblins
Back by popular demand, Hershel & the Hanukkah Goblins is a play about an unlikely hero who tries to save Hanukkah and bring back the light. The story is adapted by Eric A Kimmel's book, An Outdoor Play for Scoundrels and Scamps. Streaming is available through December 6th. This performance is suitable for children ages 5+. Tickets are $11 per device.
November 22 ~ VIRTUAL ~ Adult Education - Family & Parenting: Making Holidays Fun for Kids
Join Natalie Boscoe for an interactive exploration of how to make Jewish holidays fun and meaningful for you and your family. The focus will be on how to incorporate your child's voice in the celebrations and how to pass on traditions and Jewish values to your children.
November 28, 5 PM ~ IN-PERSON ~ Chanukah Menorah Lighting in Cherry Creek | DENVER
Celebrate Chanukah with seasonal fun: fire jugglers, face painting, hot latkes, delicious sufganiyot, and crafts. RSVP online.
November 29 ~ VIRTUAL ~ The Troll that Stole Hanukkah with Arapahoe Libraries (Ages 5-12)
When three monsters steal the village's menorah, dreidel, and shamash candle, it's up to the least likely person of all to win it back. This extremely silly Hanukkah puppet show is about mindfulness, making friends, empathy, and problem-solving.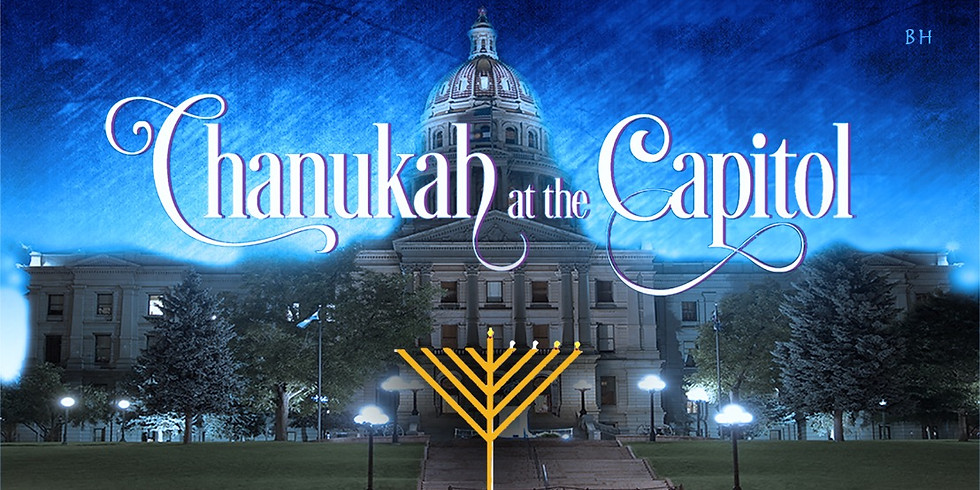 November 30, 5 to 6:30 PM ~ IN-PERSON ~ Chanukah at the Capitol | DENVER
Join Governor Polis, State Government representatives, and the Denver community for the annual Chanukah Menorah lighting on the West Steps. With food & fun for all ages, guests can enjoy live music, an epic fire-show, BBQ, doughnuts, chocolate Chanukah coins, and more! RSVP to this free event.
December 1 ~ IN-PERSON ~ Hanukkah Leke Maka & Hanukkah Menorah Contest | DENVER
Celebrate the Festival of Lights Island-style! Put on your Hawaiian shirts and grass skirts for a tropical evening with Menorah-lighting, crafts, music, performances by Kamala Polynesian dancers, and a whole lot more family fun!
December 9 ~ VIRTUAL ~ What To Do in December: A Live Q&A for Parents Balancing Hanukkah and Christmas
Hanukkah and Christmas can be a joyful time, but let's be honest: It can also be incredibly challenging for those of us in interfaith families. Join Lauren Schreiber Sasaki, Rabbi Robyn Frisch, and Rabbi Malka Packer-Monroe, who will answer the questions they get asked the most from parents around the December holidays.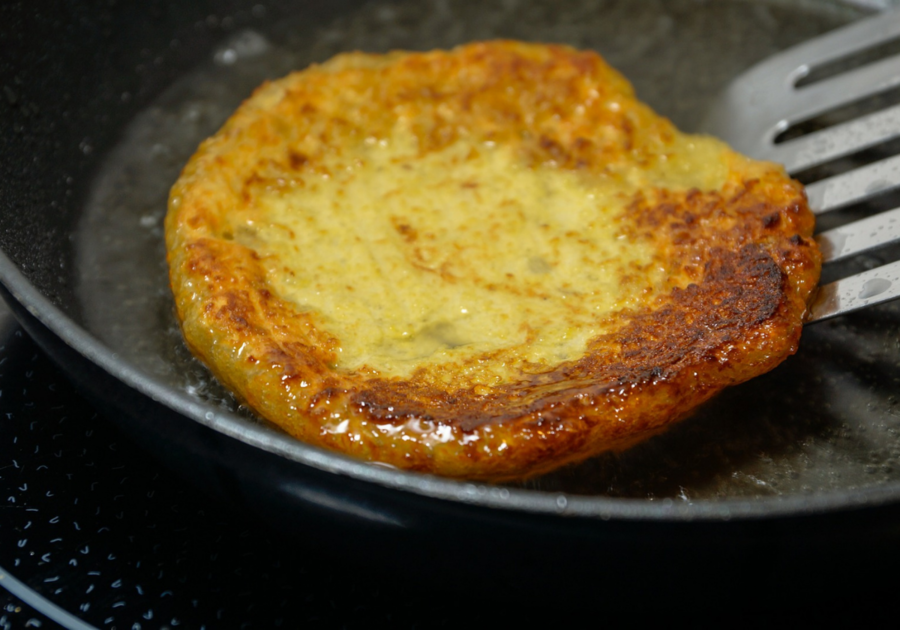 Potato Pancakes, Blintze Souffle, Jelly Donuts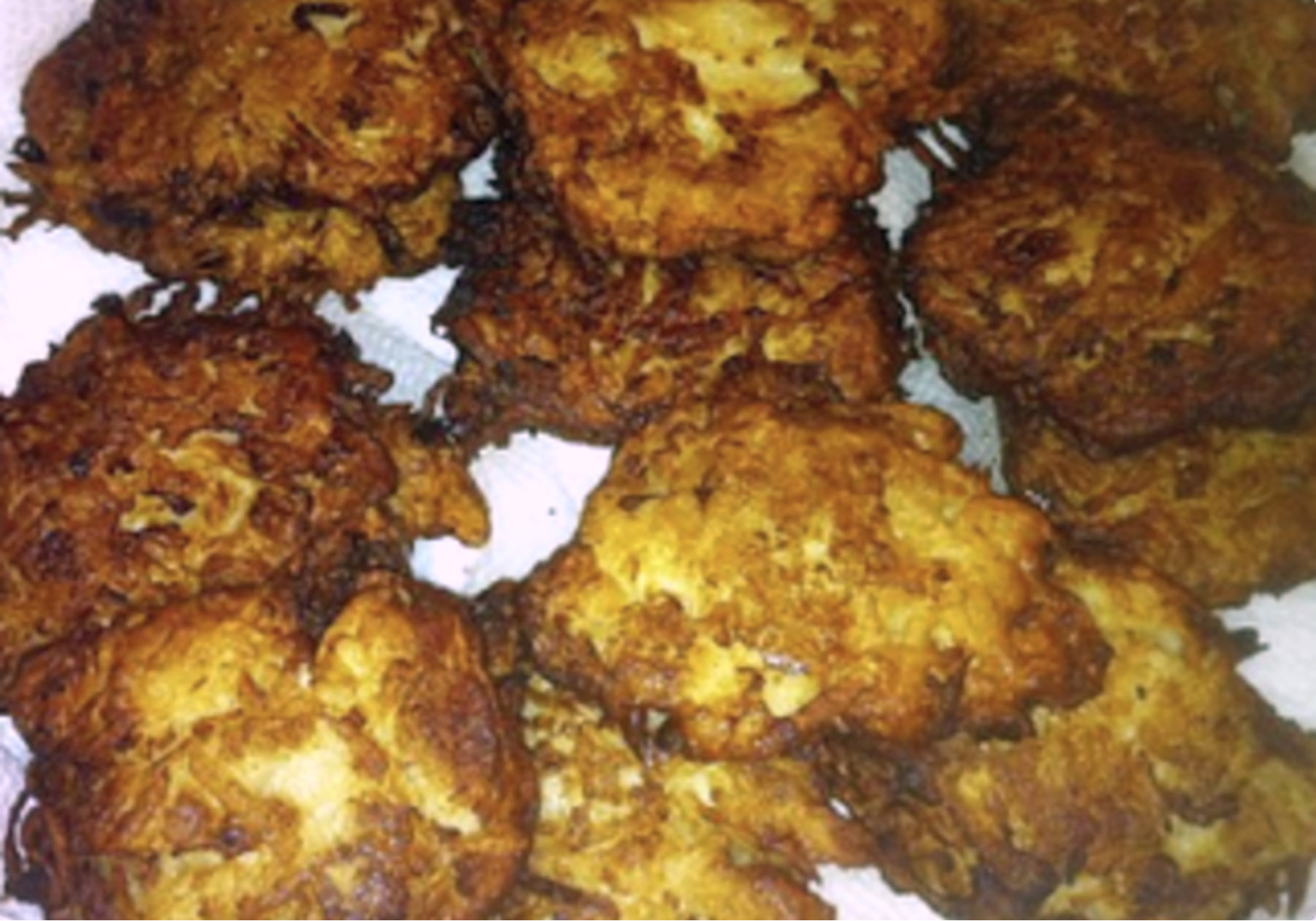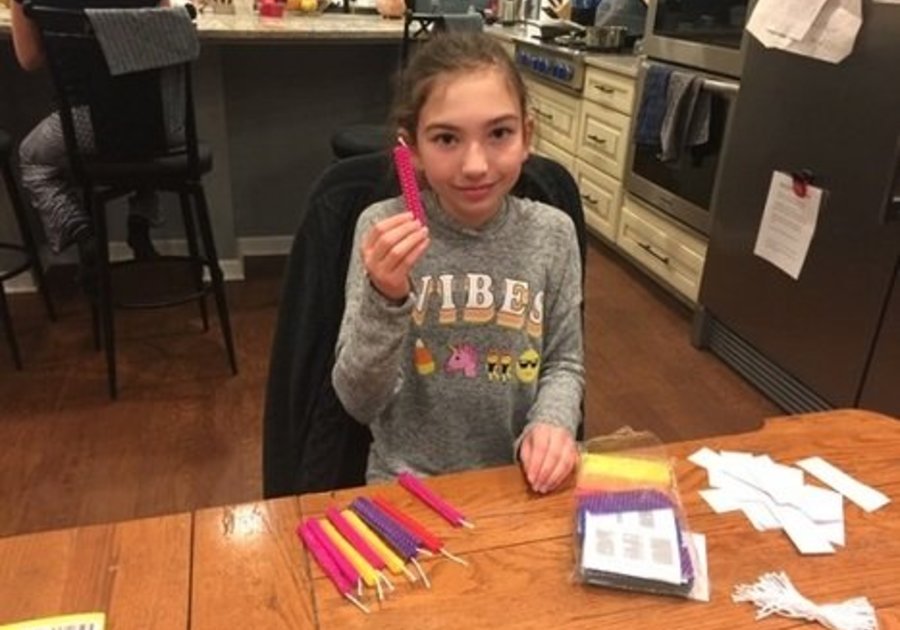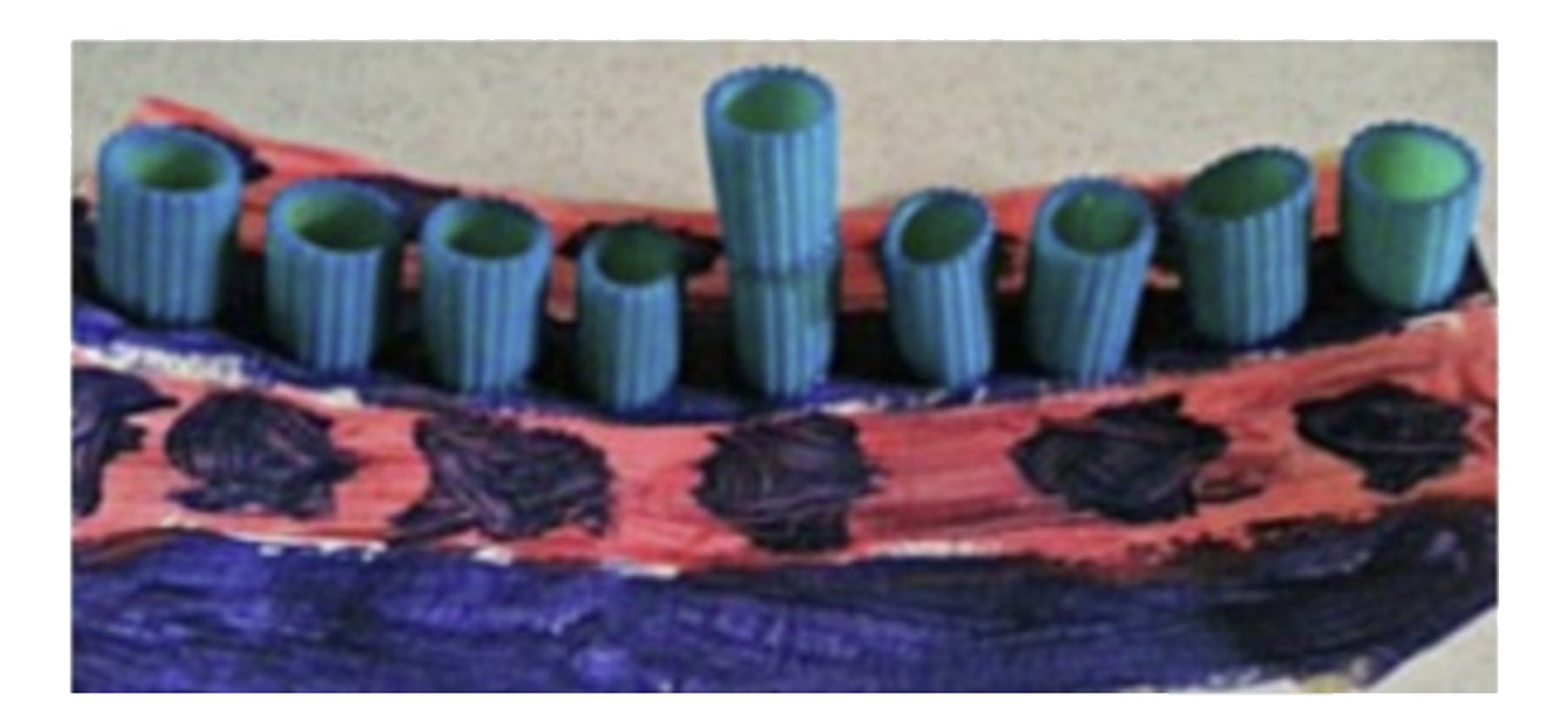 Celebrate the 8 Nights of Hanukkah With This Hanukkah Bucket List
6 Books About Hanukkah For Kids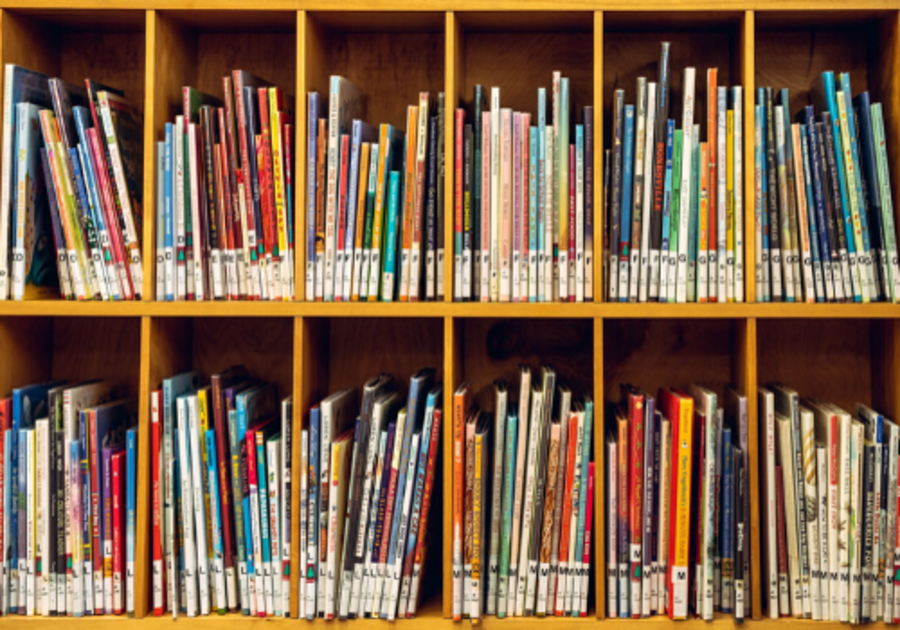 8 Ways to Celebrate Chanukah with Your Family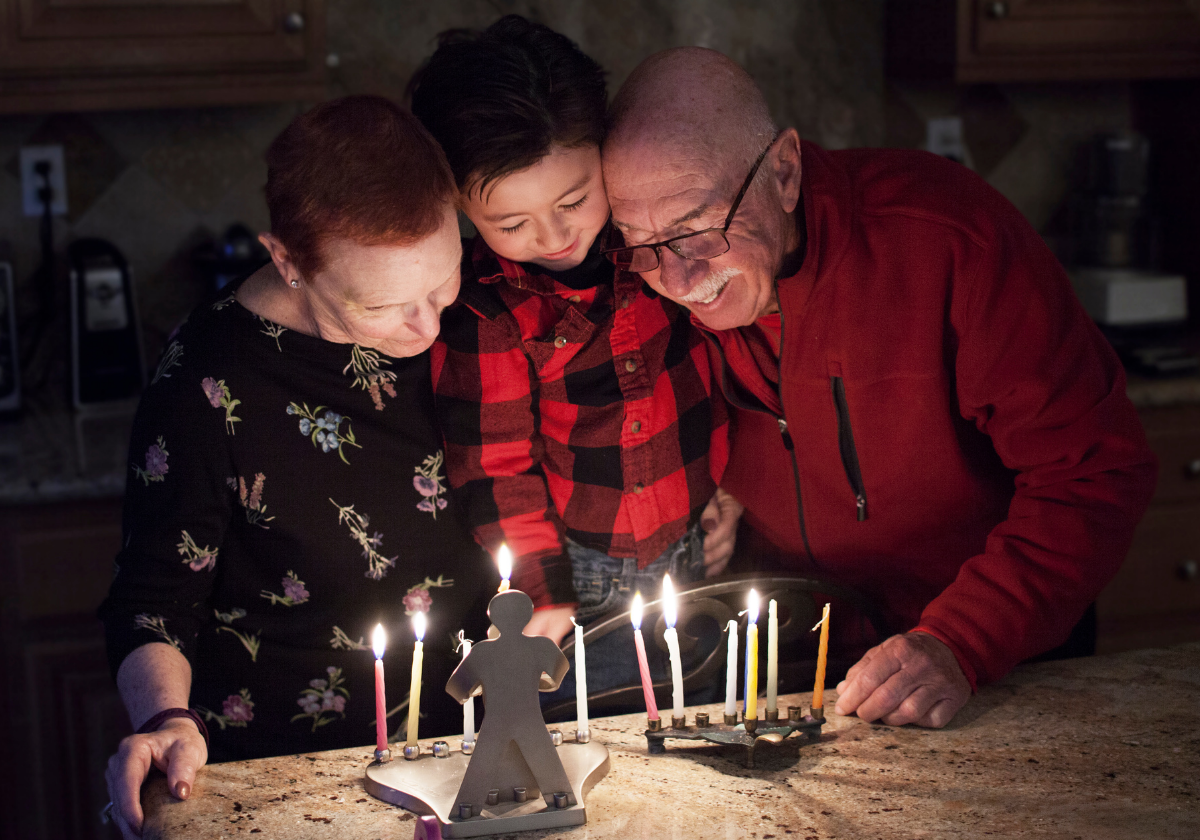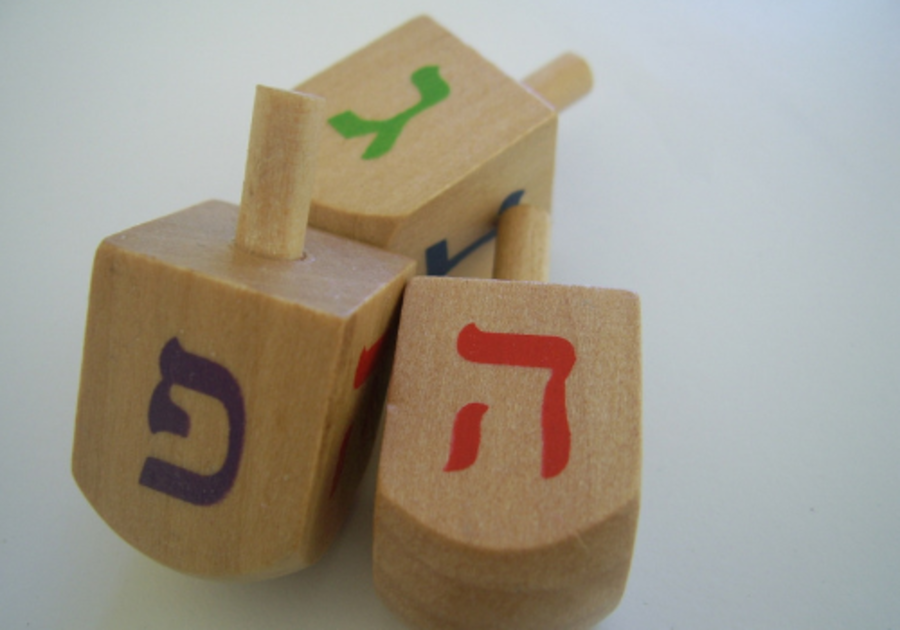 Find even more Hanukkah information on these helpful websites:
---
Thank you to Sarah Hauge, Publisher, Macaroni Kid, Englewood, Greenwood Village, Centennial, for creating this amazing guide and allowing me to personalize it for Macaroni KID Downtown Denver.