Being a mother, or a mother figure, is a pretty big deal.
Celebrating the people who play a mom role in your life is pretty important.
Thanks to the efforts of a young Appalachian homemaker, a Boston poet, pacifist, and women's suffragist, and a dedicated daughter on a mission, there is an official holiday to remind us to show our appreciation for our own moms and mom figures.
We have gathered a Mother's Day bouquet of facts, jokes, and appreciation ideas to help you celebrate your mom or mom figure in style. And if you are a mom or mom figure, we hope that you feel appreciated this Mother's Day and always!
---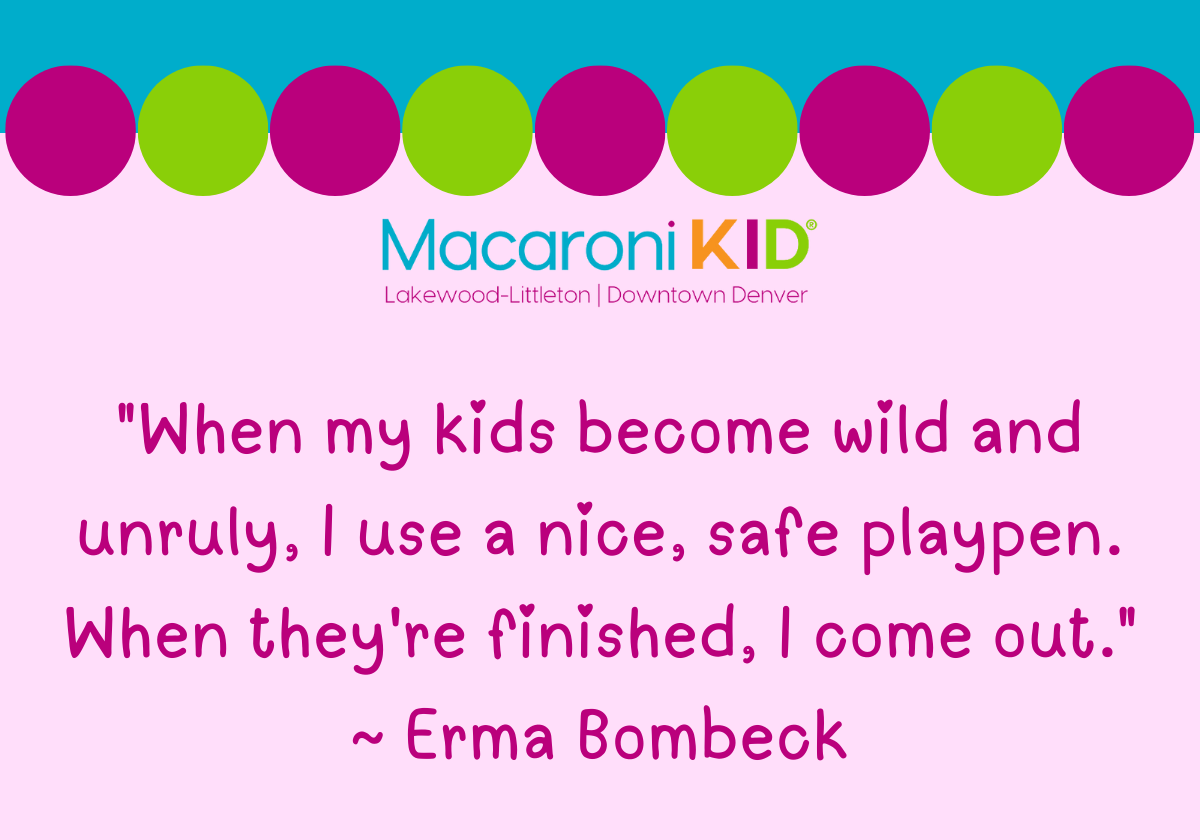 CELEBRATE MOTHER'S DAY
🌷 Easy But Decadent Croissant Dish for Mom
🌷 Easy Recycled Magazine Butterfly Gift for Mom
🌷 16 Ways to Show the Love on Mother's Day
🌷 A Mother's Day Self-Gift Guide
🌷 What Mom Really Wants for Mother's Day
🌷 Handprint Keychain for Mother's Day
🌷 7 Ways to Celebrate Mom Whether You Are Near or Far
🌷 Mother's Day Sugar Cookie Fruit Bites
🌷 Mother's Day Flower to Last All Year
🌷 Life Lessons We've Learned from our Moms
🌷 A Tribute to Moms Everywhere
---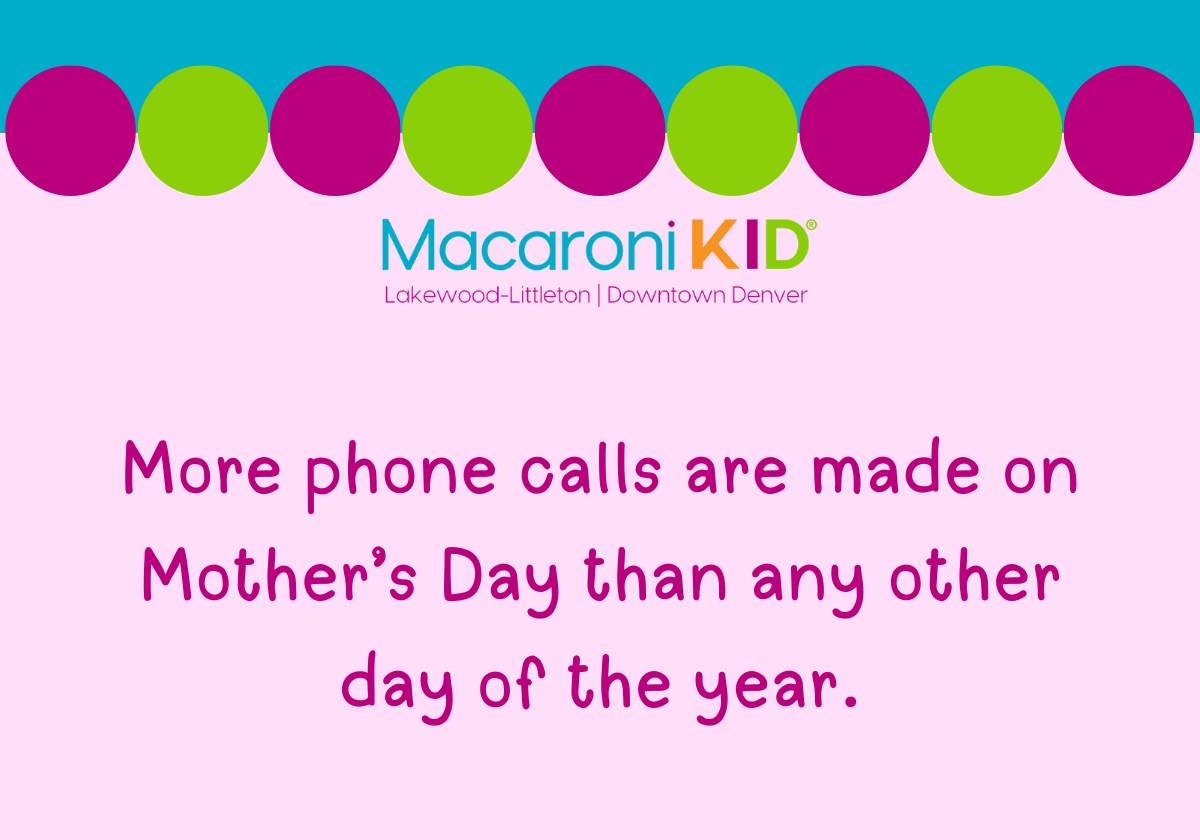 FUN FACTS ABOUT MOTHER'S DAY
Mother's Day is always celebrated on the second Sunday in May.
In May of 1907, Mother's Day was created by Anna M. Jarvis, to memorialize her mother's lifelong activism and desire for a "mothers' holiday". Anna had arranged a special service at the Methodist Church in Grafton, West Virginia, where her mother had taught Sunday school, a year after her mother passed away.
Carnations are the official flower of Mother's Day in the United States.
Mother's Day is the busiest day of the year for restaurants.
Brunch is the most popular meal eaten on Mother's Day.
25% of all holiday flower and plant purchases are for Mother's Day.
Over 120 million cards are sent for Mother's Day.
The custom spread to churches in 45 states and in Puerto Rico, Hawaii, Mexico and Canada.
The Governor of West Virginia was the first to proclaim Mother's Day in 1912.
In 1914, President Woodrow Wilson declared Mother's Day an annual national observance in the United States.
Anna M. Jarvis hated that Mother's Day had become too commercialized and tried to stop Mother's Day five short years after getting it officially recognized.
---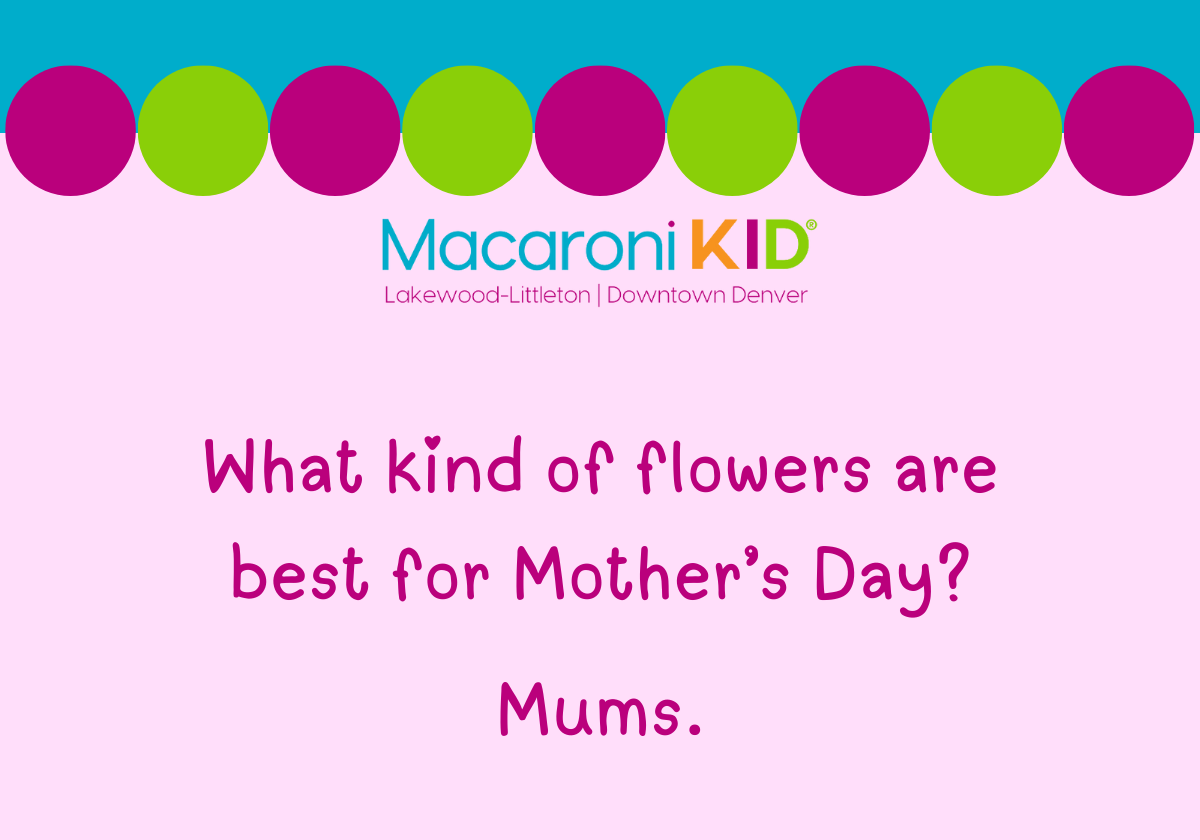 MOTHER'S DAY JOKES
What do you call a mom who can't draw?
Tracy.
Why is a computer so smart?
Because it listens to its motherboard.
Daughter: Mom, what's it like to have the greatest daughter in the world?
Mom: I don't know dear, ask your grandmother.
What was Cleopatra's favorite day of the year?
Mummy's Day.
Why don't they have Mother's Day sales?
Because mothers are priceless.
What is a mom's favorite flower?
Chrysanthemums.
---