The Back to School Guide is one of my favorite things to create for Macaroni KID Back to school season can be overwhelming... for both the kiddos AND mom and dad!
We've gathered all of our best helpful hints, back to school prep ideas, school info, and snack and dinner suggestions. to make your school year run a little more smoothly.
🍎 Less is More for Kids in School
🍎 "Get to Know Me Form" for Back to School
🍎 Is It Safe to Share the Truth About My Special Needs Child?
🍎 6 New Ways to Ask About Your Child's Day
🍎 12 Things I've Learned About Being A Special Needs Parent (So Far)
🍎 My Child is Dyslexic... Now What?
🍎 After School Checklist Makes Life Easier
🍎 Save Money on Back to School Shopping
🍎 Back to School Pressures: 4 Ways We are Stressing Out Our Kids
🍎 5 Teacher Approved Ways to Make Back to School Time Great
🍎 10 Things to Do with Your Kids BEFORE School Starts
✏️ 7 Things You Can Do at Home to Make the First Day of School Easier
✏️ 8 Things to Do Before Going Back to School
✏️ Helping Your Child with Special Needs Get Ready for Back to School
✏️ Back to School Tips - Things to Do NOW!
✏️ Save Money on Back to School Shopping
✏️ Celebrate the First Day of School!
✏️ First Day of School Pictures
✏️ Coping with Back To School Anxiety
📜 Back To School Printable Signs
📜 Printable Love Notes for Your Child
🖌️ FUN SCHOOL-THEMED CRAFTS
🎨 Spruce Up Your Bike for Back to School
🎨 Brighten Up Your Backpack with a DIY Rainbow
🖱️ HELPFUL WEBSITES FOR KIDS
💻 Khan Academy - learn everything about everything!
💻 National Geographic For Kids - Explore our world and the creatures that live in it!
💻 Fact Monster - homework help and study tips for all subjects and grades!
🧀 Fruit and Veggie Flowers (with Dip!)
🍝 Easy Cheesy Please Me Chicken
🍝 5 Easy Dinners to Make with a Rotisserie Chicken
📓 Last Minute Must Haves for College Dorm Rooms
---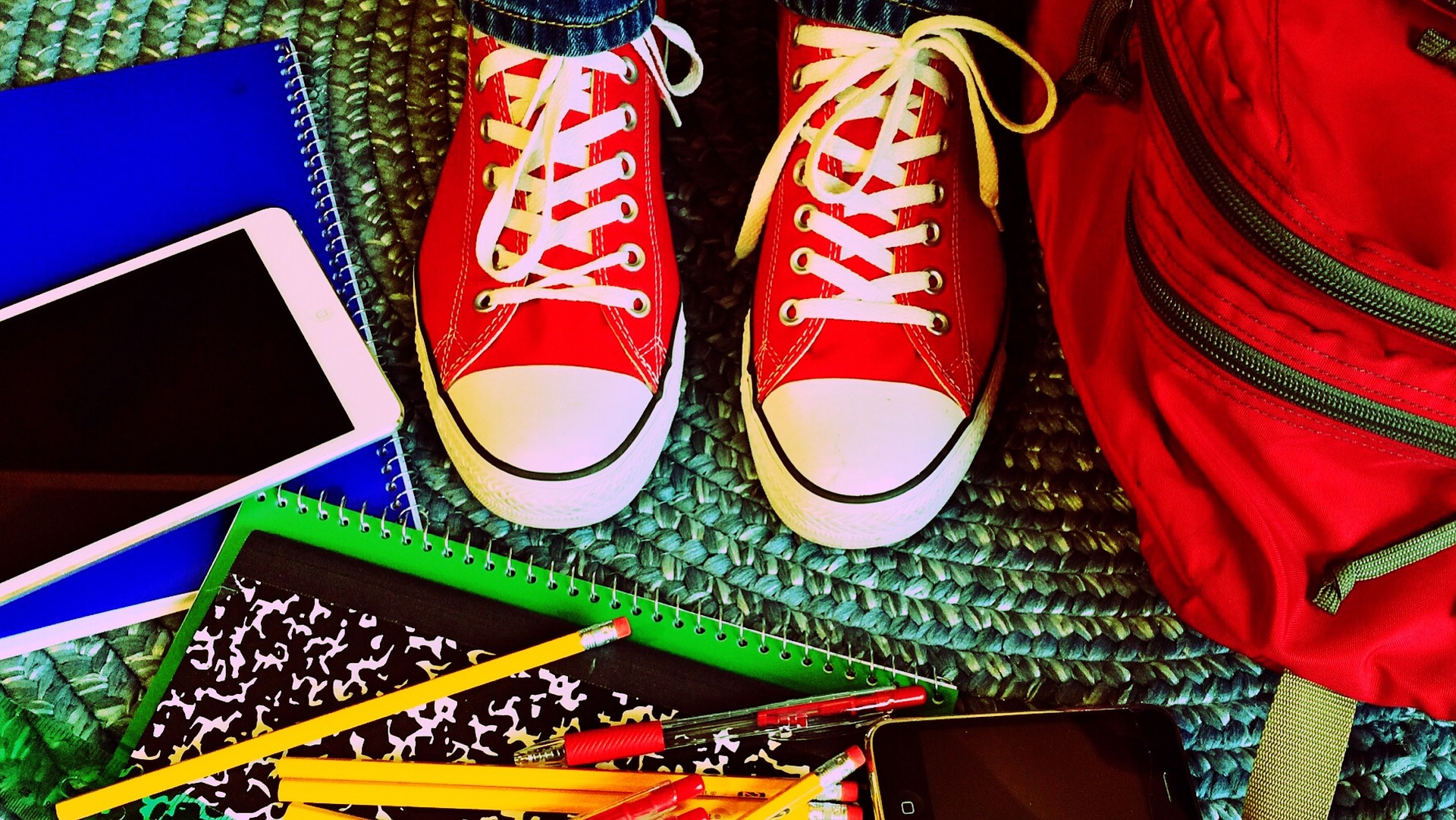 Have an awesome idea for our Back to School Guide?
Have a business that would be a great fit for the Guide?
Want to sponsor the guide and get your business's info in front of ALL of our subscribers?