On turkey assignment this Thanksgiving? Don't panic! Roasting a turkey can seem like an intimidating prospect, but really it's quite simple, albeit time consuming.
Follow the 10 basic steps below and you will be on your way to serving a perfect turkey that your guests will gobble gobble right up!
1. Preheat oven to 400 degrees.
You won't keep it at this high temp for long!
2. Remove turkey from packaging.
Be sure to remove the neck and giblets!
3. Prepare the turkey for roasting.
You'll want to put it in a roasting pan, then brush the outside of the turkey with melted butter and seasonings.
4. Time for the oven.
When you put the turkey in, immediately reduce the temperature to 350 degrees. Plan on cooking the turkey at this temperature for 15 minutes per pound.
5. Cook for 1 hour, then start basting.
After the first hour is up, begin basting the turkey every 15 minutes for the remainder of the cooking time. Set a timer so you don't forget!
6. Keep an eye on the thermometer.
The turkey is fully cooked when the internal temperature reaches 165 degrees (Note: always insert the thermometer into the thickest part of the turkey).
7. Is it stuffed?
If the turkey is stuffed, the stuffing must also reach an internal temp of 165 degrees.
8. Let it cool.
Once the turkey is done, remove it from the oven and allow it to rest at room temperature for 15 minutes before carving.
9. Carve.
When carving, be sure to use a sharp knife and slice against the grain.
10. Time to eat!
Now it's time to gobble gobble!
🦃 Have a small crowd?
Instead of a whole turkey, you can roast a hotel breast (just the white meat parts of a turkey). Follow the same cooking instructions as above, but start basting after 20 minutes.
Cornish hens or quail also make a nice alternative to the traditional turkey, and bonus, they take much less time to cook.
Whatever you decide, we hope you have a yummy Thanksgiving!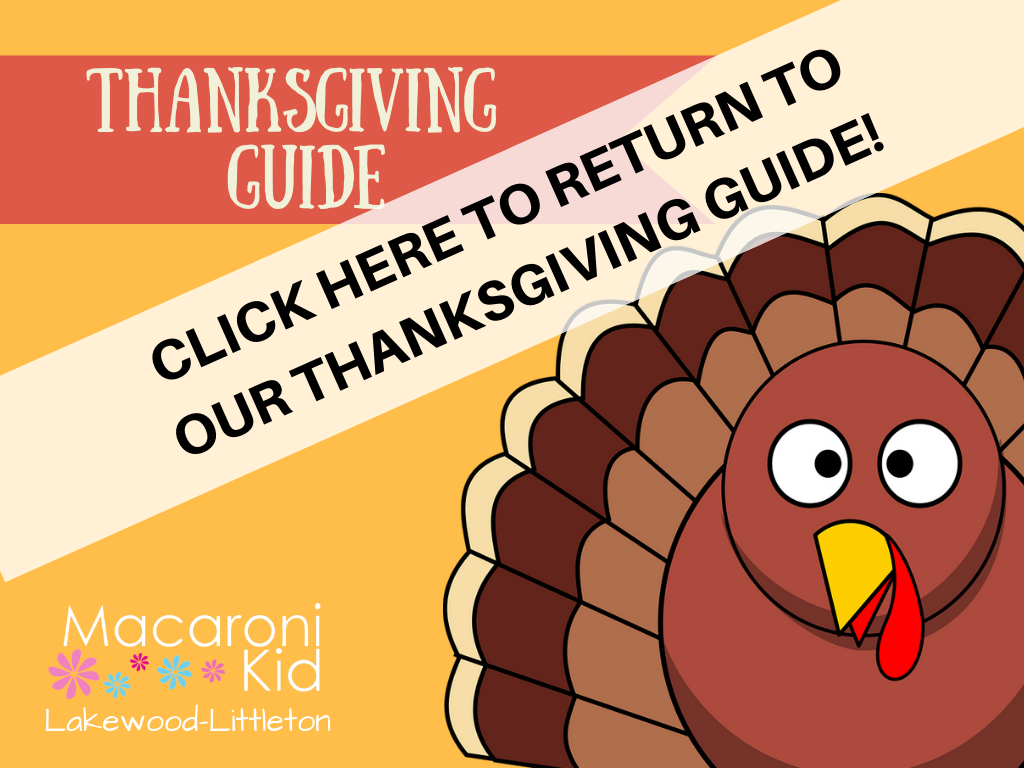 This story was originally featured in our monthly Macaroni Kid EATS! newsletter. Interested in family-friendly recipes? Check out Macaroni Kid EATS! and subscribe to the free monthly newsletter!