Thanksgiving is often the forgotten holiday between the exciting times of Halloween and Christmas... but there is so much fun and food to be had during this season of thankfulness. Macaroni Kid Lakewood-Littleton has gathered up of the Turkey Day goodies for you to enjoy!
This is also a great time to say THANK YOU to you, our subscribers! Macaroni Kid wouldn't be here today without you! I so appreciate you hanging out with us every week and on social media! Happy Thanksgiving to you and your families! 🧡
---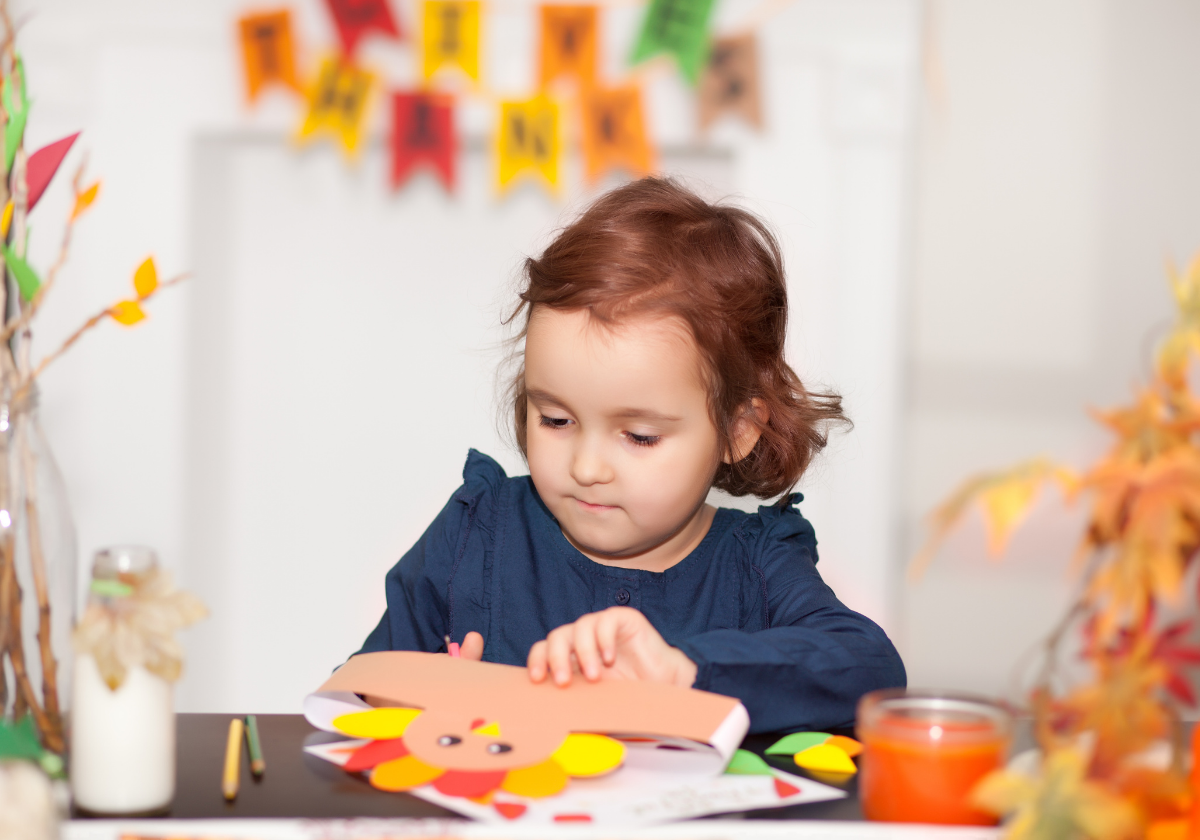 TURKEY DAY FUN!
🦃 Let Halloween Candy Take You Into Thanksgiving
🦃 Turkey Family Handprint Family
🦃 Kids Table Activity - Turkey Popcorn Ball
🦃 Do It Yourself Turkey Wreath
🦃 Thanksgiving Printable Placemat
🦃 Thanksgiving Printable: Thankful A to Z
🦃 Thanksgiving Printable: An A to Z Way for Kids to Give Thanks
🦃 Gratitude Tablecloth | A Meaningful Thanksgiving Tradition
---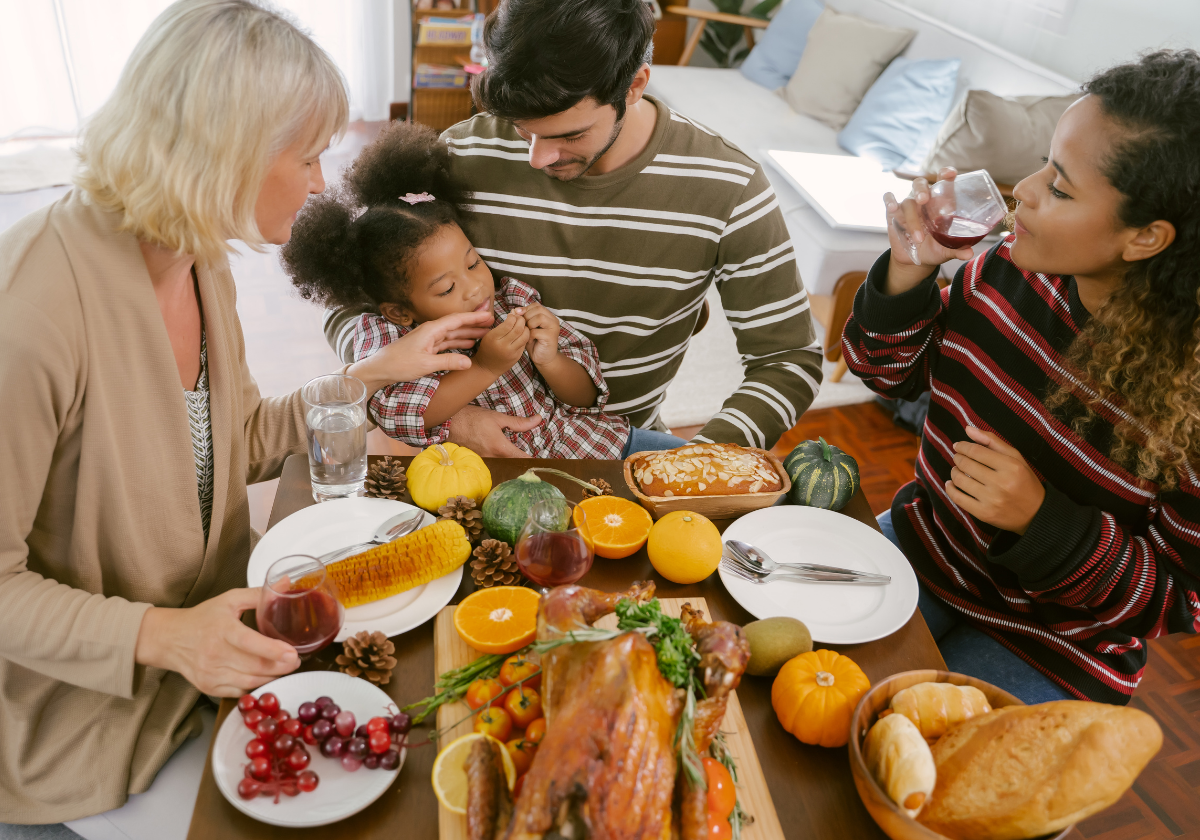 TURKEY DAY YUMMMMM!
🍗 Buffalo Turkey Lettuce Wraps
🍗 How to Cook the Perfect Turkey
🍗 Dish Out Cooking Assignments This Thanksgiving
🍗 Inexpensive, Kid Friendly Thanksgiving Dish
🍗 Thanksgiving Leftovers | Turkey Pot Pie
---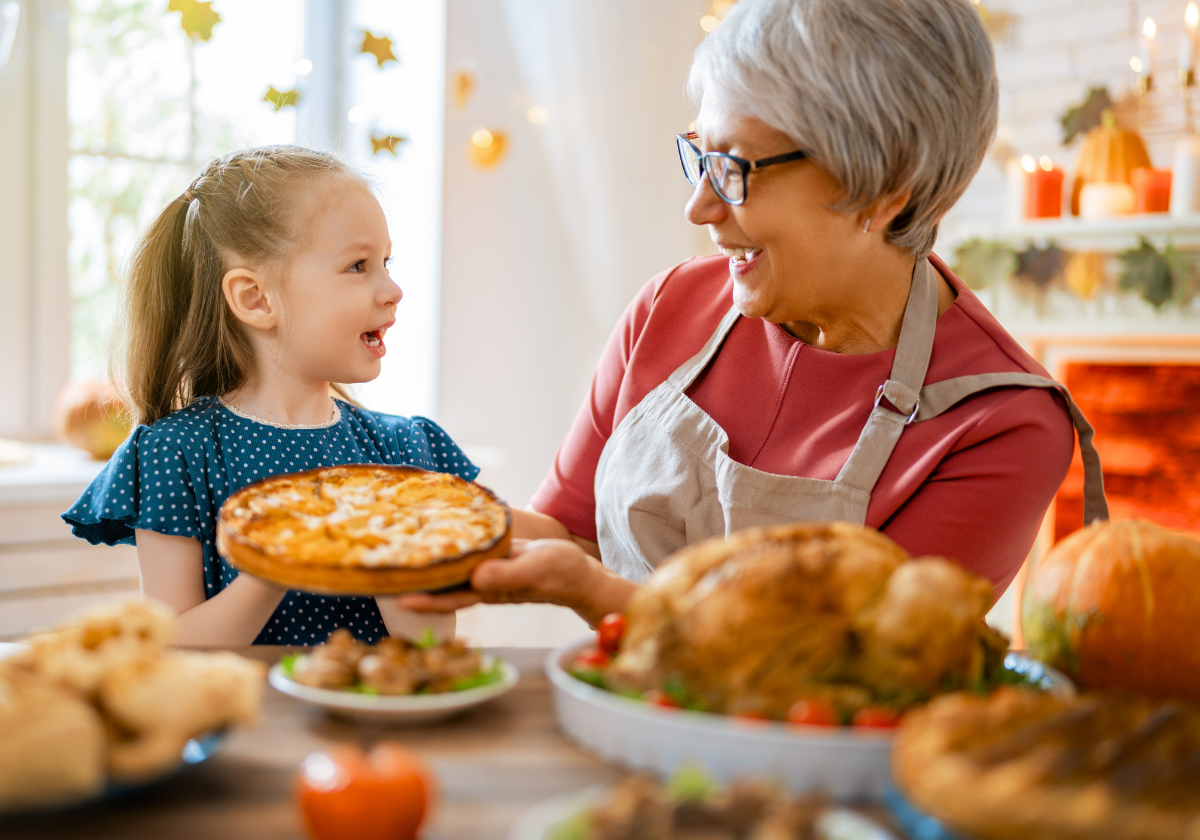 MAY I HAVE SOME MORE?
🏡 FAMILY ACTIVITY: Shop together & Donate to a Local Food Pantry
🏡 Five Things You Didn't Know About the First Thanksgiving
🏡 Thanksgiving Day Disasters | Funny Stories About Things Gone Wrong