As the school year ramps up, it's time to start thinking about scheduling extracurricular activities for our kids. Maybe you are a pro at lining up after school fun, but you don't have time to scour the internet for local opportunities. You may be wondering if your children would benefit from activities like classes, lessons, or sports. Perhaps you are worried that your family doesn't have time for extra fun. We can help with all of that!
Studies show that extracurricular activities contribute to the overall functioning of our children.
Kids develop positive habits and time management skills when they have structure and routine. (I was always surprised that my kids did better in school when they were busier.)
Children have the opportunity to develop their skills and learn more about their interests.
Connecting with others who share the same passions as they do provides a support system to kids of all ages.
Kids develop social skills that they will need as adults.
Children are offered opportunities for leadership, cooperation, and peer interaction.
Tips for maintaining a sense of balance while participating in extracurricular activities
Remember that there is no one strategy that will work for every family. Find the schedule that works well for your family.
Choose one or two activities that are meaningful for each child.
Create a visual schedule. Color coding for each member of your family is a great strategy.
Schedule downtime for your family to do something together. Even an hour a week will make a huge difference and will help you connect with each other.
Keep room in your plans for unstructured play. This is important for all ages.
Mindfulness activities such as meditating and yoga are often effective in helping children maintain balance in their lives.
Celebrate kids' differences and talents by letting them choose the activities that make them happy and healthy. These might be different from the activities that you would choose for them.
So, where to start? There are so many awesome extracurricular choices for kids in the Lakewood-Littleton area. A great problem to have, but a dilemma just the same. We make it easy for you to find the perfect extracurricular activity for your toddlers to teens. Check out our Classes, Activities, & Sports Guide!
---

Art Instruction
artSPARK Creative Studio
Color Me Mine
Red Hen Createry
---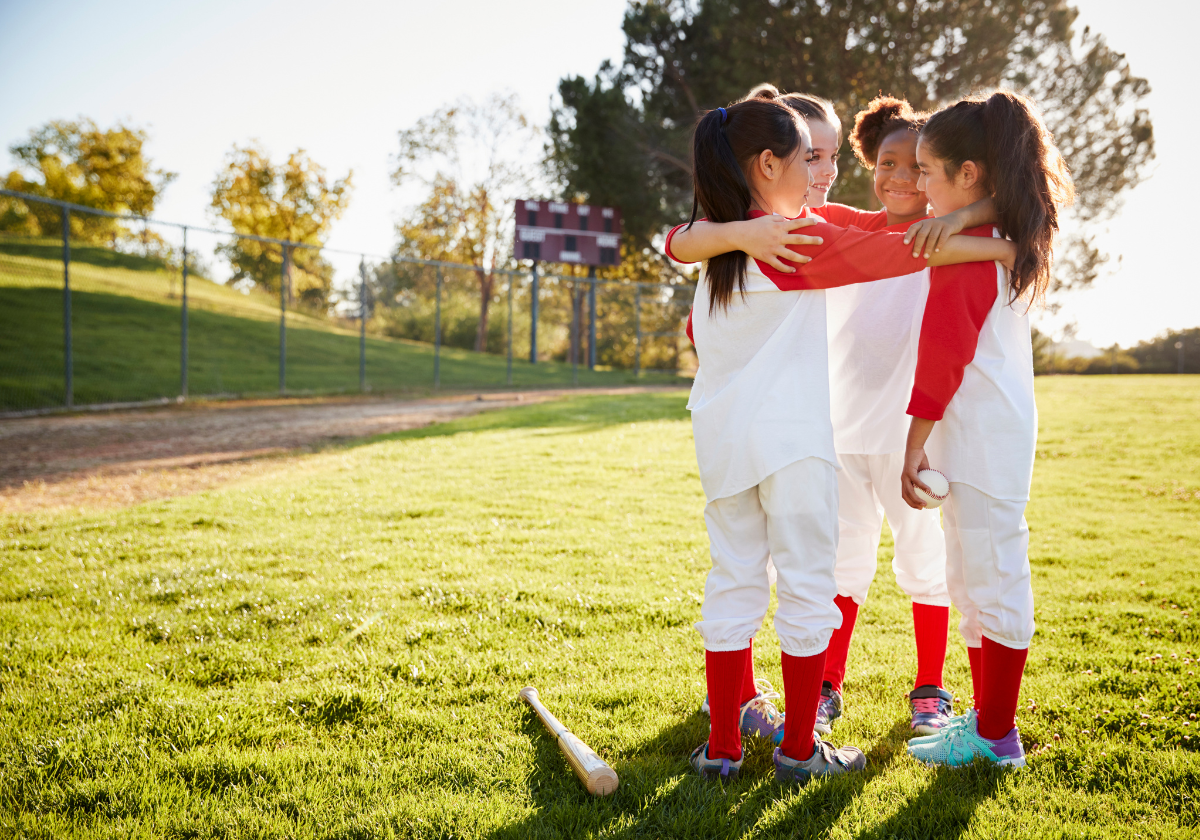 Baseball
Green Mountain Junior Baseball
---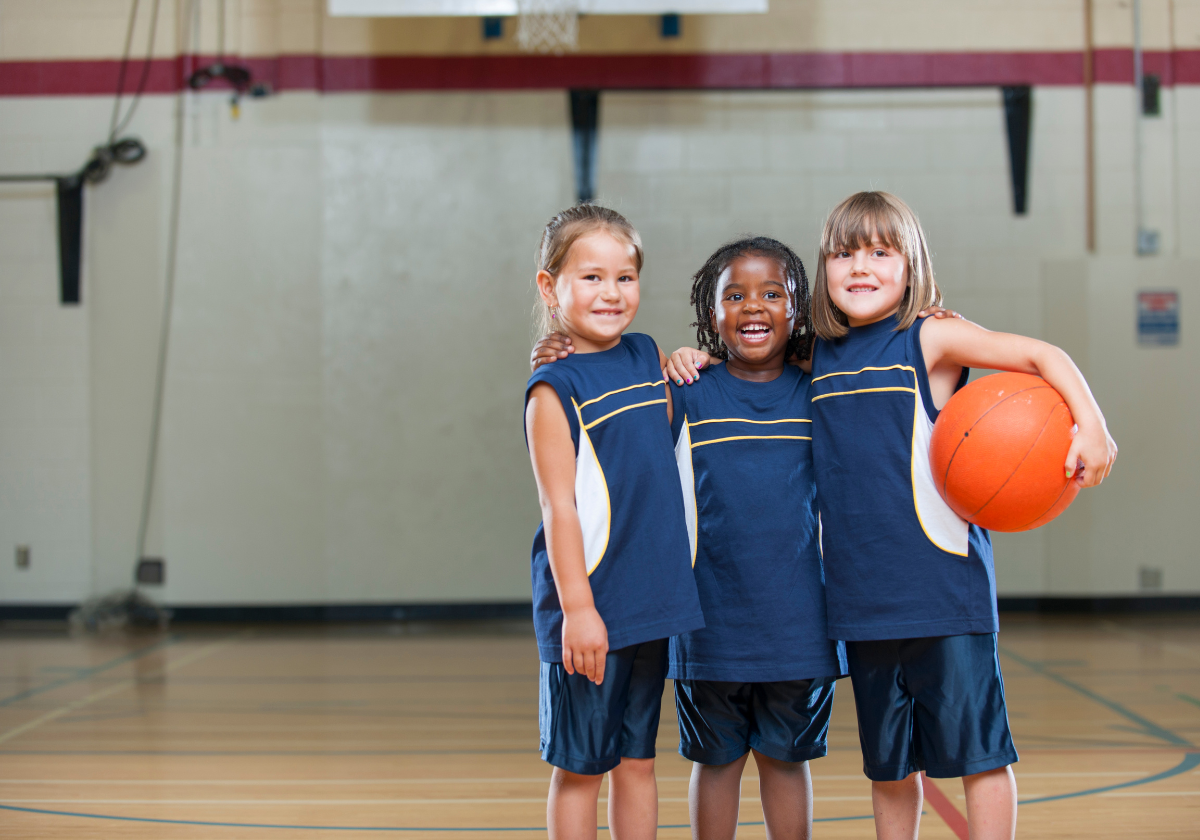 Basketball
Gold Crown 3X5 Basketball League (3rd - 8th graders)
Get warmed up for your winter season! Where else can you play in a clinic, 3on3 game and 5on5 game in one night? The 3x5 Basketball League allows for athletes to take nightly skills and transform them into game play. Scholarships available!
---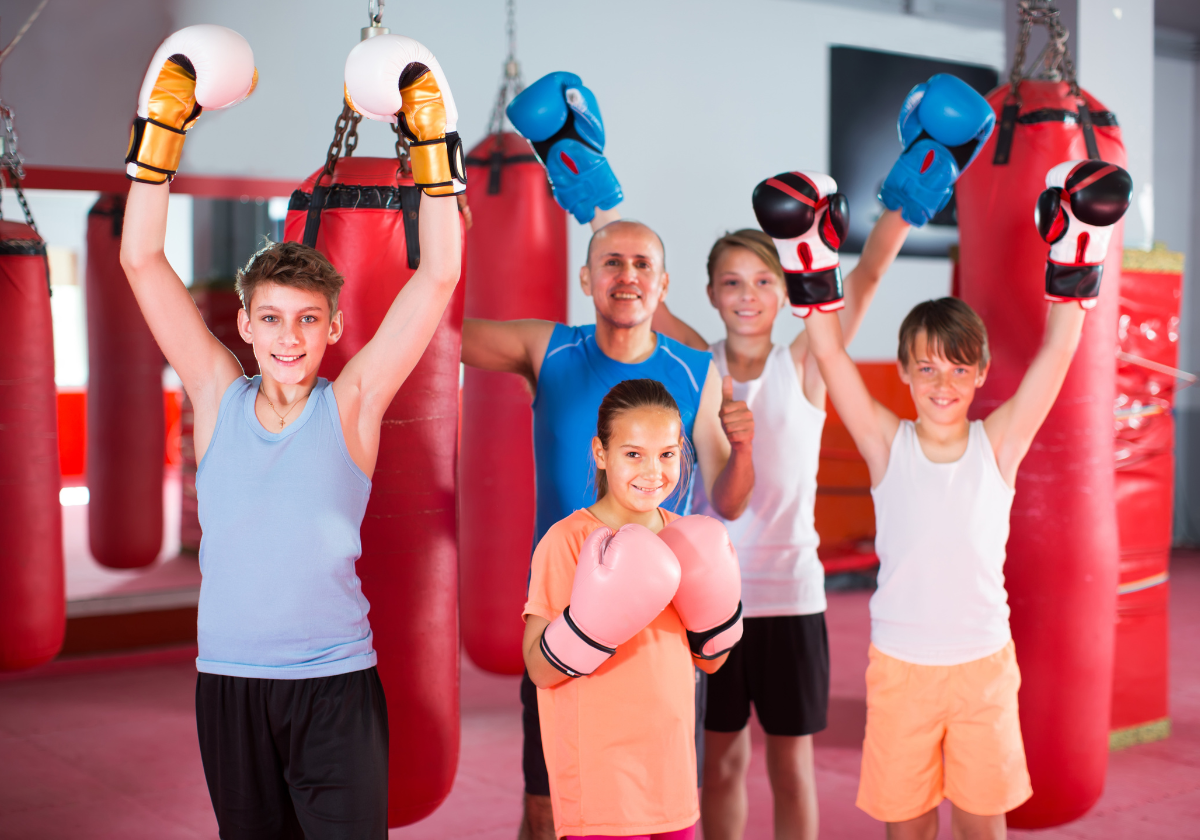 Boxing
---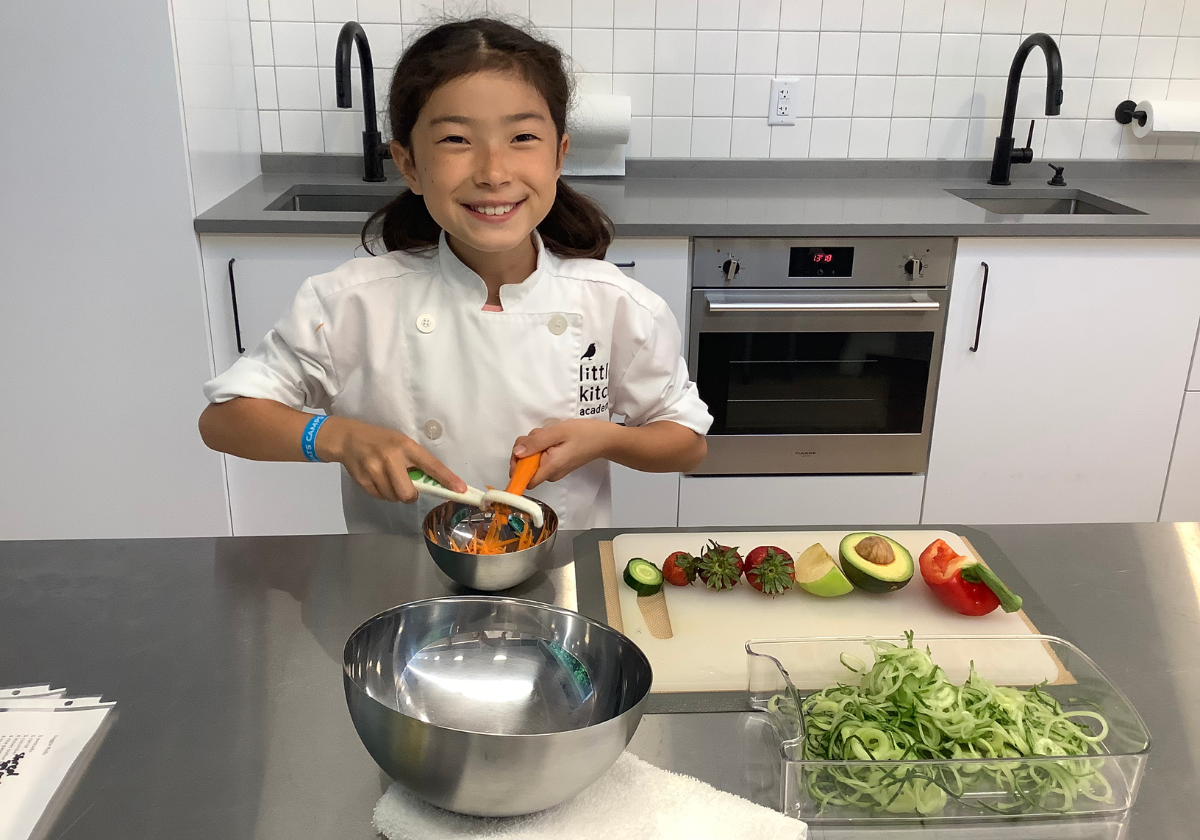 Culinary Arts
---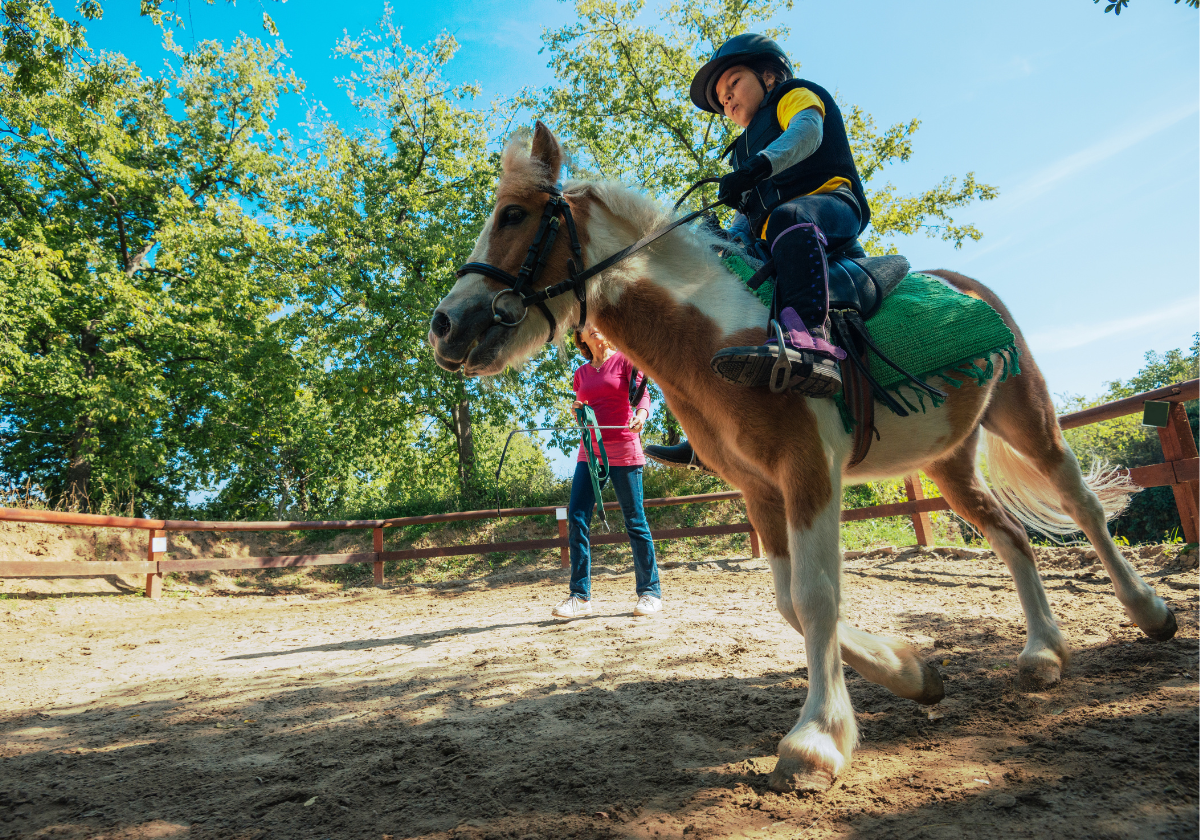 Equestrian
Chatfield Stables
Denver Equestrian
Tallhorse Riding
---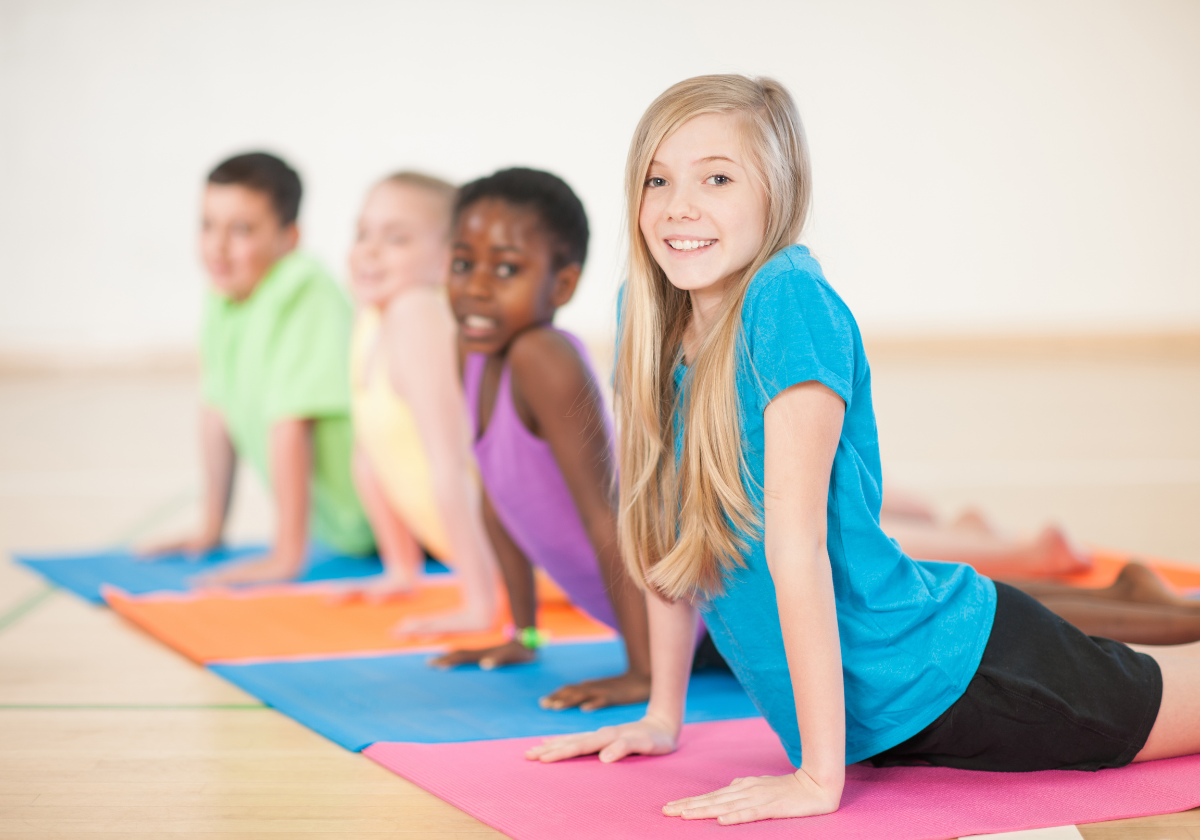 Fitness & Yoga
Kids Action Fitness
Spectrum Yoga
---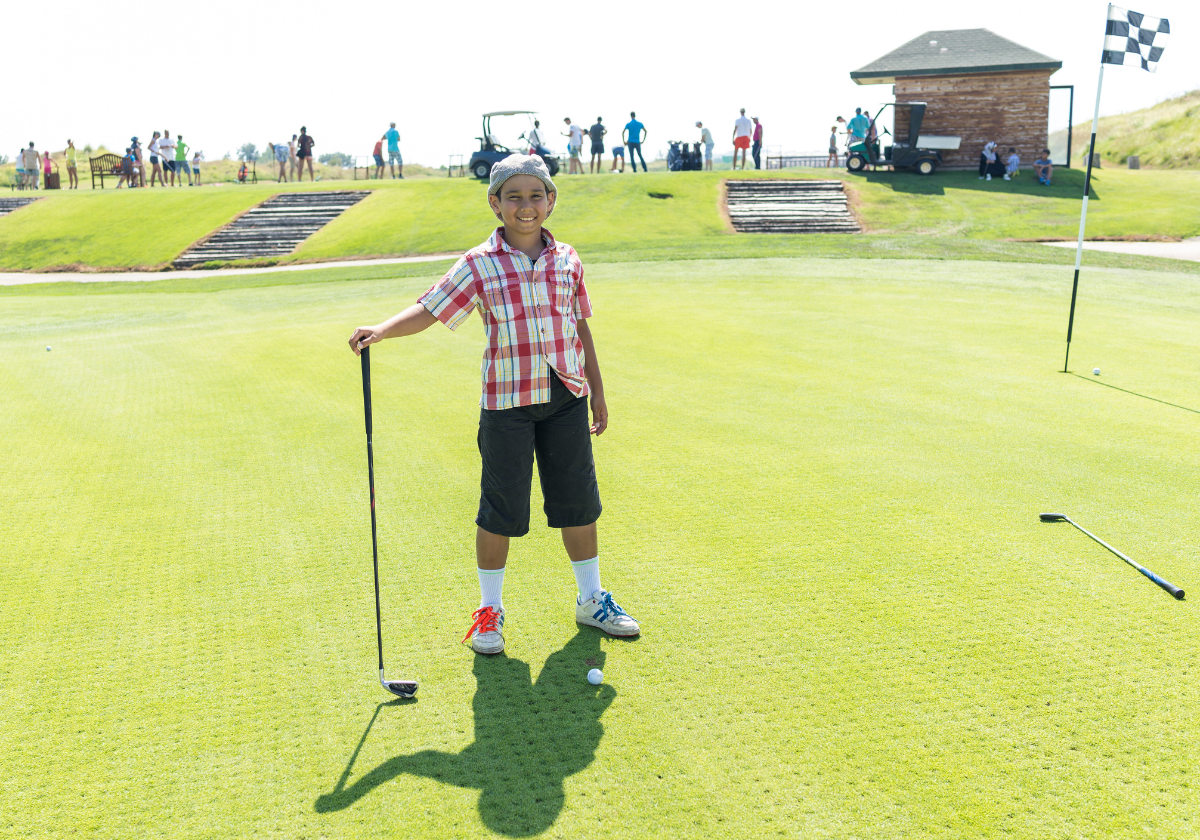 Golf
Gold Crown Middle School Golf Series (6th -8th Grades)
Kick-off a new school year with some extra time on the golf course - it's the best time of year to be outside in Colorado. Each tournament is held at a different course, so don't fight traffic and pick a spot near you!
Littleton Golf
Littleton Golf and Tennis Club
Meadows Gold Club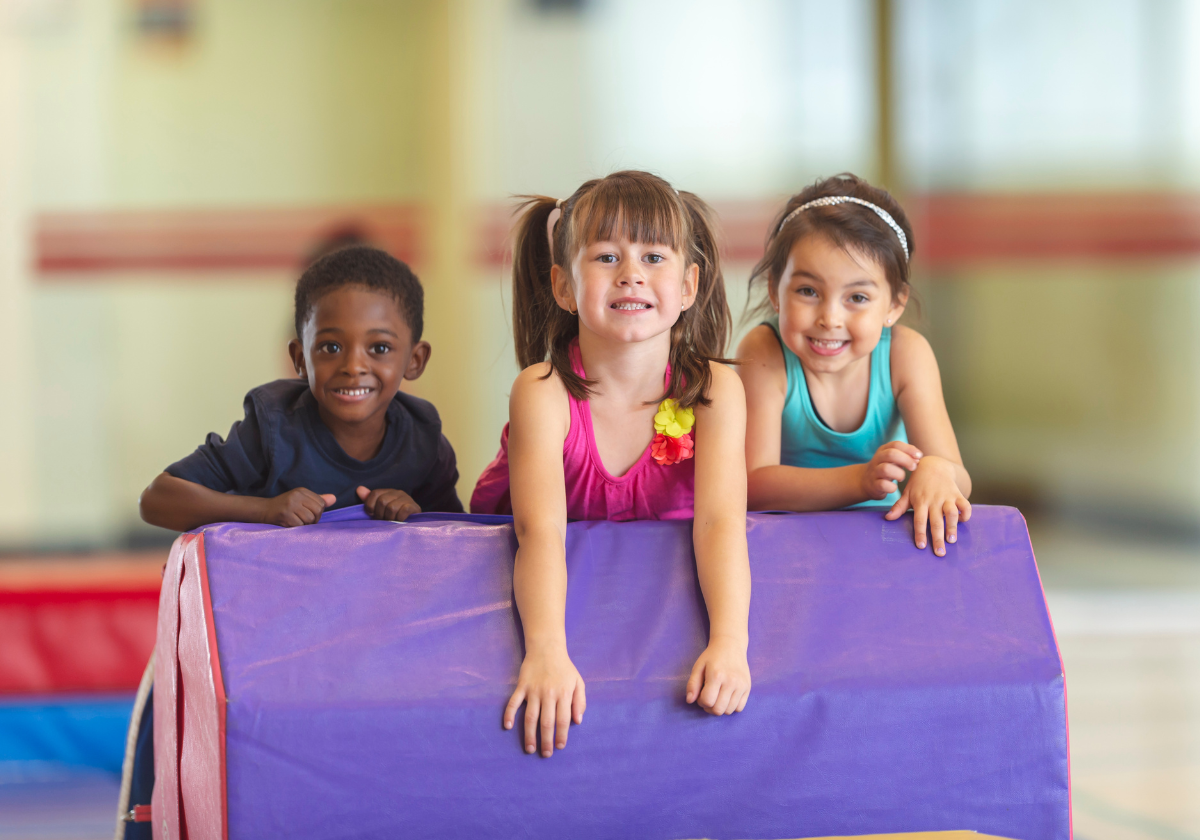 Gymnastics
5280 Gymnastics
Golden Gymnastics
Jet Kids Gymnastics
Peak Athletics
Wonder Gym
---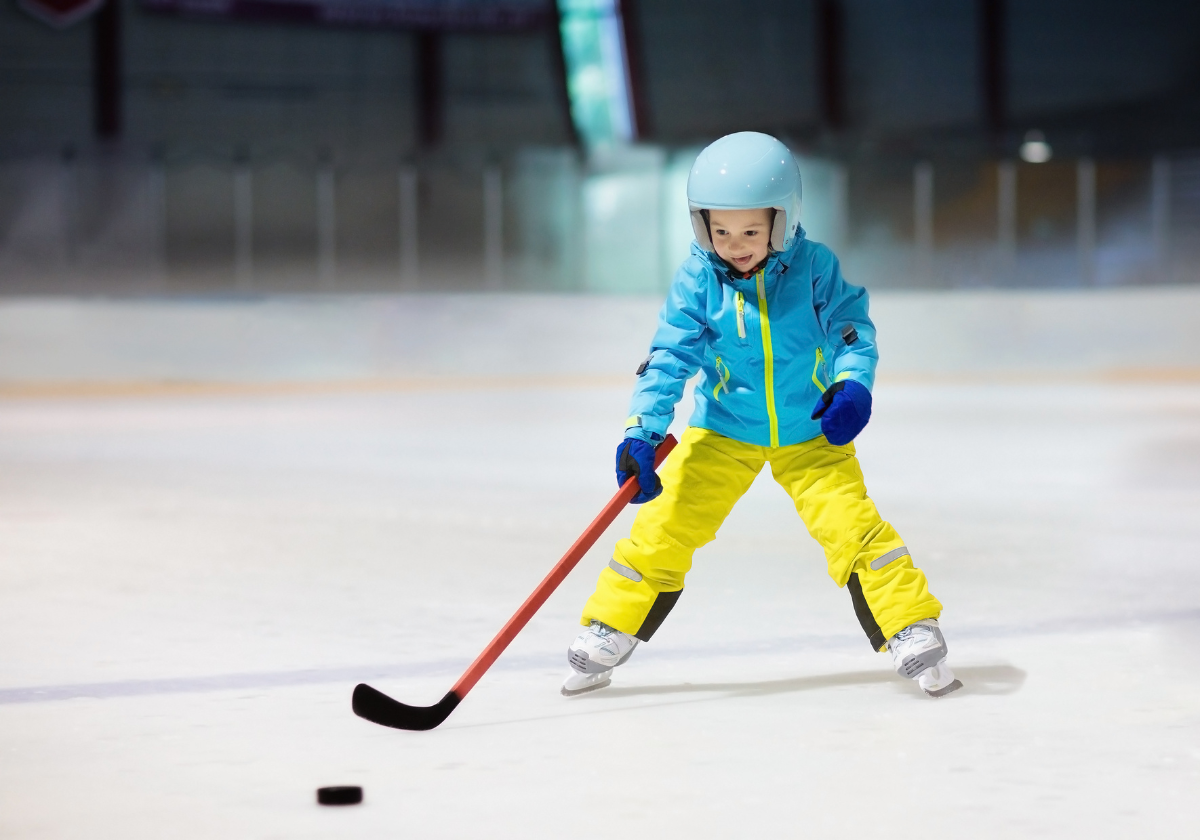 Hockey
Foothills Hockey
The Ice Ranch
---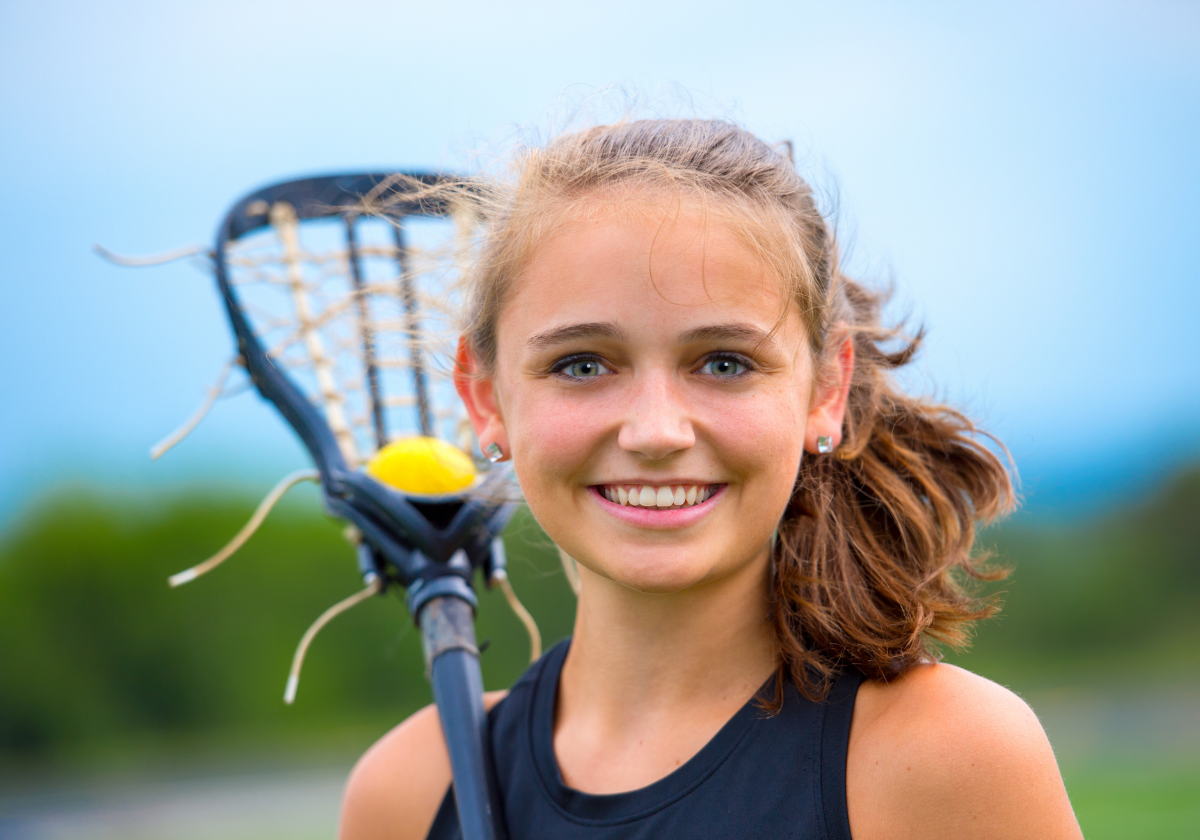 Lacrosse
---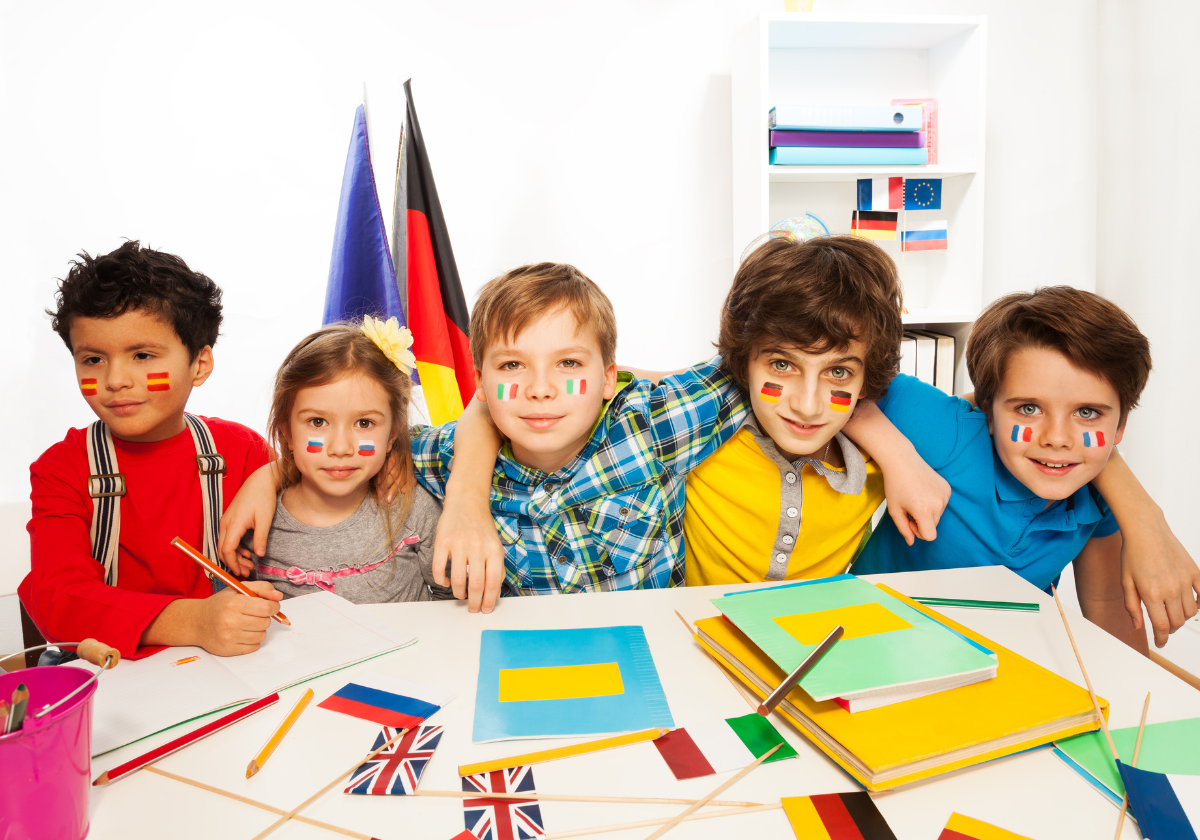 Language Instruction
Brilliant Spanish Learning
GoLIngual - Music Lingua
Spring International Language Center
---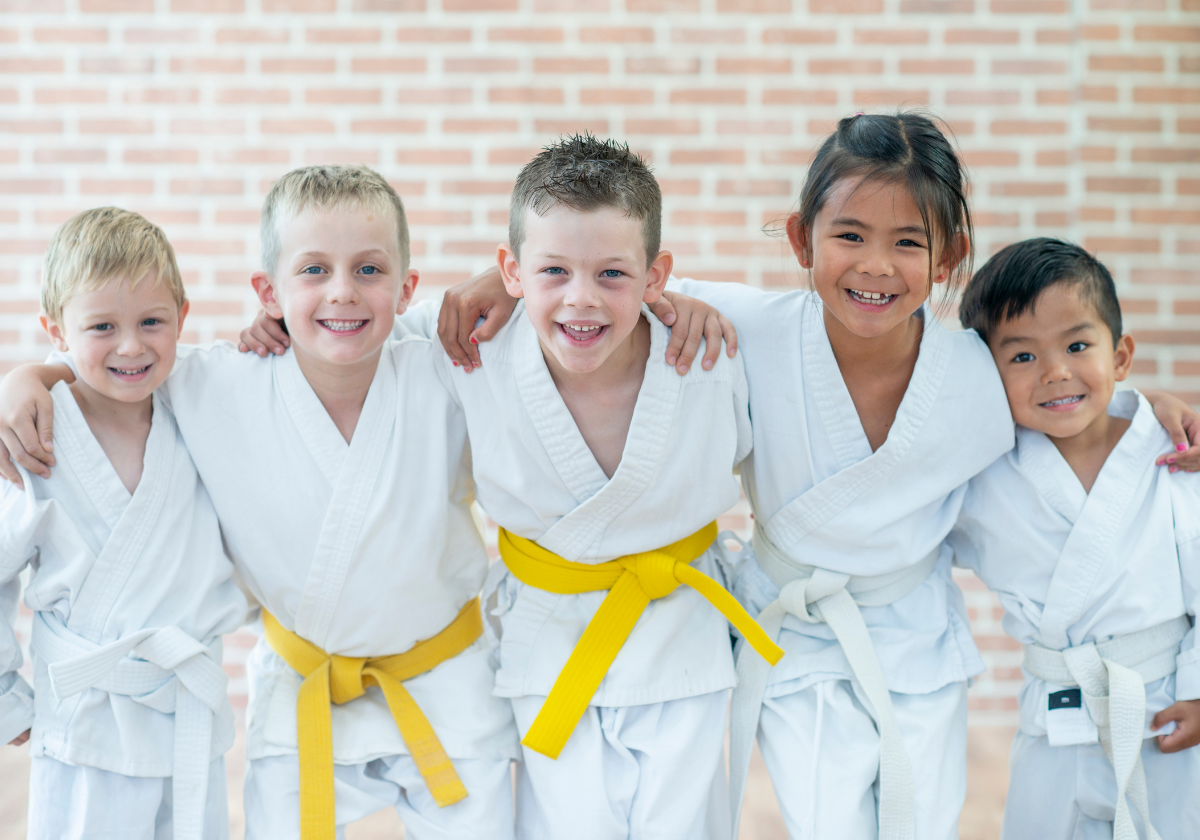 Martial Arts
Excel Taekwondo
Littleton Taekwondo
People's Kenpo Karate
Revolution Martial Arts
Rocky Mountain Karate Association
---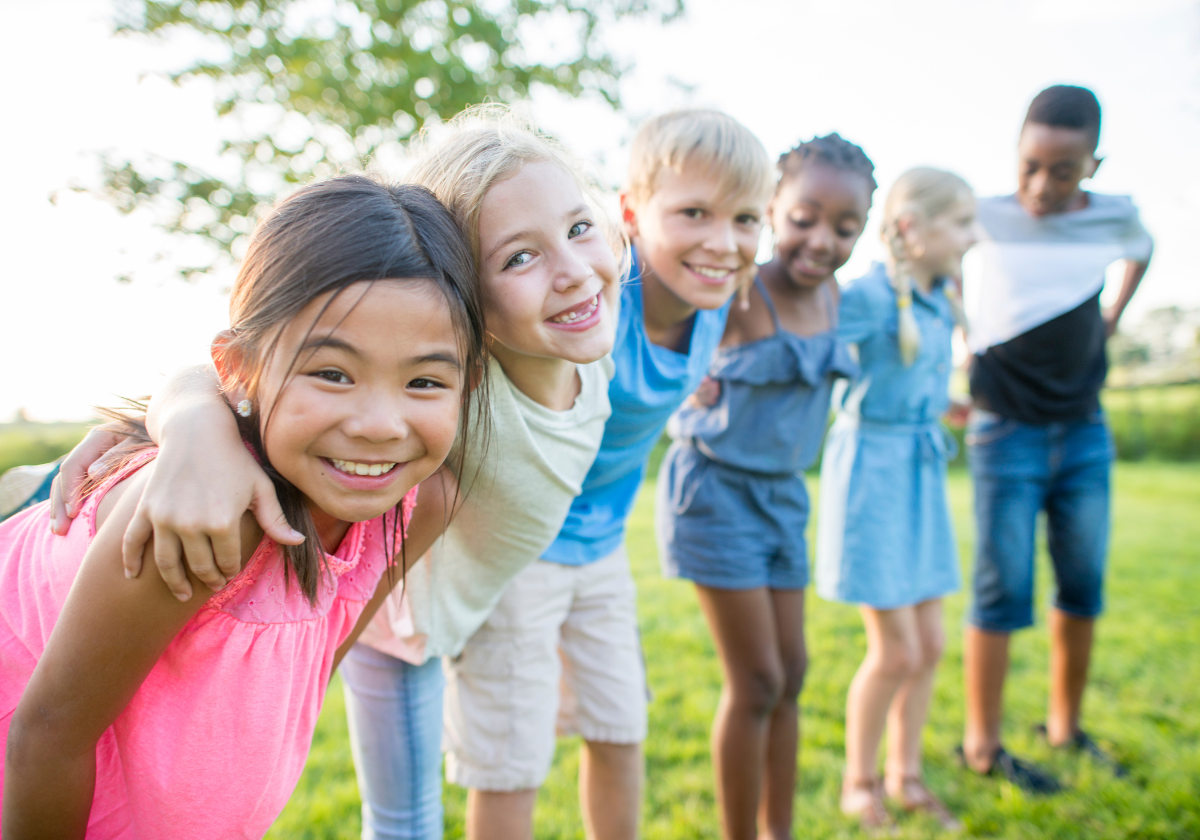 Multi-Activity & Community Centers
Arapahoe Community College
Bear Creek Junior Sports Association
Bear Creek Lake
Charger Elite Camps
City of Lakewood Recreation
Denver Audubon
Foothills Park and Recreation
Gold Crown Foundation (6 - 20 years old)
Interested in basketball, volleyball, flag football, or golf? Gold Crown has programs for boys and girls year round!
Green Mountain Recreation Centers
Lakewood Heritage Center
Peak Athletics
Pirate Youth Sports
Sheridan Recreation Center
South Jeffco Sports
Z-Ultimate
Need to buy or sell sports equipment? Try Play It Again Sports Lakewood!
---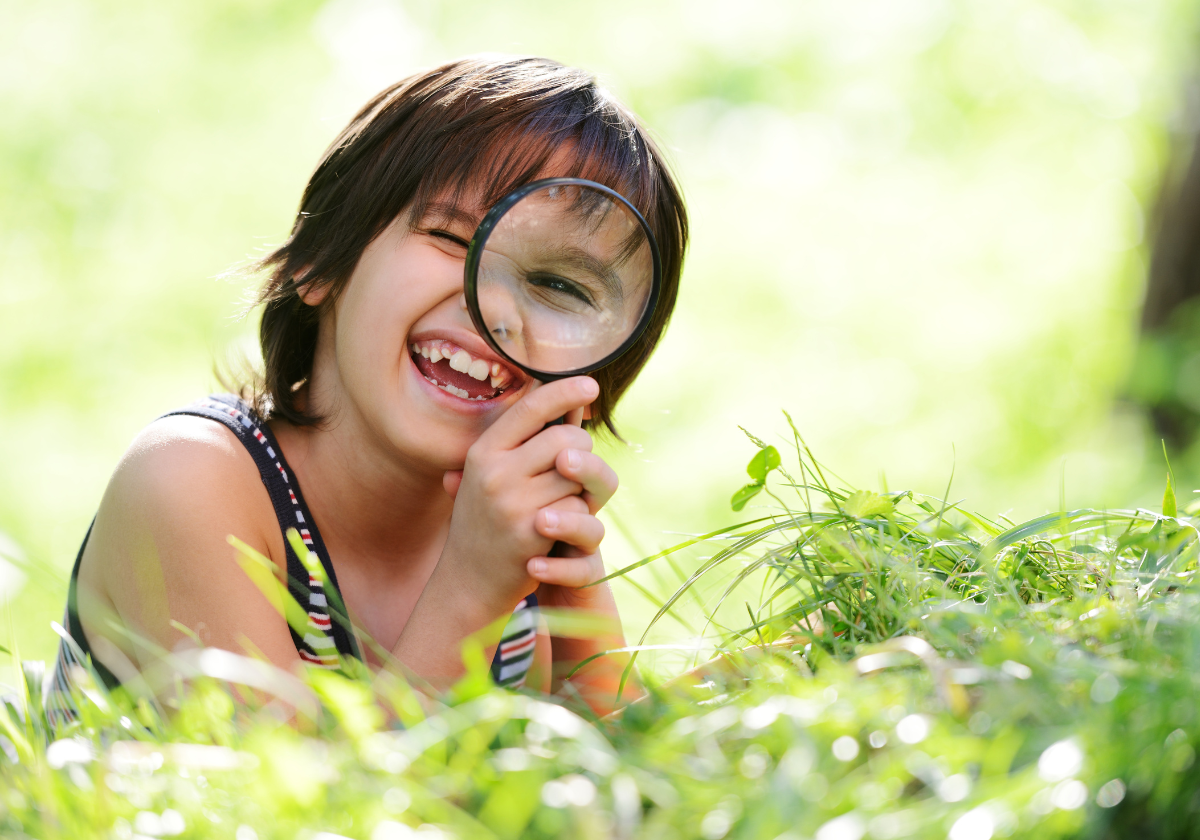 Nature
Carson Nature Center
Chatfield Farm
---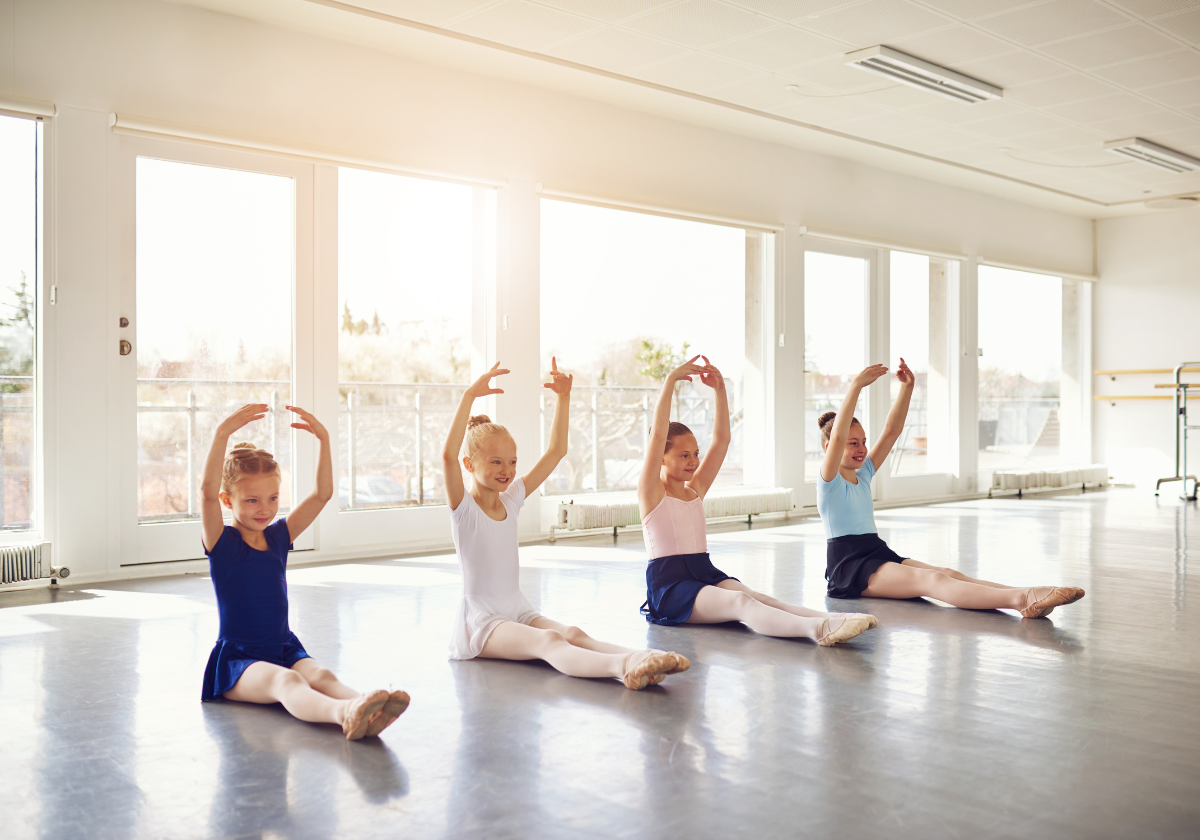 Performing Arts
Adventures in Dance
Allana's Academy of Dance
CYT
Do Re Mi Lessons
Front Range Christian School Drama
Joyful Soles Dance
Littleton Music Lessons
Littleton Youth Ballet
MPower Dance Studio
Peak Athletics
Town Hall Arts Center
Xtreme Dance Force
---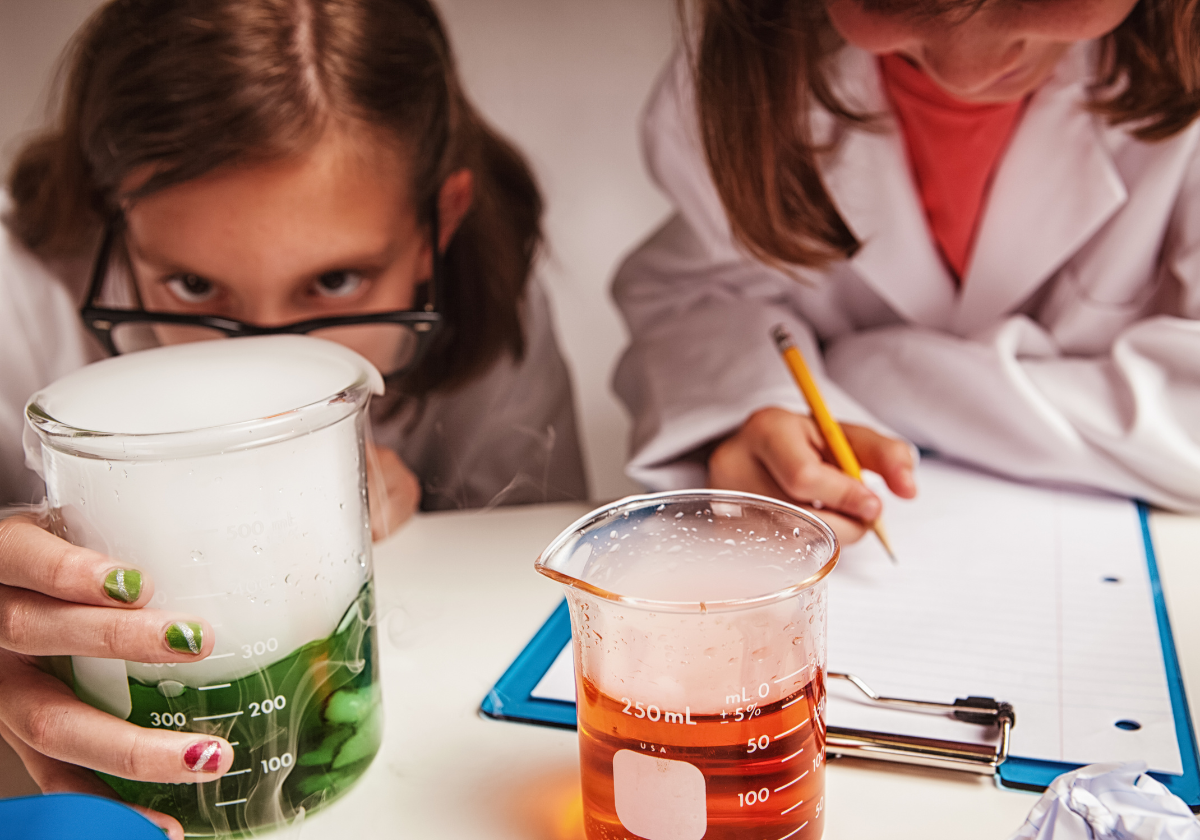 Science, Technology, Engineering, & Mathematics (STEM)
Girls Who Code
Mathnasium Ken Caryl
---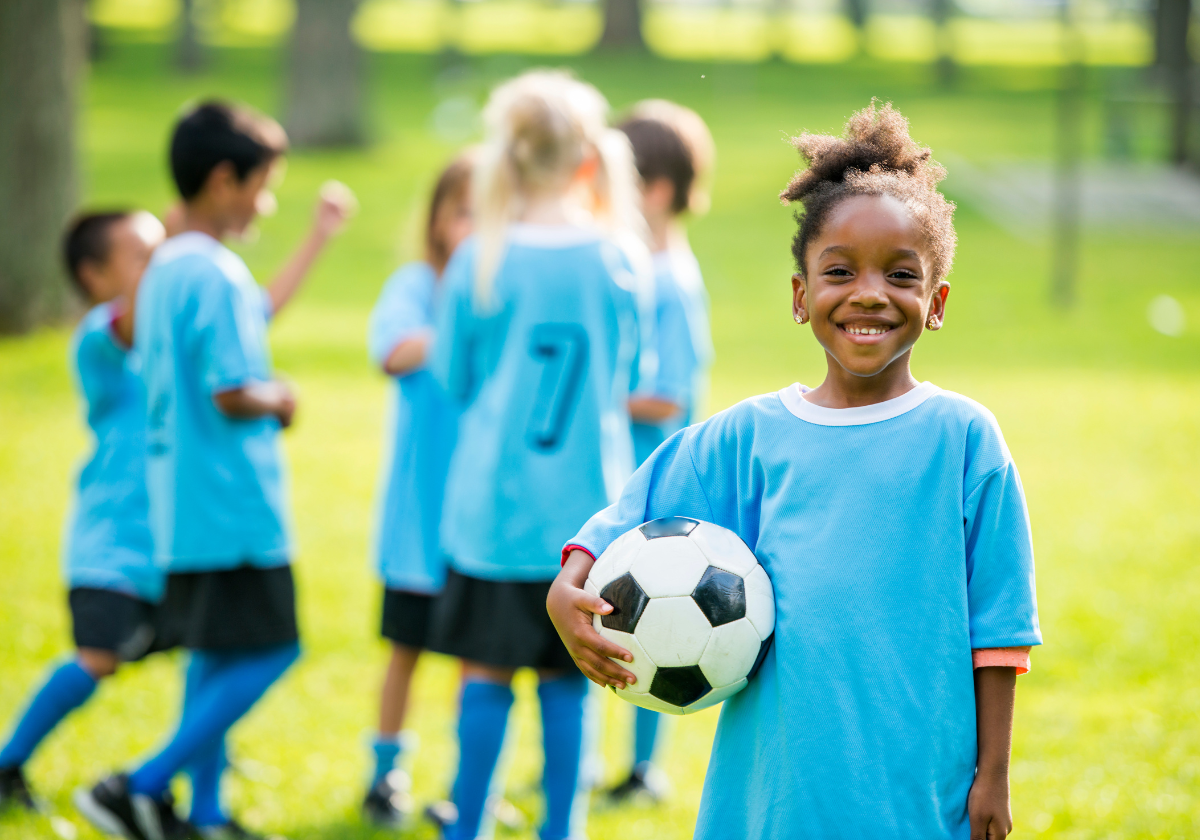 Soccer
Littleton Soccer
Soccer Shots
---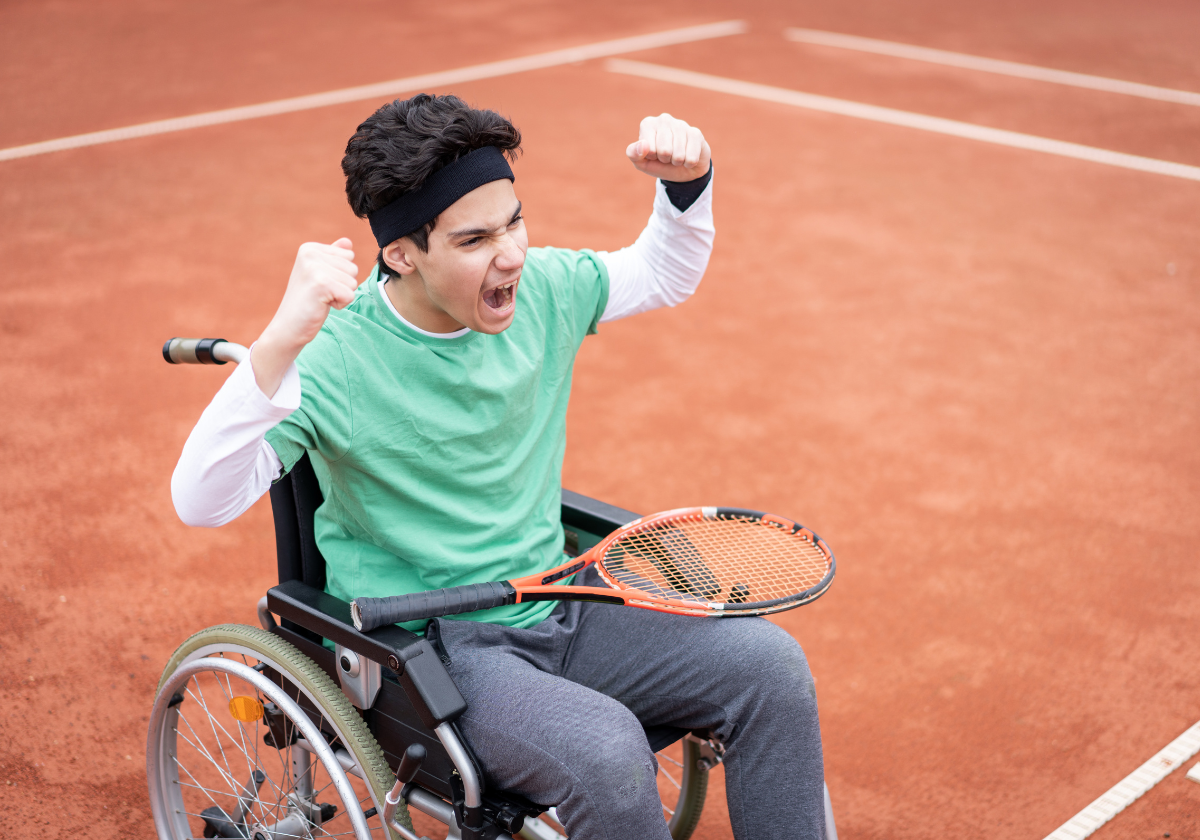 Special Needs
Rocky Mountain Deaf School
Spectrum Yoga
---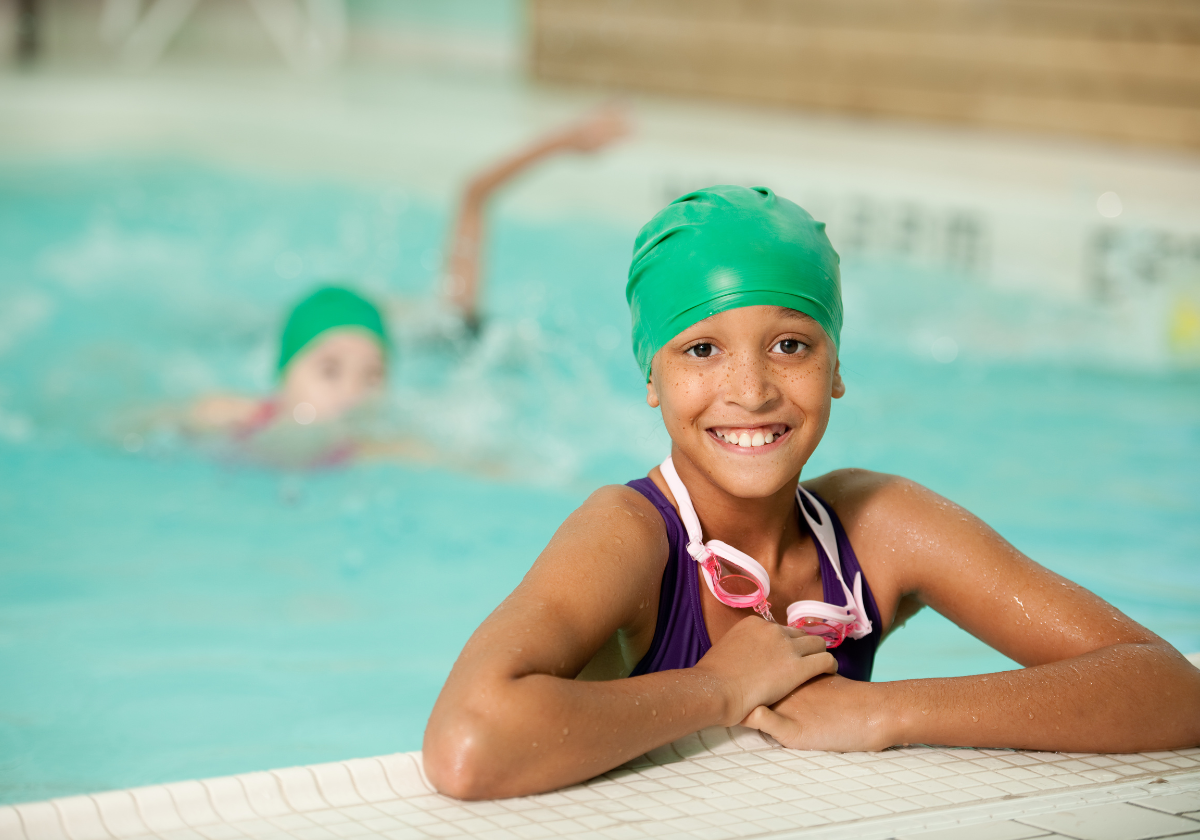 Swimming
Aqua Tots
SafeSplash Swim School Lakewood
SwimLabs Littleton
---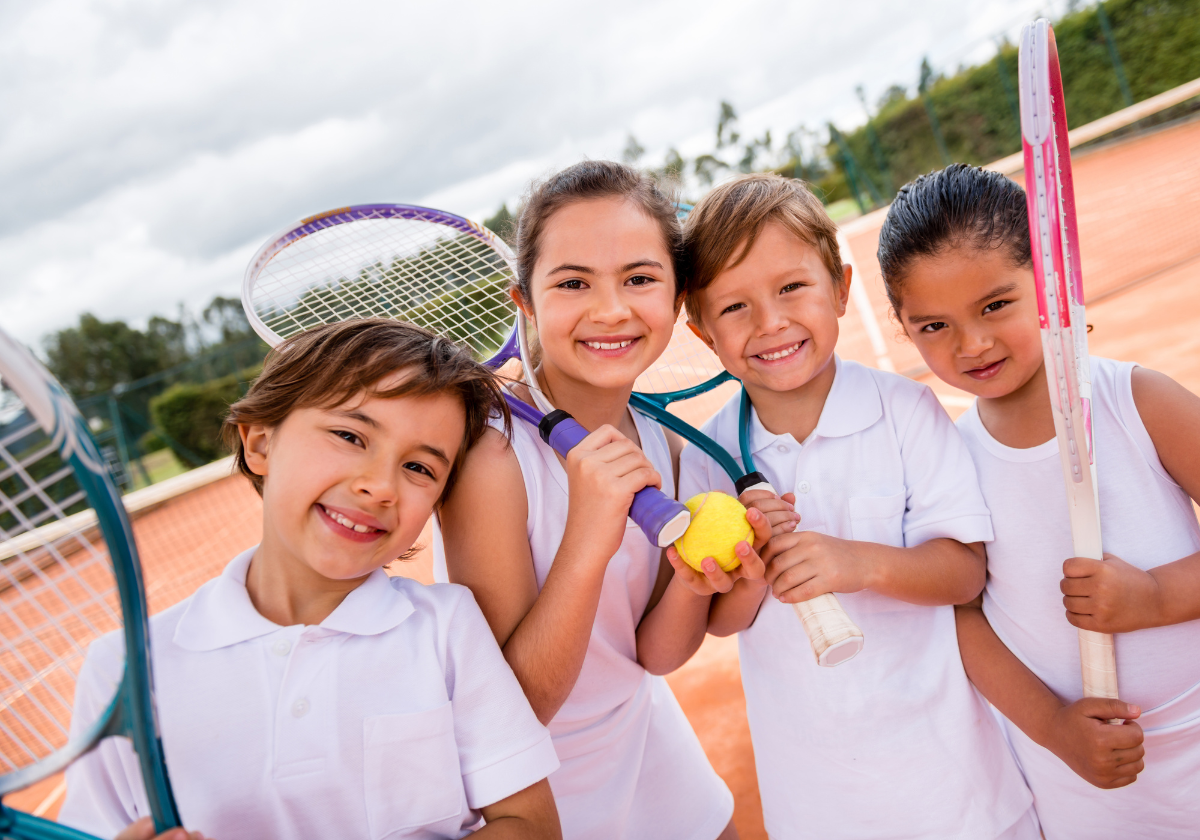 Tennis
Bear Creek Swim and Tennis Club
Columbine Knolls Recreation
Lakewood Park Tennis Center
Littleton Golf and Tennis Club
Normandy Pool and Tennis Club
---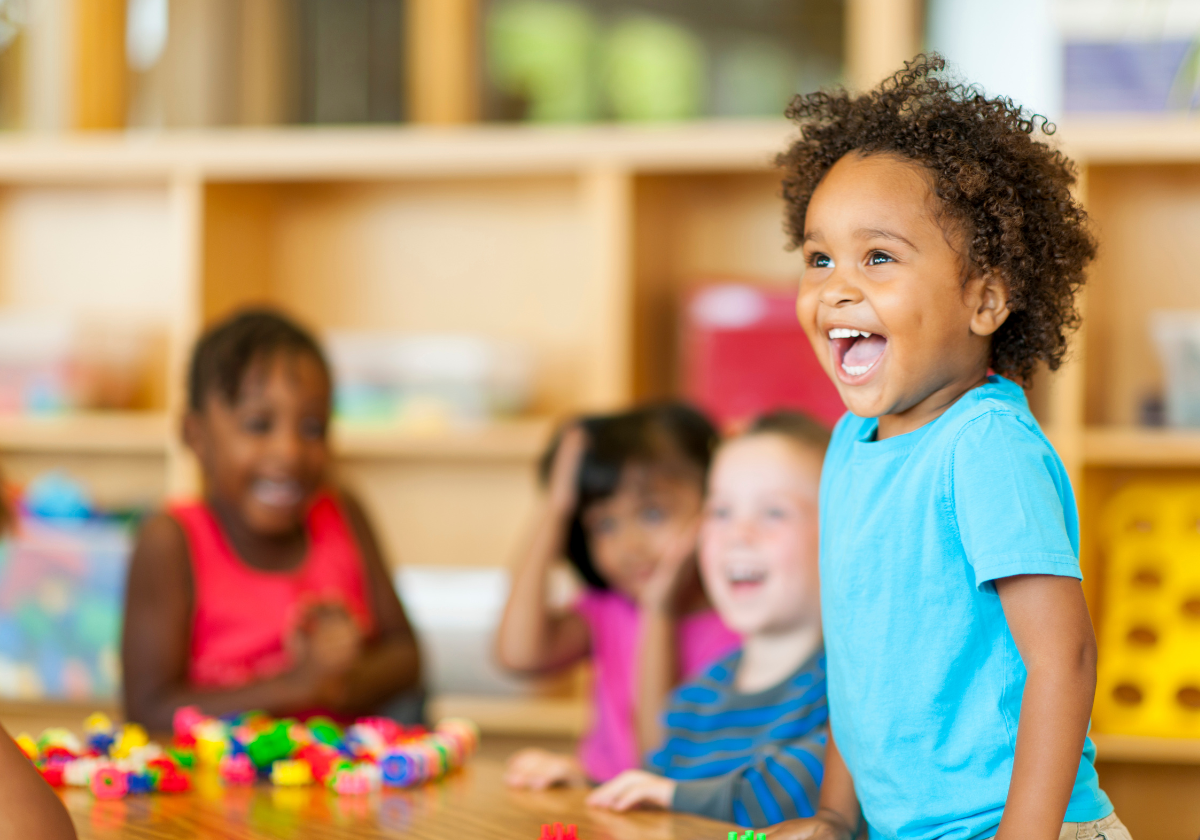 Toddler & Preschool Programs
The Denver Preschool Program helps ALL families find and pay for preschool! ALL families will receive at least some of their preschool costs, and some families will receive up to 100% of tuition costs.
Green Mountain Village Preschool
Mackintosh Academy
Primrose School of Littleton
Stepping Stones Learning Center of Littleton
---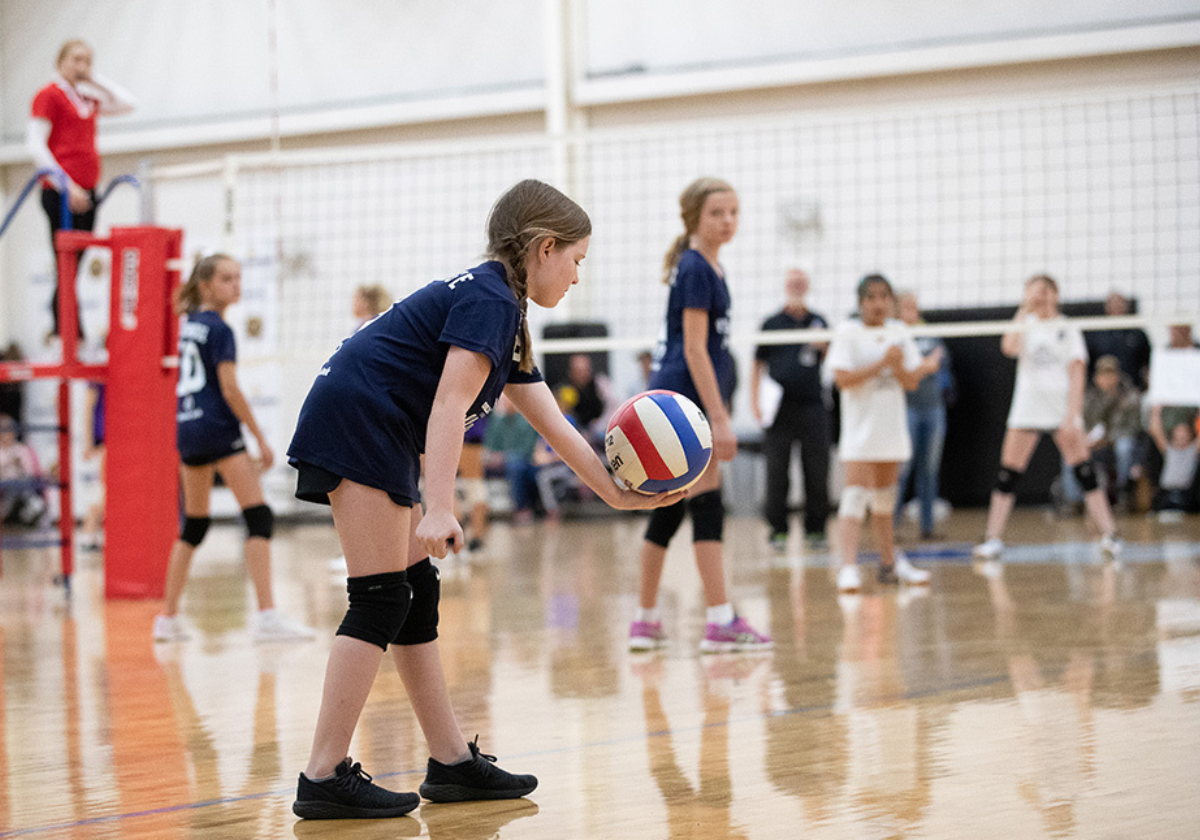 Volleyball
Gold Crown Youth Competitive Volleyball League (6th – 8th graders)
A quality league with excellent competition! For over 20 years, this league has brought together middle school youth in their community to compete at a competitive playing level with a positive experience.
Gold Crown Youth Development Volleyball League (5th - 8th graders)
A league for volleyball players looking for further skill development and recreational level competition. Come ready to work hard, improve your skills, and have some fun! At Gold Crown Foundation, we prepare kids for the game of life, on and off the court.
---
Does your Lakewood or Littleton business offer extracurricular activities? Join our Guide and reach thousands of readers by emailing ChristenR@macaronikid.com.